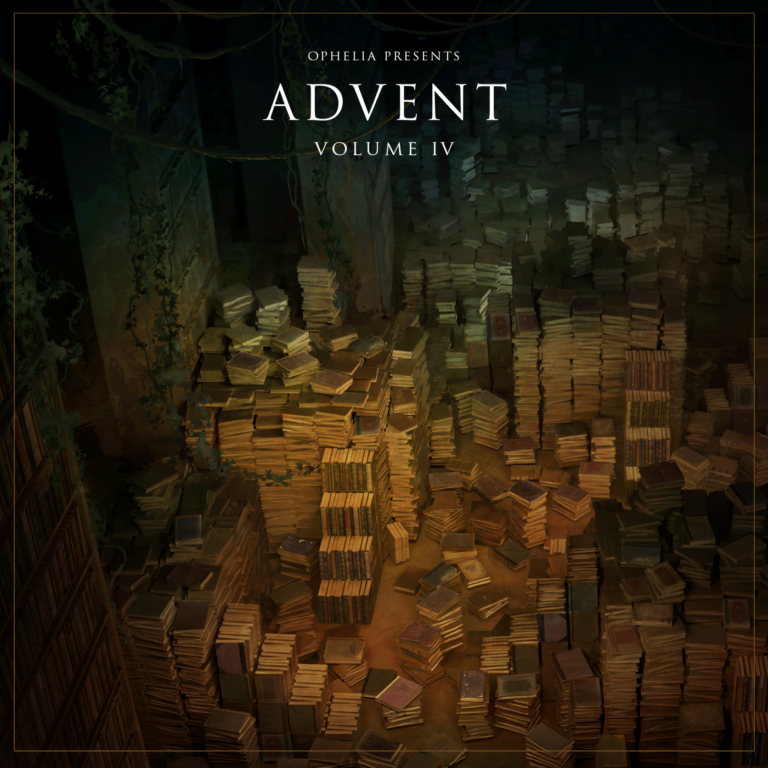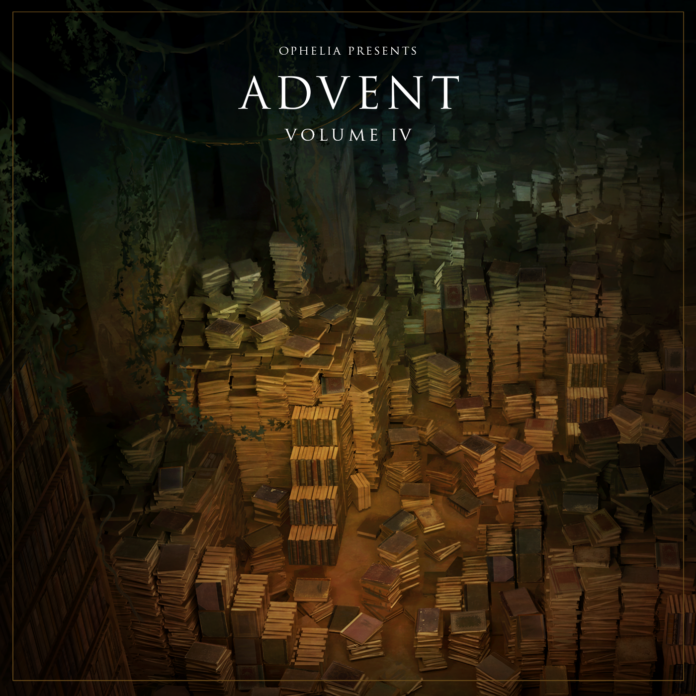 Hear the orchestral epicness clash with EDM insanity on the new juuku & REMNANT.exe song called searching. Featured on the Ophelia Advent Volume IV compilation, this new juuku & REMNANT.exe song demonstrates the label's efficiency when it comes to presenting the most cutting-edge and creative electronic music.
For an artist who has previously done exciting flips like immortal light by G Jones and mother by Porter Robinson as well as bangers like endless with Bafu, collaborations aren't something new. And the synergy on searching is perfect proof of that. juuku & REMNANT.exe work as one on searching. It's a chemistry that can't go unnoticed. The musical conversation between the artists sounds seamless and never distracts the listener. searching progresses naturally and flawlessly — something hard to achieve in the genre.
Last year was a busy one for the anonymous Trap and Bass music prodigy juuku. With the legendary collaboration just lost with Manila Killa, as well as the raw and emotional tracks beneath us and leaving, the artist set the bar pretty high for future releases. And in 2022, the author of one of the most powerful and hard-hitting Trap & Future Bass EPs of 2021, juuku continues the ascend on searching, this time with REMNANt.exe, the author of the Hardwave anthem Energy Field. Mood-wise the new juuku & REMNANT.exe song reminds us of juuku's early track closer, but a little brighter and much more polished.
Although searching has less chill vibes than Numb or sunlight, there's some kind of an escapist mood to it, which surrounds the track and makes it similar to the above mentioned. Manifested by the pitchy synths, vocals, and guitar samples, it creates a cozy and atmospheric vibe.
REMNANT.exe and juuku have a lot of details and elements to their production. So much so, that if it was made by some other producers, it would sound overproduced. Luckily, the two mysterious artists have the talent to make songs massive without stealing their impact. searching is definitely a highlight from the Ophelia Advent Volume IV compilation and its gritty, rough energy is something that will appeal to the fans of both artists.
Stream juuku & REMNANT.exe – searching on SoundCloud below!
Looking for more music like searching?