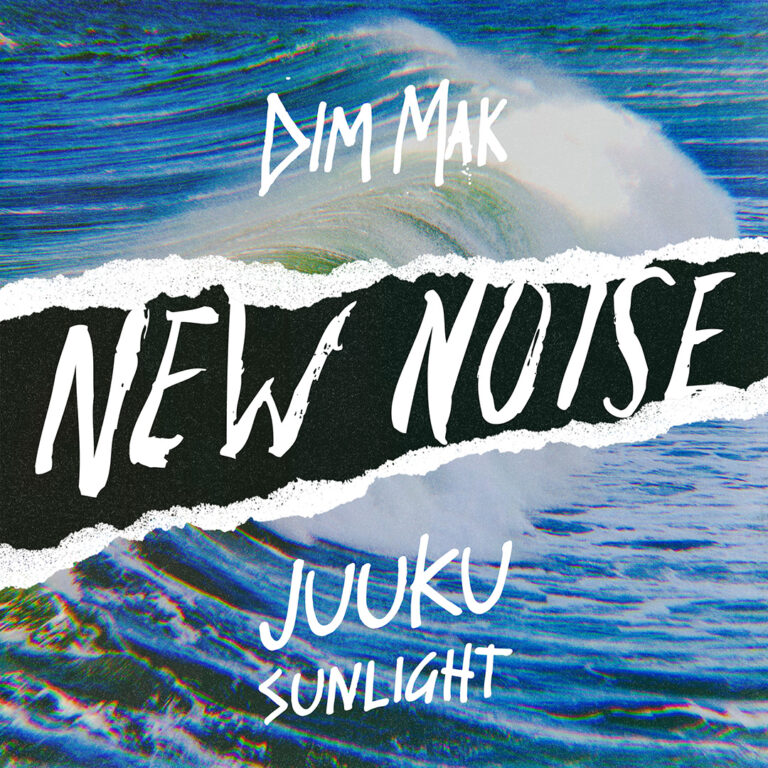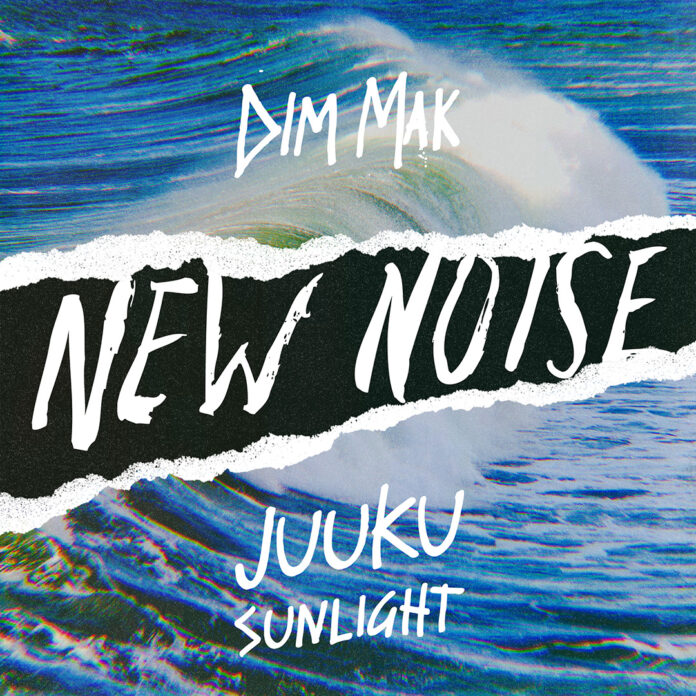 The Los Angeles-based mysterious producer, juuku, is back again with a brand new single, a fresh New Noise Dim Mak release entitled juuku – sunlight. If you are not new here, then you will most likely recall the burgeoning talent. We previously wrote about his memorable releases Numb, Mother, Beneath Us, Just Lost, Leaving, Immortal Light, Endless, and Closer. Needless to say, we are big fans! When it comes to euphonious and outstanding sound design, he is one of the most thriving artists in the game. Today, we are once more thrilled to feature an energizing new juuku song.
sunlight starts with vocal effects and a synth pad melody. The pad melody is packed with reverb, which makes the instrument sound more distant and spacious. With the blend of the main melody and the edited vocals, this new juuku song will draw you into its spellbinding atmosphere as soon as you press the play button. You will possibly recognize the astounding melody switch ups at the drops. A glitchy, arpeggiated synth melody kicks in, and it truly sounds exceptional. The drum layout is designed solidly and mingles perfectly with well-balanced distortioned kicks. Snare hits are strong and wavy, whereas the cymbals are hasty, spreading pleasantly through our ears. In consequence of these melodic course changes, you will experience both intensity and tranquility as you progress through this festival-ready tune.
juuku joining the New Noise Dim Mak artist roster with sunlight is a big step in the artist's career. The song has a swift, futuristic aura behind it, and without a doubt, it will satisfy many electronic music fans around the globe. juuku has once again provided his fans with a mesmerizing end product! If you relish songs with a rich melodic infrastructure and tough drum patterns, then we believe that this one is a must-listen! Sit back and enjoy this uplifting joyride!
Stream "juuku – sunlight"on SoundCloud below!
Looking for more music like "sunlight"?