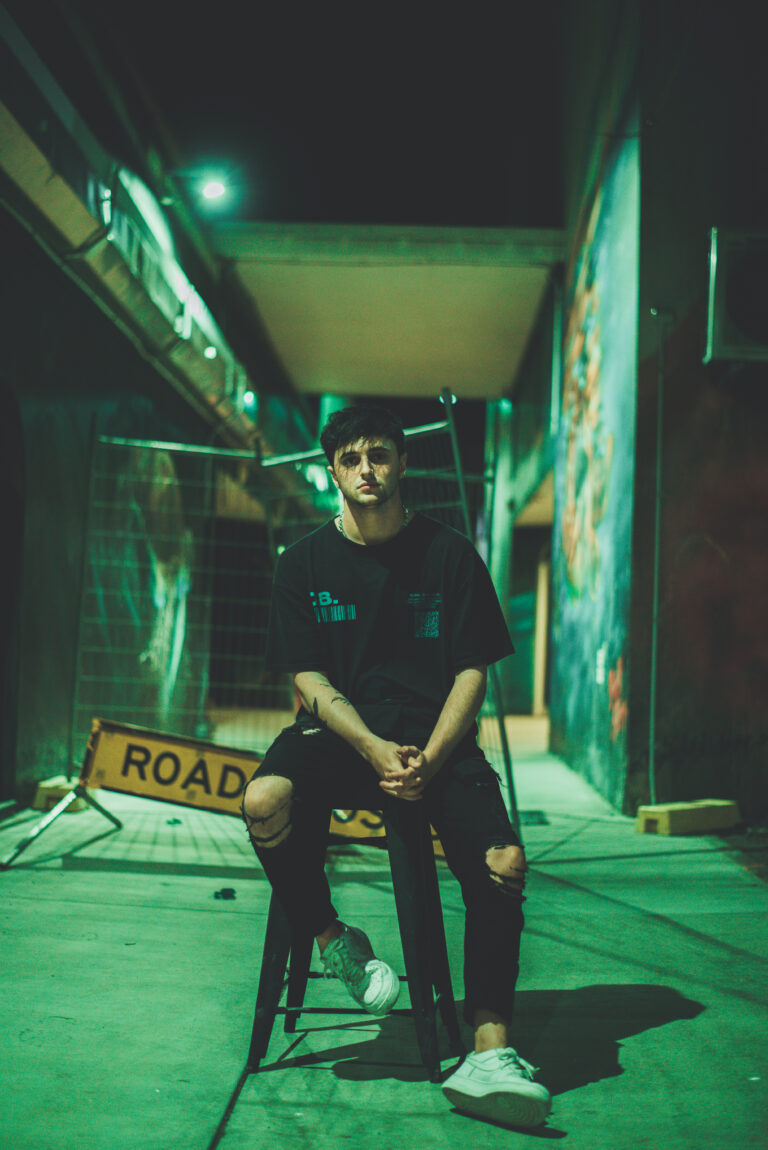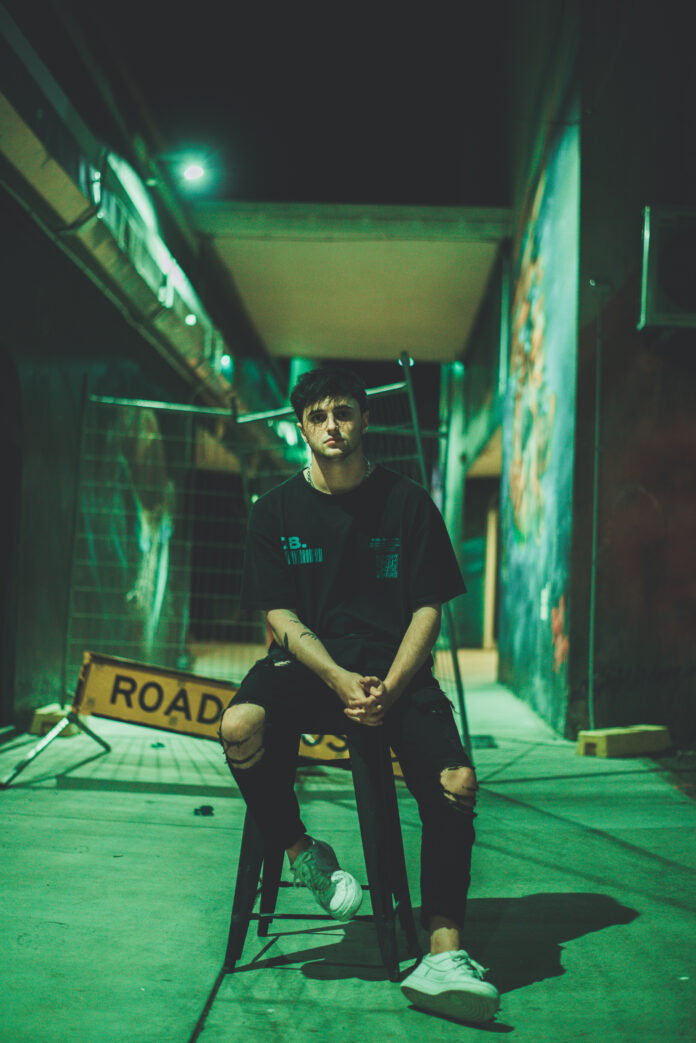 The 21-year-old Australian bass wizard BADVOID starts the new year with a fresh banger in a collaboration with OLSO. Released on KAYZO's Welcome Records, this new BADVOID song is an intoxicating combination of heavy rock and contemporary DnB sound. The song is structured to build balance between BADVOID's blasting and roaring instrumental and OLSO's calm, lush vocals. This contrast is the key element of the cinematic atmosphere of the track. BADVOID – POISON ft. OLSO is another proof that Christopher Adams' aggressive and somewhat physical production can shape songs with topics ranging from apocalyptic rage to toxic relationships without losing its emotional impact.
POISON is a very dense track and it leaves no space for fillers. Whenever the stinging snare drums and punchy kicks withdraw, their place is being occupied by OLSO's heavenly back vocals, accompanied by BADVOID's spacious atmospheres, guitar riffs and pads. There's no surprise in the fact that BADVOID handles this kind of cross-genre collaboration so well. This is not the first time the artist works with a vocal-oriented song. His last year's remix of Remember by WE ARE FURY was exercising a similar approach.
Aside from the vocals-instrumental dichotomy, BADVOID – POISON ft. OLSO has two rhythmic opposites. One is in the verse sections — a classic "flowing" DnB buildup, but not too fast to be experienced as an "undanceable" part. It's not hard to tell that this will sound as an ideal soundtrack for casual runs and can make the crowds rage on the dancefloor equally well. However, the other side of the medal is the insane bass-heavy madness that has the potential to create a total mayhem in the mosh pits. And there's no stalling, no abruptness between those two. In fact, BADVOID does the transitions so seamlessly, that the more inattentive listener can easily miss those.
After the release of the "ENTER THE VOID" EP last year, BADVOID's POISON on KAYZO's Welcome Records is an interesting development in the Australian artist's sound. It shows that Christopher is not sticking to one proven formula to make successful songs, but rather experiments and constantly searches for a new sound.
Stream "BADVOID – POISON ft. OLSO" on Spotify below!
Looking for more music like "POISON ft. OLSO"?
Check out our New Drum & Bass Essential Spotify Playlist!