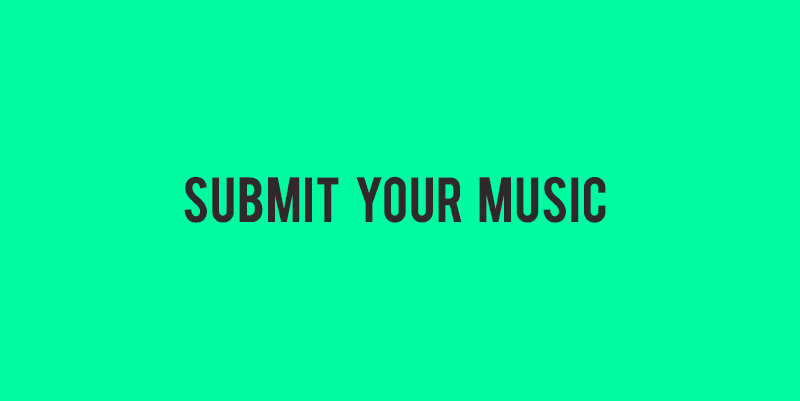 Music submission with a guaranteed response
If you want us to consider your release for a blog feature and/or playlist placement, and get a guaranteed response in less than 72 hours, please send us your music via Groover or Submithub! You can also get 10% off your next campaign on Submithub. Submissions received on these platforms have priority, as they help us pay our writers and all the expenses related to running and maintaining the blog.
Music submission with a guaranteed response (EPs and albums)
You can now send us your requests to get a full extensive feature for your EPs and albums directly in the Submithub Marketplace.
Free music submission
Independent artists can now send us their music for FREE! Please use this form to submit your releases to be featured on the blog (EKM.CO) and in our playlists (ekm.co/playlists). Please note that we will only contact artists that are selected. Do not contact us asking us if you will be featured or not, if we will feature you, we will contact you. Please also note that this option is only for independent artists, not for label managers, PR agents, or any other kind of music industry professionals representing artists. Thanks!
Use the form to send us your music for FREE –> HERE
---
Who follows EKM?
Here are a few big influencers that follow our social media accounts: