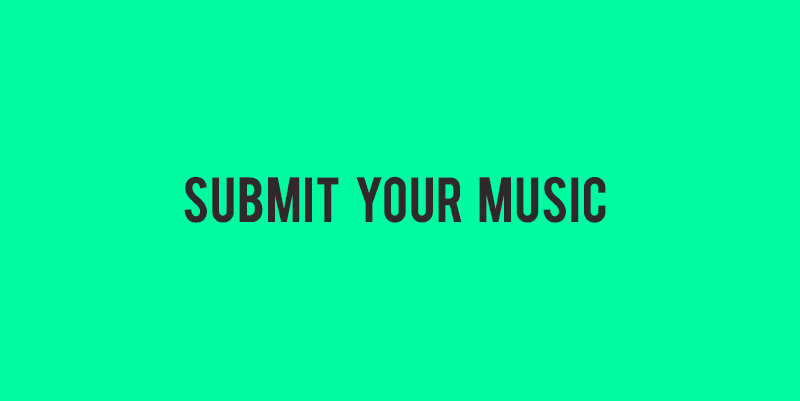 Do you want us to feature your music on our blog, social networks and Spotify playlists?
Send us your music via Submithub, the leading music submission platform!
---
You don't have time to manage promotion campaigns? You'd prefer to use our expertise to promote your music?
Our team has learned and mastered the inside and out of Submithub with our 5+ years and 32 000+ submissions handled on the platform. We can manage music submissions for you to maximize your chances of being approved and featured by curators, playlisters and influencers. We submit your music directly from our account, we optimize the potential of your song on the platform and you get a comprehensive report with the results when the promotion campaign is over.
We offer this package for independent artists and labels, the cost is 99$ per song/campaign and guarantees that a minimum of 24 premium curators will receive, review and possibly feature/share your music on their media. When the campaign is over, you receive a comprehensive report with links to where your music was featured and also feedback from curators. We handle only a few campaigns simultaneously so make sure to reserve your spot early. Contact us on Facebook or Instagram for more information.
---
Who follows EKM?
Here are a few big influencers that follow our social media accounts: