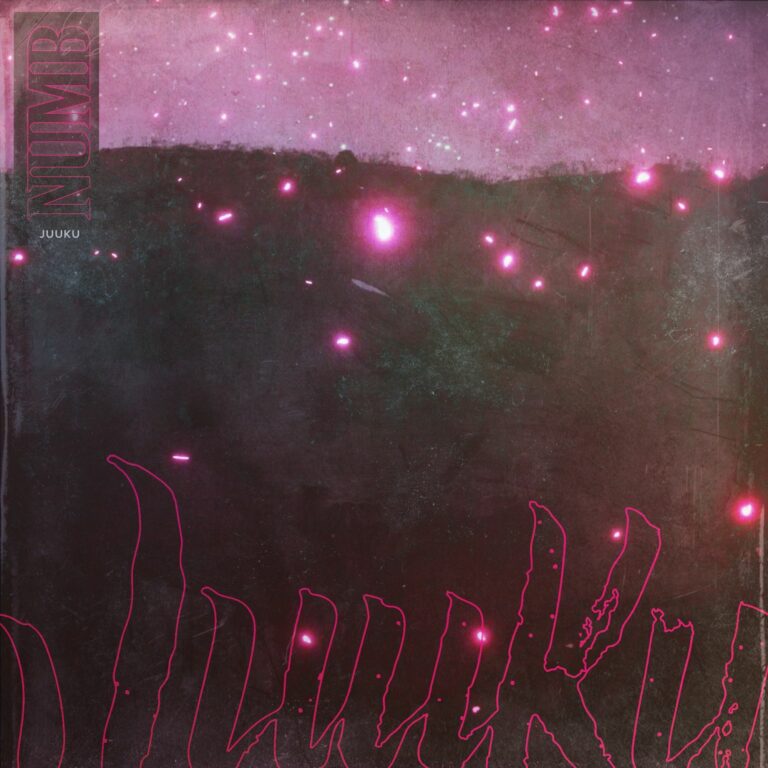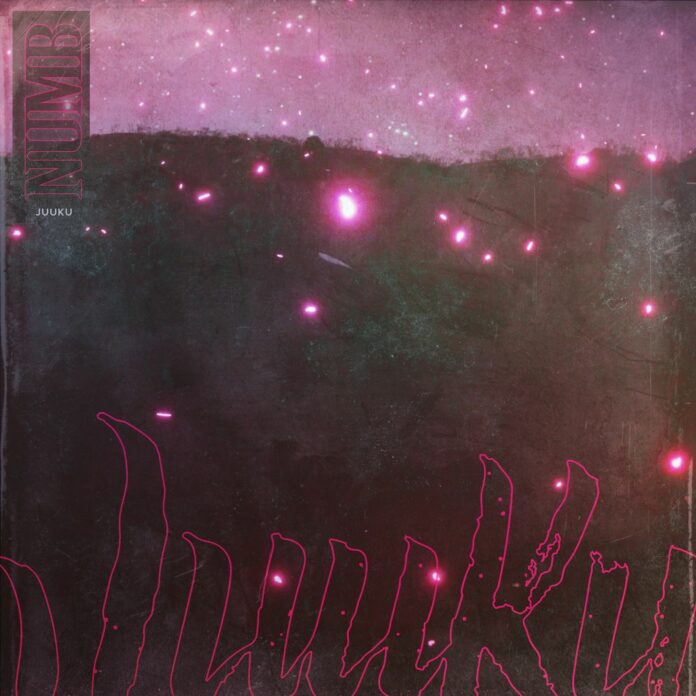 If you've been following us for some time, you've probably noticed that we just can't get enough of the phenomenal artist named juuku. His poignant sound is unique, it hits hard but also always remains emotionally powerful. He is now back with another mind-bending release titled "juuku – Numb". If you are new to his music, you are in for a serious treat! Make sure to check out his original tracks "closer" and "leaving", his collaborations with Bafu on "endless" and "just lost" with Manila Killa and his flip of G Jones's "immortal light" and Porter Robinson's "Mother". And last but not least, his EP "Warmth" is the cherry on top of his already enviable discography and a must-have extended play for any melodic bass music aficionados.
"juuku – Numb" opens with a softly transporting intro with angelic vocals and melancholic melodies. You can already identify juuku's distinct style right from the start. But nothing can prepare you for what's coming next. While the intro has a smooth tender aura, the drops hit like a nuclear explosion. His legendary glitchy sound design takes over, and there is no stopping it. juuku is in control of this journey, and we are simply blessed to witness it. The contrast between the soft tear-jerking melodies and bewitching vocals in the break and intro and the wild intensity of the drops is what makes "juuku – Numb" so invigorating. When he unleashes the culmination of all the elements in the drops, juuku creates a furor that only he can deliver.
juuku impresses with each release and we are always impatient to hear them. His sound has a passionate aura that is truly palpable. He is an innovator, and the EDM scene needs more of artists like this. "Numb" is available now and you can listen to it right below! Make sure to also check out his tour dates HERE.
Stream "juuku – Numb"on SoundCloud below!
Looking for more music like "Numb"?