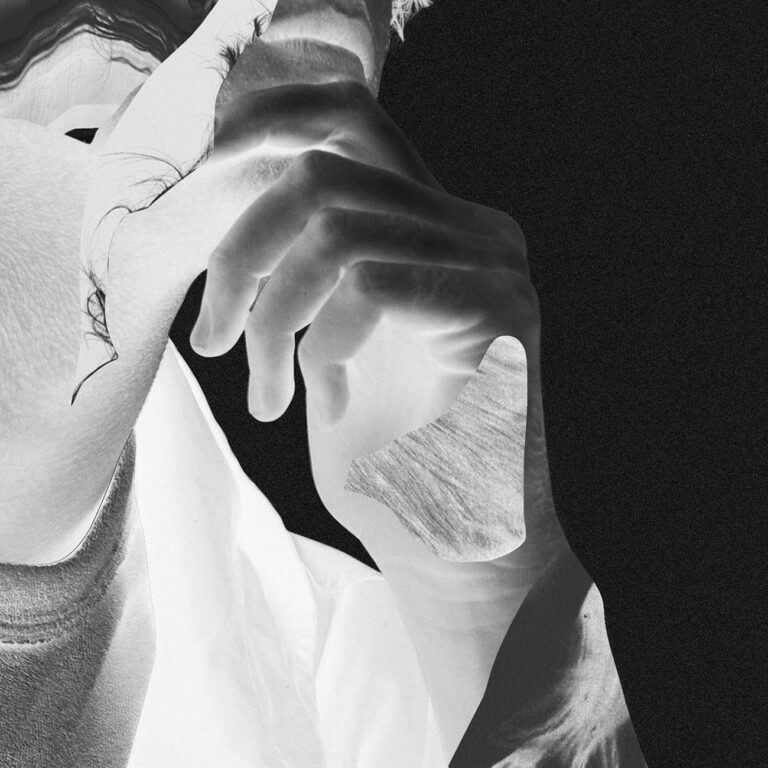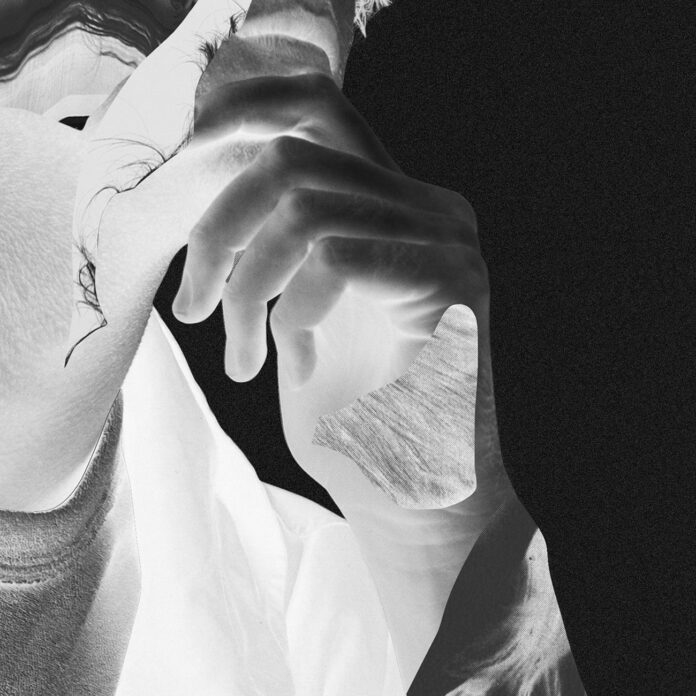 The Melbourne-based music producer Charles Oliver is redefining the face of Australian Techno music with his unique and bewitching sound. His previous releases, "Hivemind," "Saturation Of  Self," & "Fragility" have gotten him a warm response and credible attention. He has now unleashed his latest track called "Invasion." This new Charles Oliver music is fueled with a sizzling temperature and evocative darkness. "Charles Oliver – Invasion" is not your average Techno number; the song has a searing aura that will pull people in its spell.
On this new Charles Oliver music, the producer has carved out a sound design that transcends the tangible boundaries of Techno soundscapes. The artist has truly pushed his understanding of the genre to create a transformative sound that brings a breathe of fresh air on the Techno scene. "Charles Oliver – Invasion" is simply unpredictable! The deeply invigorating off-kilter bassline generates a truly intoxicating and storming ambiance. As the song progresses, the bouncy bass thrives and complements the mystery and drama of the dark synths perfectly to deliver a high-intensity vibe. Oliver has delivered a sublime tune that never falters from the grim and menacing mood that he has conjured. 
This new Australian Techno music has a brooding aura that becomes extremely indulgent with the driving rhythm to hype the listener. "Charles Oliver – Invasion" proves the artist's innate power and talent of churning out experimental sounds without trying too hard. This unique and driving track shows that Oliver is capable of bringing out fresh and enticing sonic fusions in the Techno landscape. We're definitely looking forward to more of his releases. You can stream this track on SoundCloud below. You can also find more streaming options HERE!
Stream "Charles Oliver – Invasion" on SoundCloud below!
Looking for more music like "Invasion"?