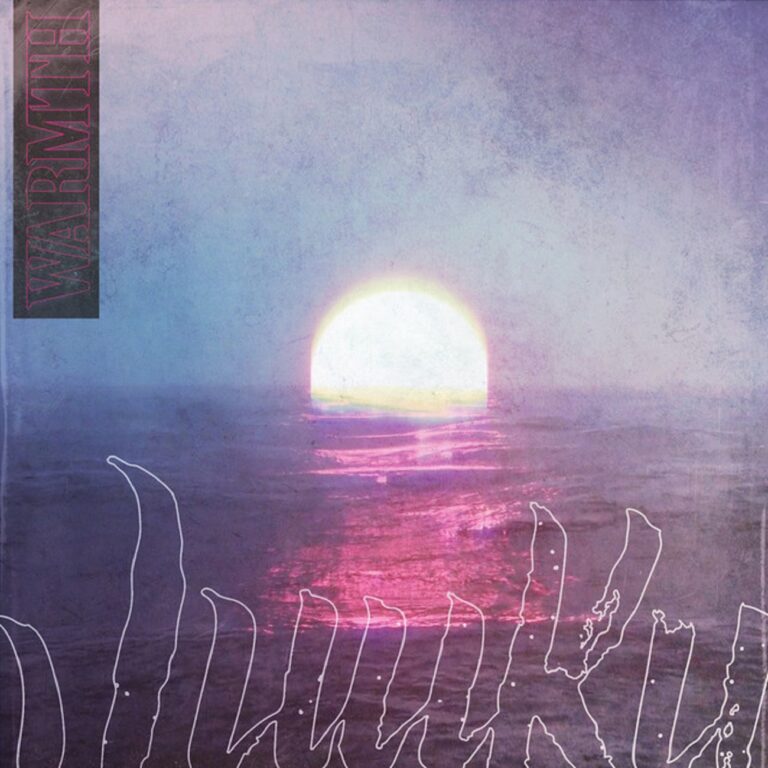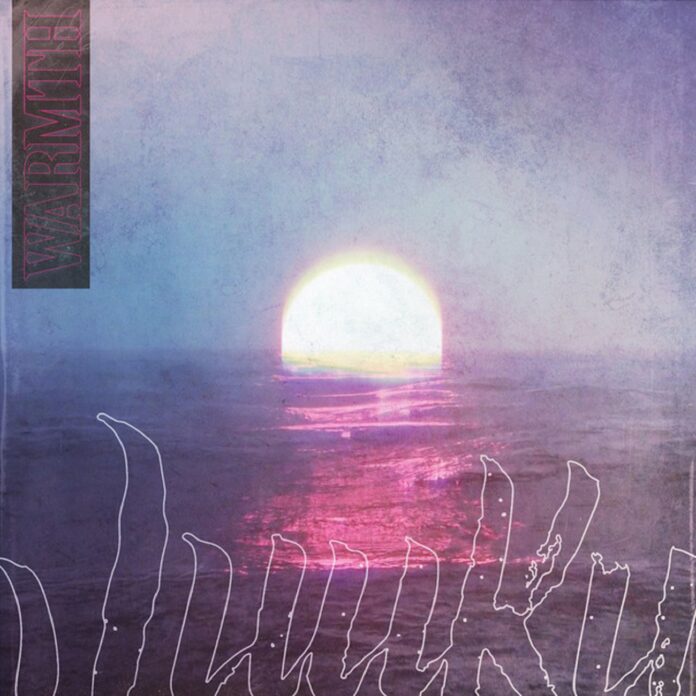 The mysterious act, juuku has been ruffling the EDM scene with major hits for already two years now. Ever since the release of mind-numbing stunners like, 'Endless,' 'Closer,' and the fiercely fascinating flip of g jones' 'Immortal Light,' this maverick is raising storms up and down the radar. The creative flow of this enigmatic producer has not slowed down one bit. In fact, he is just getting started! After a wait that felt like forever, the juuku debut EP 'Warmth' is finally out! The record features seven tracks including 'Leaving' and 'Just Lost.' The artist has now shared the last single from the EP entitled, 'beneath us.' This new Moving Castle music will defy all your expectations. juuku – beneath us definitely deserves a spot on your best playlists! The song is an accessible yet intricate fusion of Trap and Future Bass. Trust us, you will love every second of this magnificent musical gem!
To say the least, with the juuku debut EP, the artist is on a creative high like never before! And 'beneath us' is just the track to startle and stun your senses. Featuring the soothing vocals from LA-based singer McCall, juuku – beneath us delves into theatrical cadences and hypnotic ambiances. The powerful bassline and super-energetic synths will lay heavily on your soul. On this new Moving Castle music, the entanglement of crisp percussion with lush beats and potent rhythms will send you through mythical dimensions. This talented composer has primed 'beneath us' with a rawness that will resonate through your core.
The juuku debut EP is an epic demonstration of the artist's legendary hype and 'beneath us' just proves his musical prowess. The edgy elements and celestial melodic layers drive this new Moving Castle music to heightened sonic dimensions. There is an eccentric and pulling allure to juuku – beneath us. We're in awe of this stirring, genre-blending masterpiece!
Stream 'juuku – beneath us' on SoundCloud below!
Streaming Options:
---
Looking for more tracks like "beneath us"?