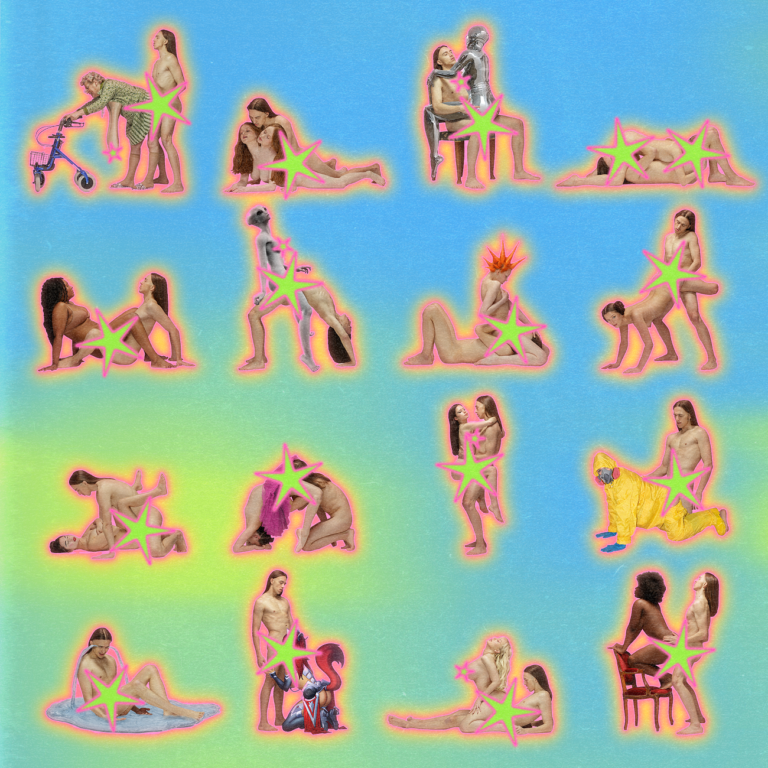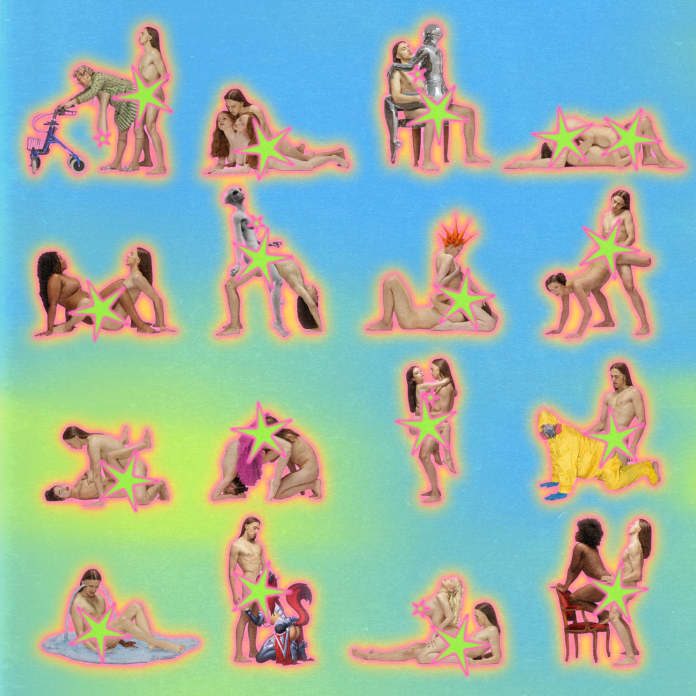 Tommy Cash – MONEYSUTRA EP is wrecking explosions with 5 killer tracks that clearly show the Estonian Hip Hop artist's experimentative flair. Are you still vibing to Tommy Cash's three-way collaboration 'Zuccenberg' with $uicideboy$ and Diplo? Then get ready for the next single from the EP, i.e, 'Racked.' Following the intrinsic hard hitter, this latest single is a seriously wild ride. The artist has once again unleashed his divergent skills to a full array. Tommy Cash – Racked is a tantric spell of dark and ominous sonic structures that will strangle all the dullness around you. This fluid, unique and bass-heavy Hip Hop number shows his true artistic range.
Here's what Tommy Cash had to say about the MONEYSUTRA EP:
"MONEYSUTRA IS ALL ABOUT COLLABS. ENERGY BETWEEN PERSONAS, IT'S ABOUT PASSION AND LETTING GO. MAKING THE IMPOSSIBLE POSSIBLE. IT'S ABOUT ME ENJOYING MY LIFE AND BEING IN THE MOMENT.

THESE TRACKS ARE TO MAKE YOU MOVE. THIS IDEA WAS OF ME GOING BACK TO MY ROOTS WHEN MY PANTS WERE ALL SAGGIN' AND THE CULTURE THAT I SO MUCH LOVE, THAT IN THE END IS RUNNING THROUGH ALL THE ELEMENTS AND THINGS THAT I DO. THANK YOU LIFE FOR LETTING ME DO THOSE CRAZY ASS SONGS."
The Estonian Hip Hop rapper has carved out a dope banger with his extremely catchy delivery style. Tommy Cash – Racked is filled with off-kilter, hook-frenzied instances. The potent frivolousness of pumping and grizzly bass with sharp-edged synths result in a mind-altering and hypnotic energy. Fans of alternative Hip Hop will surely dig every single track on the Tommy Cash – MONEYSUTRA EP. The secret of this on-bar delivery is in the repetitive beat and pulses that intensify with a suspenseful aura. This MC has chewed the lyrics with effortless zeal and flow, narrating explicit themes with an intoxicating catchiness. The explosive drops on this palpitating affair have an uncontrollable headbanging energy.
Tommy Cash – Racked is a tantalizing affair that slaps hard. The Estonian Hip Hop artist shoots straight for the stars with banging drums and percussion. Featured on the Tommy Cash – MONEYSUTRA EP, 'Racked' moves with stylistic roil and thunder. The fiery and catchy vocal performance will smoke the atmosphere around you. The unique blend of edgy hits and the sinister bridge lead the track into exuberant zones. Whereas, the whip-like screeches and an addictive electric guitar section amp up the energy levels on this club-ready weapon perfectly and gives it a lot of style. With each new release, Tommy Cash explores and opens new dimensions and soundscapes that always leave the fans in a jaw-dropped state. From his collaboration with Modeselektor on 'Who' and 'Heartbass,' to this latest EP, he is creating a discography that many already envy.
Update 05/02: Tommy Cash released an official music video for 'Racked'! We were not ready for Tommy's mysterious medieval journey and we're sure you are not ready too. But then again, he has a knack for surprising the fans with wacky, weird but always awesome and artsy videos. Check out the music video below!
Watch the 'Tommy Cash – Racked' Official Music Video on YouTube below!
Streaming Options:
Tommy Cash – Racked Apple Music
Tommy Cash – Racked Spotify
Tommy Cash – Racked SoundCloud
Tommy Cash – Racked FREE DOWNLOAD
Tommy Cash – Racked Download
More Streaming Options HERE
---
MONEYSUTRA Tracklist:
ZUCCENBERG feat. Diplo and $uicide Boy$
SIRI feat. BONES
RACKED
MILLIONAIRE MULLET feat. RiFF RAFF
NALIK feat. ELDZHEY
---
More About Tommy Cash:
Born in 91, on the last year of the Soviet Union Tommy Cash experienced a blend of the Baltic ghetto and the lingering Russian heritage whilst growing up. Turning to art for self-expression he experimented across dancing hip-hop and street art, finally to arrive at his latest conquest – music. His creativity derives from the cultural capital of post-Soviet sceneries and the sounds of the leaders of western rap music. Unpacking the layers of Tommy Cash you'll find a genuine admiration for the iconic three stripes Adidas, equestrianism, Russian carpets and Kanye West – all of which construct the conceptual artist who is capable of smashing preconceptions and transcending boundaries of sexuality, genres and history. And with Tommy Cash – Racked, he is looking to be unstoppable.
---
Looking for more tracks like "Racked"?