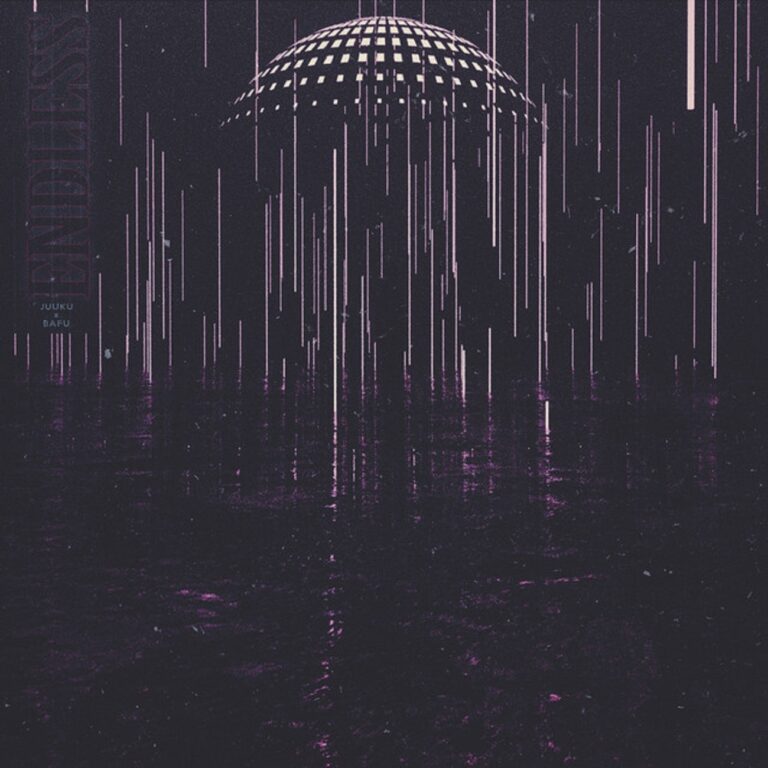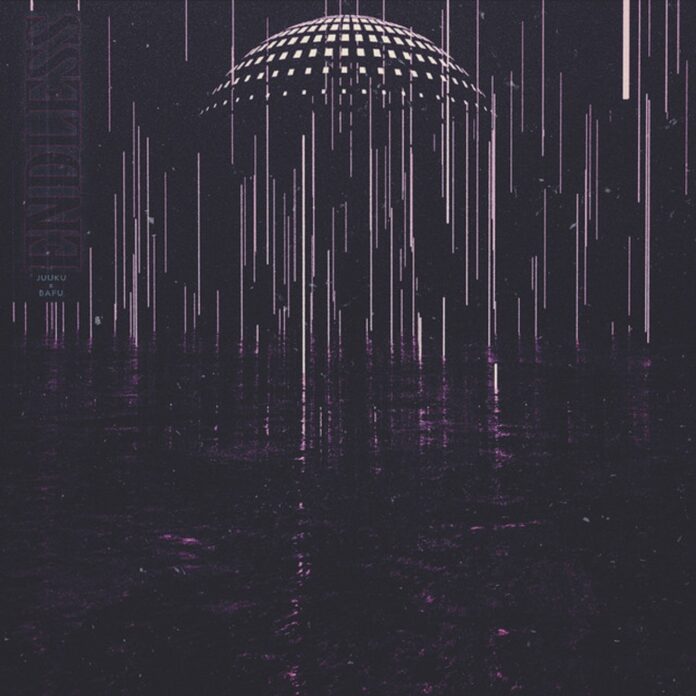 The mysterious U.S based music producer juuku has recently collaborated with bafu, a rising Canadian talent, on the track 'endless.' Fans from across the globe anxiously await new juuku music releases, as his brilliant mingle of the Future Bass, Wave music and Trap music genres with a blend of raw emotions and heightened expressiveness is quite unique. The melodic Trap music sound of his new track, 'endless' proves that the collaborative artists are not afraid to experiment in order to emulate a dynamic range of sounds. This track explores the themes of depression and adapts the instability of optimistic and pessimistic struggle in a deftly structured musical narrative. The song navigates on the ever-shifting extremes of jubilation and despair. juuku describes the inspiration for the track in his own words:
This new juuku music thrives with raw-edged and unfiltered harmonic builds coupled with ecstatic and crash-ensuing beats making this collaboration with bafu a sonic treat. 'endless' is a flourishing peak time cut that offers the listeners a rollercoaster ride of brimming emotions. This melodic Trap music track opens with resonant and juicy synthesizers that augment and amplify in distinct patterns leading up to a heavy bassline that ramps up the atmosphere. Rather than breaking out into chaos, the song dials up on the energy spectrum by featuring percussive elements with a force-driven pace. Similar to juuku's previous releases, 'Euphoria,' and 'Closer,' the production design on this tune is simply impeccable.
The harmonic vibe of 'endless' takes diverse twists followed by explosive and glitchy drops. This melodic Trap music invokes endless feelings with its cerebral and reverberating aura. The hints of cinematic magnificence and orchestral elements shimmer through the cut, once again proving that juuku and bafu know their craft well. This new juuku music is a piercing release that neither falters on the vibrance nor does it loses its enigmatic opulence. It is a harmonically melodic affair with grit and substance.
Stream 'juuku x dafu – endless' on YouTube below!
Streaming Options:
juuku x dafu – endless Apple Music
juuku x dafu – endless Spotify
juuku x dafu – endless Soundcloud
juuku x dafu – endless FREE DOWNLOAD
juuku x dafu – endless Download
More Streaming Options HERE
---
More About juuku:
At this time, juuku still wants to remain anonymous. However, make sure to follow him on his socials to stay up to date with new juuku music.