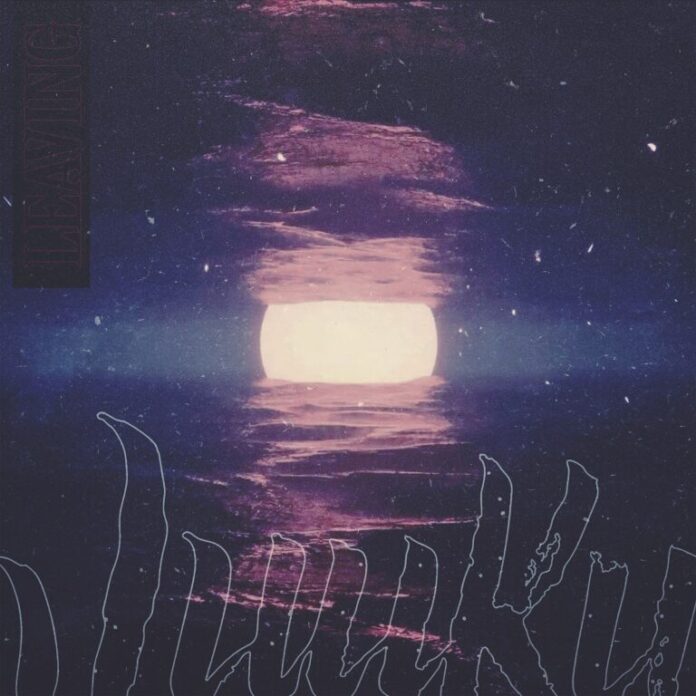 juuku – leaving is another reminder of why juuku is the best producer you'll never see live. Or at least not any time soon. He has chosen to keep his identity anonymous, keeping the focus firmly on his music. He moves around the genres, from Trap, to Downtempo and Future Bass. It says a lot about the music that it has succeeded, without a face or a personality attached to it. His music has been released on Sable Valley and Parametric, but this track is getting released on Moving Castle. It's always exciting when new Moving Castle music comes around because they themselves are as eclectic as the artists they represent.
'leaving' begins with some mournful strings and a big atmosphere. It's both curious and evocative. The vocals join and they amplify both the emotions and the intensity. juuku has this special way of drawing his audience in and you can hear it perfectly in his tracks 'closer' and 'endless' featuring bafu. But if you're already a fan of juuku, you know what comes next. Or rather, you have no idea, because it's a surprise every time. juuku – leaving is no exception, the drop is outright bizarre. But it absolutely slaps.
On producing 'leaving', the producer had this to say:
Musicality wise, this track is my favorite that I've made yet. There's this mulling, dreadful emotion that lingers throughout the entire track. This track paints the picture of the emotions you feel when you need to leave a part of you in the past because it doesn't belong in the present.
This enigmatic statement is all you're going to get by means of explanation for this new Moving Castle music. This is a lot more than we got for his G Jones flip recently! Though, to be honest, it doesn't need anything else. juuku – leaving is fresh, experimental and unlike any other music we've heard recently. Check it out and stay tuned for more!
Stream 'juuku – leaving' on YouTube Below!
Streaming Options:
---