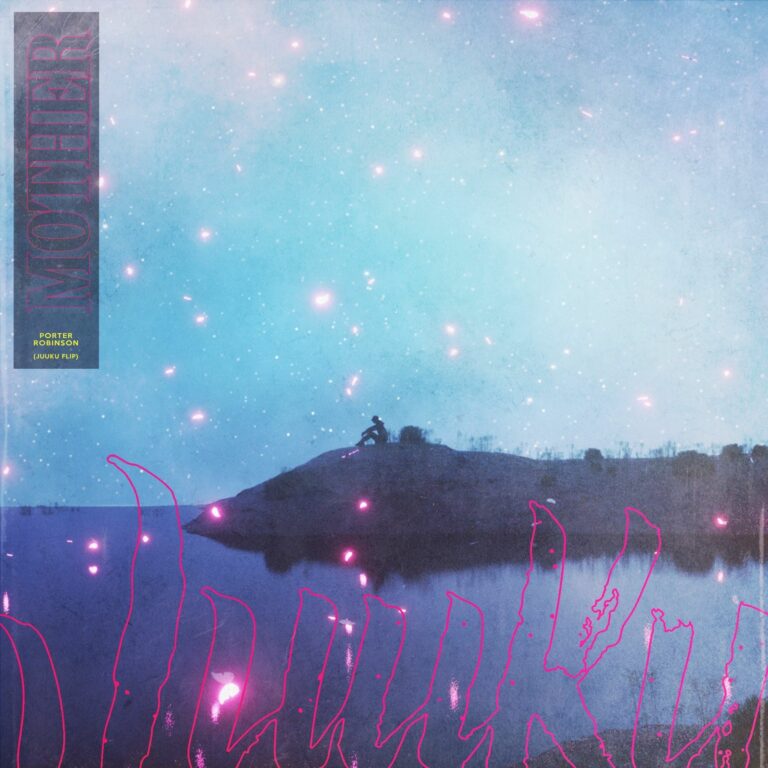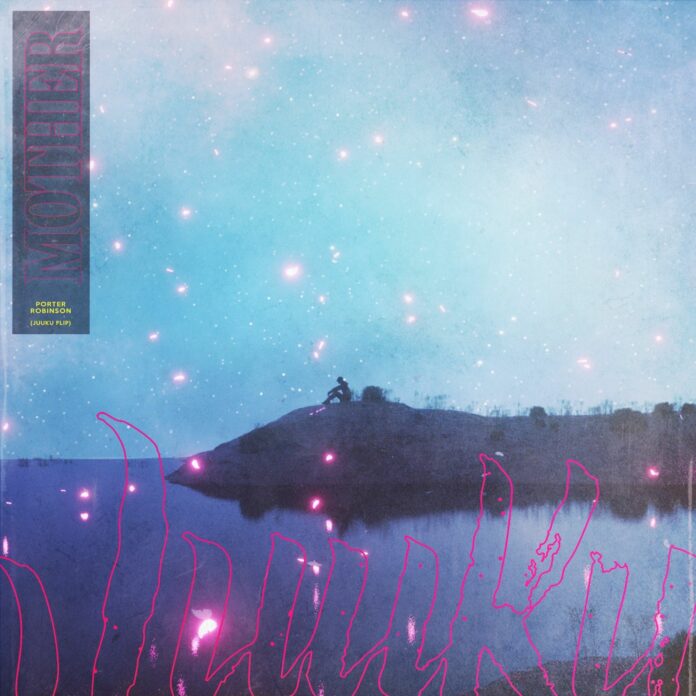 juuku is no stranger to EKM, as we have already featured his music six times in the last two years. He's been winning over our viewer base with tracks like; Beneath Us, Just Lost, Leaving, Endless, Closer and his G Jones – Immortal Light Remix. Alas, he is now back with his Porter Robinson – Mother (juuku Flip). Porter Robinson, of course, requires no introduction to fans of the dance music culture, as the Chapel Hill native has been electrifying the globe with his productions for more than a decade already. juuku on the other hand, has only just begun to ignite the scene with releases on the Subsidia, Create Music Group and Moving Castle imprints. Now, working off the record, he delivers a mesmerizing and emotional Future Bass offering with his Porter Robinson juuku remix, just in time for Mother's Day!
Here's what Juuku himself says about his creative process:

"nurture really got me out of a bout of depression i was having a couple weeks back. i remember listening to it early in the morning before the sun rose up, and when i heard the lyrics to mother i ended up tearing up. it just made me think of all my mom has done for me to bring me into this world and grow in it. i wanted to pay tribute to my mom and how this song felt by putting my own interpretation into it by letting my emotions take a drive on the production".

Clearly working from a place of inspiration, his creative flow was not wasted with his Porter Robinson – Mother (juuku Flip). The track itself is an emotive, piano driven vocal track that's sure to have you in your feels. juuku does a great job of maintaining the emotion while still giving the listeners a reason to get excited with a high energy synth lead that accompany the "low & slow" four by four beat beautifully. This Porter Robinson juuku remix really is something to cherish, its delicate break downs and lush delivery are absolutely spellbinding. Here at EKM, we always look forward to juuku's releases, the future is certainly bright for this young producer, and he has his "Mother" to thank for that. This is emotional Future Bass at its finest!
Stream "Porter Robinson – Mother (juuku Flip)" on SoundCloud below!
Streaming Options:
Porter Robinson – Mother (juuku Flip) SoundCloud
Porter Robinson – Mother (juuku Flip) FREE DOWNLOAD
Porter Robinson – Mother (juuku Flip) Download
Porter Robinson – Mother (juuku Flip) Spotify
Porter Robinson – Mother (juuku Flip) Apple Music
---