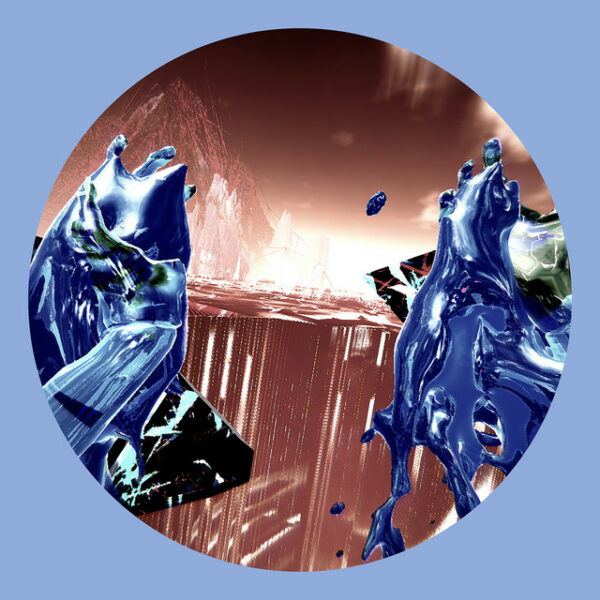 Joseph Ray – Guilin from the Joseph Ray – 300 Below EP on the Big Beat Records 2021 discography is the exact type of perfectly polished tackle we love here at EKM. The brand new EP contains 5 tracks including the title track, that we featured not too long ago HERE. Already having previously released a double single on Above & Beyond's legendary Anjunadeep label, this isn't Mr. Ray's first foray into the world of minimal ambient Techno. In fact, that first release has already garnered huge international response because of the support from the likes of Zeds Dead and NGHTMRE as well as Bronson on BBC Radio1.
Joseph Ray – Guilin is flawlessly mixed and mastered with an obviously insane understanding of dynamics as you can hear the professionalism from the first moment on. This man has perfect spatial awareness in his mixdown. Every sound is bright, brilliant, and perfectly seated amongst its comrades. Vibrant pads, soothing drones, and pulsating bottom end, lay the bed work for an unforgettable, yet eerily familiar call & answer synth lead, that moves around the spectrum smoothly as the track progresses. This really is one of the best new Melodic Techno records so far this year, expect to see it in the playlists of all the biggest Techno DJs. This is a huge and iconic release on the Big Beat Records 2021 catalog.
There's so much to be said about the Joseph Ray – 300 Below EP. It is Melodic Techno at it's finest and showcases the direction of Big Beat Records in 2021. Operating at the pinnacle of production, the entire release is elegantly composed, and is sure to be considered a classic moving forward.
Stream "Joseph Ray – Guilin" on YouTube below!
Streaming Options:
---
More About Joseph Ray:
Joseph Ray co-founded NERO as a teenager with a background in classical music. After releasing their debut drum n' bass EP 'Requiem' in 2006, the trio quickly saw their stock rise within the dance music scene. Sasha Frere-Jones, journalist for the New Yorker, listed Nero's remix of The Streets, "Blinded by the Lights" in his top songs of 2009, which wound up with radio airplay in the UK, as well as garnering early support from influential DJs including Diplo, Chase & Status, Skream and Tiësto. The group went on to release 2 studio albums, Welcome Reality (2011) and Between II Worlds (2015), and countless singles and remixes. They received a GRAMMY Award in 2013 for "Promises" (Skrillex & Nero Remix) and have been nominated/won awards at numerous other ceremonies. They later produced music for Baz Luhrmamn's 'The Great Gatsby', and with Muse on their '2nd Law' album. Joseph Ray began his solo project in 2016. Joseph Ray – Guilin is sure to be another massive stepping stone for this already meteoric composer. Minimal ambient techno is exploding for 2021 and "Guilin" is at the forefront of that movement.
---
Looking for more tracks like "Joseph Ray – Guilin"?