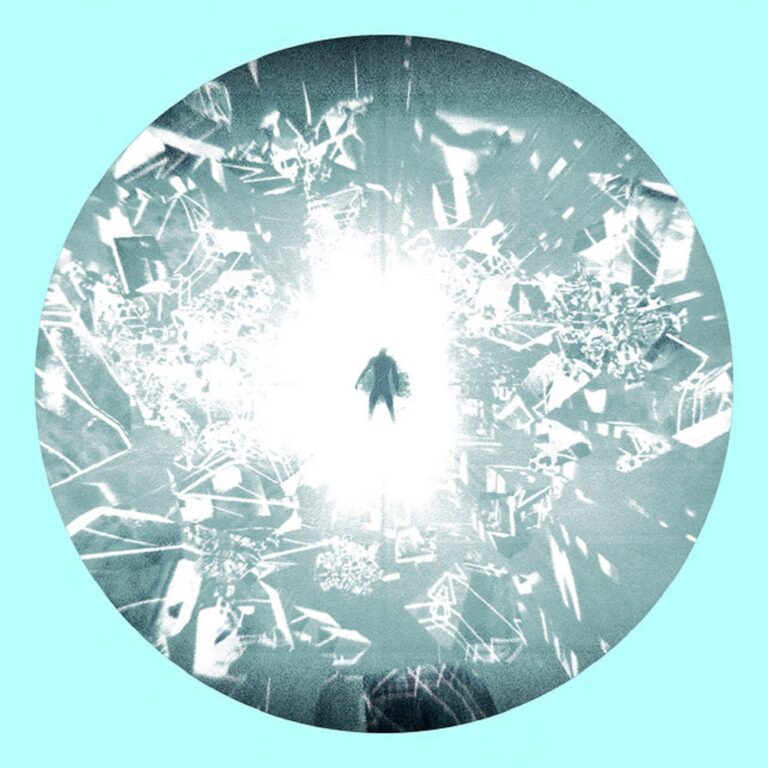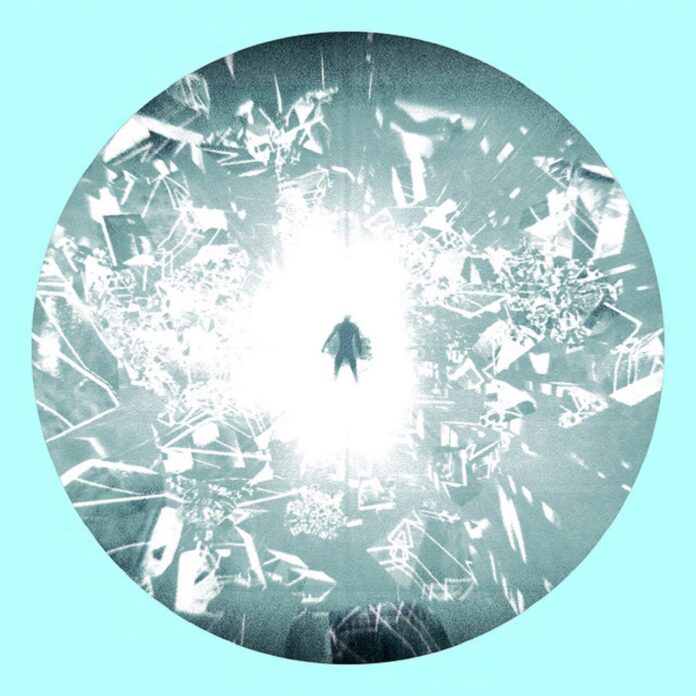 The co-founder of the Grammy-winning group NERO, Joseph Ray has been focusing on his solo career as of late. He is behind captivating tunes such as 'INSIDE' and 'Room 1.5.' He is now back with his latest track called, '300 Below.' This song has been released on Big Beat Records, the same label that issued Steve Aoki's 'LIES' and Cloonee's 'Sun Goes Down.' Joseph Ray – 300 Below is an ethereal track that will transport you on an enigmatic journey. It is an incredibly immersive song, it is driving yet has an atmospheric side that forces introspection. This opus will unchain your soul from all the negativity around you. The video of this dark atmospheric Techno track is just as intriguing as the song itself thanks to the Strangeloop Studios kaleidoscopic visualizer. The song will also appear on Joseph's long-awaited next EP. This is what Ray had to say about the forthcoming record: 
"This upcoming EP is themed around how our identities feel more and more pulled apart in the modern world. It was definitely inspired by 2020, a vintage year for dystopian sci fi moods"
Joseph Ray – 300 Below is a rare gem that will put you in a state of trance. The song offers a tranquil yet pounding vibe and is structured with outstanding ambient soundscapes. It is a dark atmospheric Techno release that will pull you in its magnetizing aura. '300 Below' kicks off with serene pads before rhythmic kicks, melodic synths, and piercing percussion take over. All these elements are perfectly infused with a strong bassline, making the track simply majestic. This song will calm your senses as it takes your breath away with its otherworldly cadences. It is a bewitching affair that will take you on a unique journey. To really have the full '300 Below' experience, make sure to also watch the Strangeloop Studios kaleidoscopic visualizer video below. 
Issued on Big Beat Records, Joseph Ray – 300 Below is a real blissful treat to the ears. This song will not let you escape from its charm. As if this dark atmospheric Techno tune wasn't already special enough by itself, the Strangeloop Studios kaleidoscopic visualizer is just the perfect visual for the ride, it will leave you hypnotized. We just can't get enough of '300 Below' and are definitely thrilled for Joseph Ray's future releases. 
Stream 'Joseph Ray – 300 Below' on YouTube below!
Streaming Options:
Joseph Ray – 300 Below Apple Music
Joseph Ray – 300 Below Spotify
Joseph Ray – 300 Below SoundCloud
Joseph Ray – 300 Below FREE DOWNLOAD
Joseph Ray – 300 Below Download
More Streaming Options HERE.
---
More About Joseph Ray:
Joseph Ray co-founded NERO as a teenager with a background in classical music. After releasing their debut drum n' bass EP 'Requiem' in 2006, the trio quickly saw their stock rise within the dance music scene. Sasha Frere-Jones, journalist for the New Yorker, listed Nero's remix of The Streets, "Blinded by the Lights" in his top songs of 2009, which wound up with radio airplay in the UK, as well as garnering early support from influential DJs including Diplo, Chase & Status, Skream and Tiësto. The group went on to release 2 studio albums, Welcome Reality (2011) and Between II Worlds (2015), and countless singles and remixes. They received a GRAMMY Award in 2013 for "Promises" (Skrillex & Nero Remix) and have been nominated/won awards at numerous other ceremonies. They later produced music for Baz Luhrmamn's 'The Great Gatsby', and with Muse on their '2nd Law' album. Joseph Ray began his solo project in 2016. And with the release of Joseph Ray – 300 Below, he is looking to be unstoppable.
---
Looking for more tracks like "300 Below"?