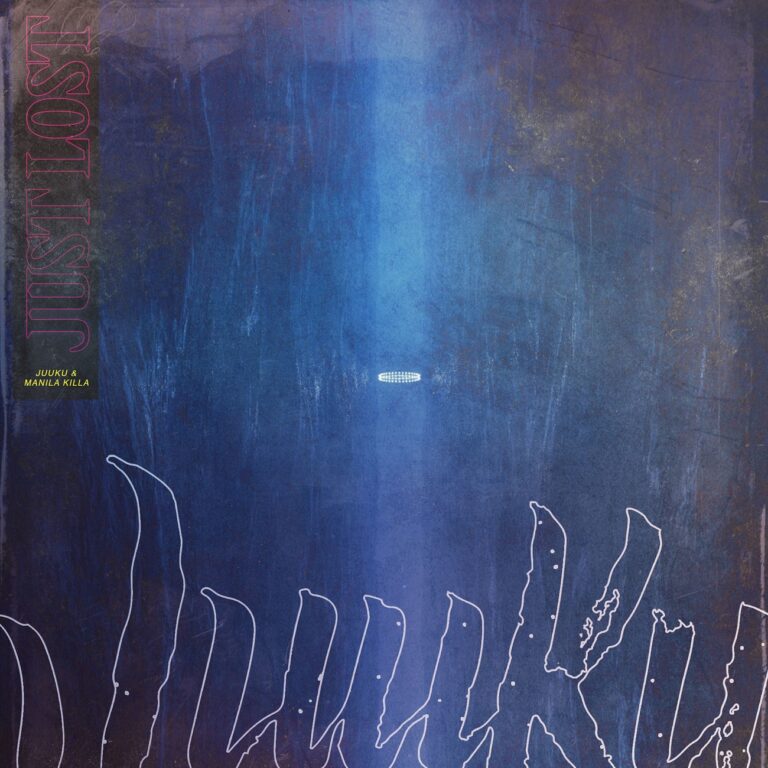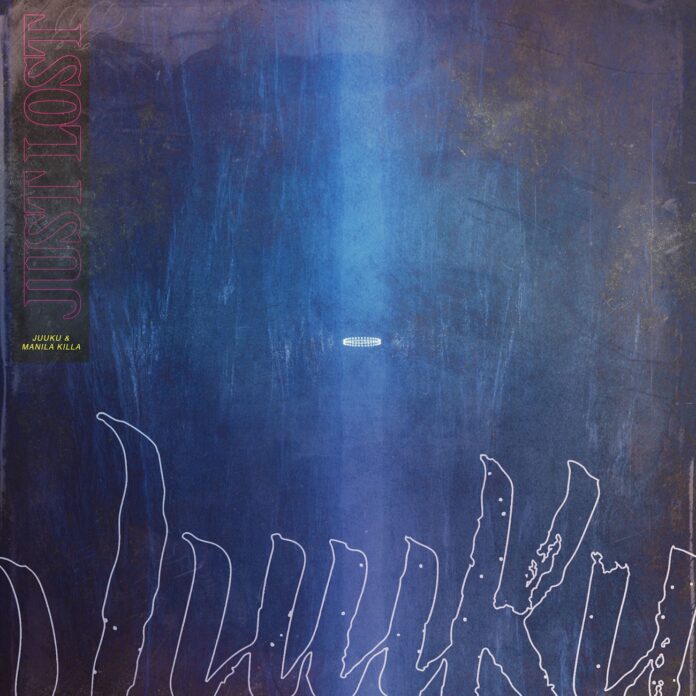 We have been following juuku very closely ever since he dropped 'Closer' in 2020. He then went on to put out more hits such as, 'Endless,' and 'Fall' which helped him gain a lot of traction within the EDM world. This talented DJ/producer also did an outstanding flip of 'Immortal Light' by g jones (must listen!). His version of the song breathed new life into the original, making it even more enthralling. He is now busy working on his first extended play and has already shared two songs from his upcoming record, 'Warmth' and 'Leaving.' Now, he has collaborated with Manila Killa to churn out, 'Just Lost.' This new Moving Castle music release is a captivating number that will be featured on the juuku – Warmth EP. juuku x Manila Killa – Just Lost is just as refreshing as his previous tunes but only more powerful. This new Manila Killa music will hit you right in the feels. Trust us, you will find it hard to hold back your tears while listening to this Bass House gem. It is that emotional! This is what Killa had to say about the song:
"I've been following Juuku for a while now, impressed at his unique take on gritty sound design and in-your-face production. The minute I listened to the initial demo he sent me, I knew exactly what feeling he was going for in the song. Everything came together quite fast. I'm really proud of our work and excited for the world to hear this track. Just wish we could play it out live…"
juuku x Manila Killa – Just Lost is a song about never-ending trials in one's life and how tough it gets to find the right path whenever you are lost. This track builds an invigorating cinematic ambiance with strings and violin that give the track a gloomy vibe. The song will pull you in its delicate charm right from the beginning while the infectious and emotional vocals will soothe your soul. But as you let the appeasing aura of the cut take control, the song leads you to its first drop.. and it will stun you! This section is dominated by sharp synth stabs and rolling basslines that not only intensify the energy of the song, but also the melancholic mood. This new Manila Killa music is real ear candy and will please your auditory senses in a way very few music can. Issued by Moving Castle music, this track will make you even more eager for the release of juuku – Warmth EP. juuku had this to say about his latest offering:
"𝘪 𝘩𝘢𝘷𝘦 𝘣𝘦𝘦𝘯 𝘢 𝘧𝘢𝘯 𝘰𝘧 𝘮𝘢𝘯𝘪𝘭𝘢 𝘬𝘪𝘭𝘭𝘢 𝘧𝘰𝘳 𝘢 𝘸𝘩𝘪𝘭𝘦, 𝘪𝘵𝘴 𝘢𝘭𝘸𝘢𝘺𝘴 𝘣𝘦𝘦𝘯 𝘢 𝘥𝘳𝘦𝘢𝘮 𝘰𝘧 𝘮𝘪𝘯𝘦 𝘵𝘰 𝘸𝘰𝘳𝘬 𝘸𝘪𝘵𝘩 𝘩𝘪𝘮. 𝘸𝘩𝘦𝘯 𝘪 𝘸𝘳𝘰𝘵𝘦 𝘵𝘩𝘦 𝘪𝘥𝘦𝘢 𝘧𝘰𝘳 𝘫𝘶𝘴𝘵 𝘭𝘰𝘴𝘵, 𝘪 𝘧𝘦𝘭𝘵 𝘭𝘪𝘬𝘦 𝘵𝘩𝘦 𝘴𝘰𝘯𝘨 𝘸𝘰𝘶𝘭𝘥 𝘣𝘦 𝘢𝘯 𝘢𝘣𝘴𝘰𝘭𝘶𝘵𝘦𝘭𝘺 𝘱𝘦𝘳𝘧𝘦𝘤𝘵 𝘱𝘢𝘪𝘳𝘪𝘯𝘨 𝘸𝘪𝘵𝘩 𝘩𝘪𝘮 𝘰𝘯 𝘪𝘵 𝘢𝘯𝘥 𝘩𝘦 𝘥𝘦𝘧𝘪𝘯𝘪𝘵𝘦𝘭𝘺 𝘣𝘳𝘰𝘶𝘨𝘩𝘵 𝘪𝘵 𝘵𝘰 𝘢𝘯𝘰𝘵𝘩𝘦𝘳 𝘭𝘦𝘷𝘦𝘭. 𝘵𝘩𝘪𝘴 𝘴𝘰𝘯𝘨 𝘳𝘦𝘱𝘳𝘦𝘴𝘦𝘯𝘵𝘴 𝘰𝘯𝘦'𝘴 𝘫𝘰𝘶𝘳𝘯𝘦𝘺 𝘪𝘯 𝘭𝘪𝘧𝘦, 𝘤𝘰𝘯𝘴𝘵𝘢𝘯𝘵𝘭𝘺 𝘵𝘳𝘺𝘪𝘯𝘨 𝘵𝘰 𝘧𝘪𝘯𝘥 𝘰𝘶𝘳 𝘸𝘢𝘺 𝘦𝘷𝘦𝘳𝘺 𝘵𝘪𝘮𝘦 𝘸𝘦 𝘭𝘰𝘴𝘦 𝘪𝘵"
This new Moving Castle music is a blissful affair that elegantly fuses the signature styles of both juuku and Manila Killa. juuku x Manilla Killa – Just Lost is a symphonic number, it is unique, emotional and it will transport you. It is truly a magical tune that certainly makes juuku – Warmth EP one of the most anticipating records of 2021!   
Stream 'juuku x Manila Killa – Just Lost' on SoundCloud below!
Streaming Options:
juuku x Manila Killa – Just Lost Apple Music
juuku x Manila Killa – Just Lost Spotify
juuku x Manila Killa – Just Lost SoundCloud
juuku x Manila Killa – Just Lost FREE DOWNLOAD
juuku x Manila Killa – Just Lost Download
More Streaming Options HERE.
---
More About Manila Killa:
Christian Gavino, aka Manila Killa, is a producer born in the United States but was raised around the world. Despite a family that moved constantly and landed him in places as disparate as Indonesia, the Philippines (where he began producing music) and the United States, his moniker reminds the audience of where his electronic roots came from. His passion for producing transformed from self-taught Ableton lessons into a full-fledged career, earning him tens of millions of streams online, major festival billings, and prominent press coverage.
---
Looking for more tracks like "Just Lost"?