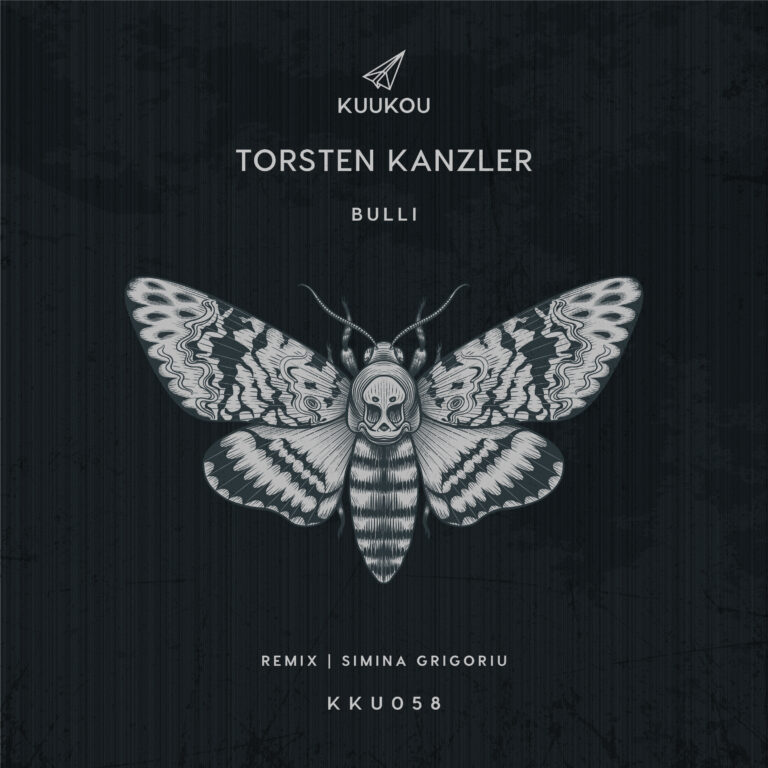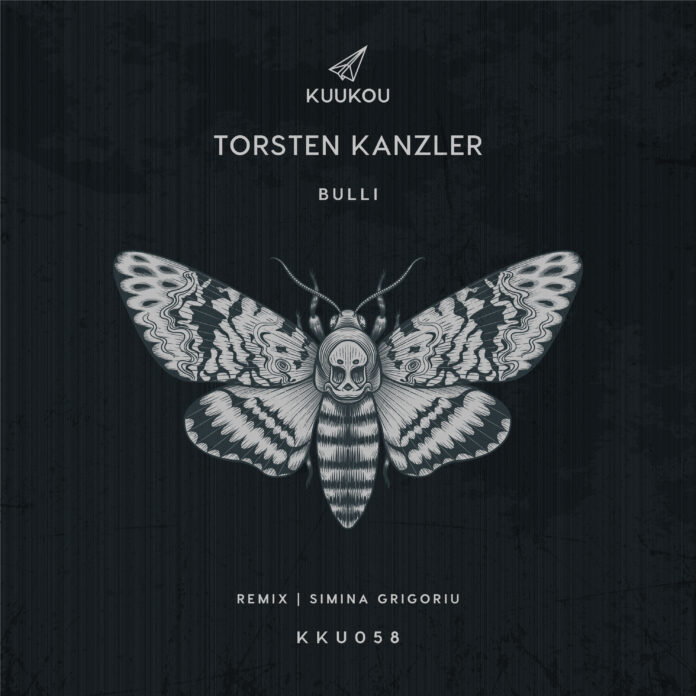 Simina Grigoriu's Kuukou Records just released the dark and dense Techno banger Bulli by the Germany-based producer and DJ Torsten Kanzler. The aggressive and hard-hitting production of the song by Torsten Kanzler demonstrates new undiscovered sides of Techno music. The inventive ideas the artist implements on Bulli will appeal to fans of both, progressive and power Techno with a creative approach to groove and structure.
The new Techno banger by Torsten Kanzler can be described as "Chamber Techno", with the only difference being that unlike in classical Chamber music, in Bulli, the conversation that's happening is between the instruments of the track. Indeed, it feels like every next step in this new Torsten Kanzler song is a response to the previous one.
The artist uses the movement of certain elements within Torsten Kanzler – Bulli not solely as a production technique. As an example, by stripping it off to its core elements by the end of the track, he also gives the composition a contextual point to perceive it from. And this keeps happening through all the parts of the song. Sure, Torsten Kanzler uses the trick in the melodic part of the song too. However, the main "conversation" is happening in the dynamics.
Without the kick drums, as an example, one may perceive the motion of side-chained bass as a backward movement. But once Torsten introduces the drums, it feels like the whole groove of the track changes its direction. The same type of "a production with self-awareness" is present on synths, pads, percussion, and pretty much everywhere else. By the end of the song, you get the feeling that the confidence that Bulli is filled with is a result of the Germany-based producer being fully conscious of his production choices.
However, as appealing to the active listeners as Torsten Kanzler's new release on Simina Grigoriu's Kuukou Records is, it's still a Techno banger. Filled with intense synth melodies, sub-heavy bass, and gritty drums, it's a dancefloor-ready track that will infuse your speakers and headphones with its dark energy.
Stream Torsten Kanzler – Bulli on SoundCloud below!
Looking for more music like Bulli?