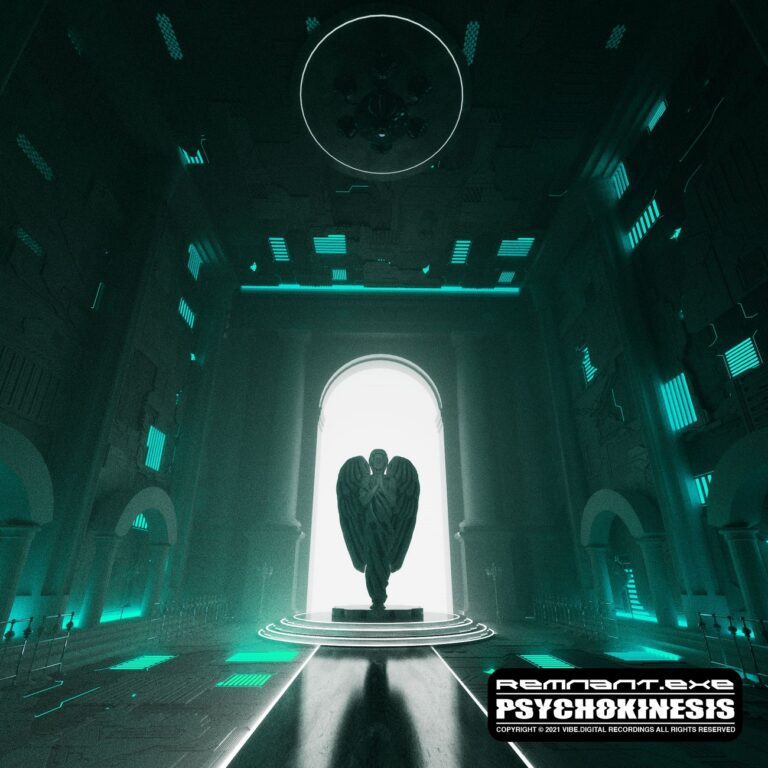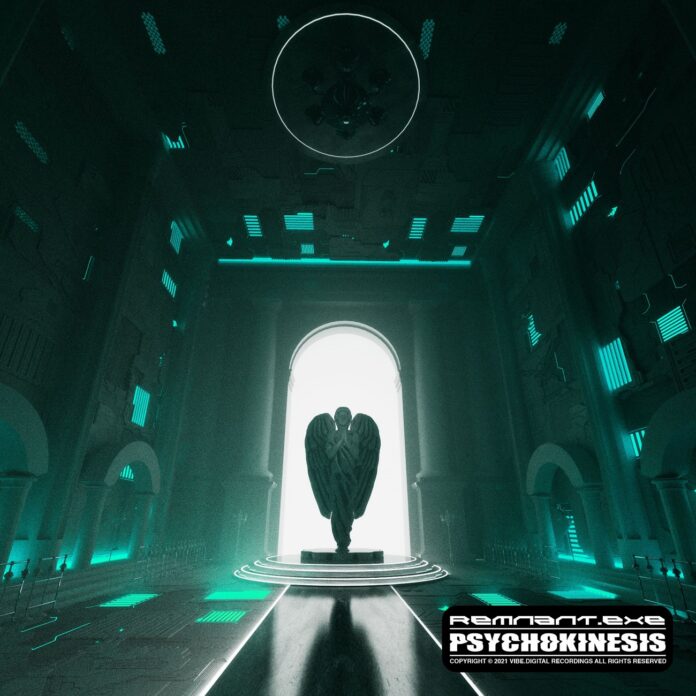 REMNANT.exe is a rather recent entrant on the Trap / Hardwave scene. With tunes like 'Singularity' and 'Between Us,' we've had our sights glued on this talented and enigmatic artist. He has now released a brand new track called, 'Energy Field.' This song is featured on his 5-track debut EP, titled 'Psychokinesis.' Issued on vibe.digital, we are sure that the 'REMNANT.exe – Psychokinesis EP' will garner him an even bigger and avid fanbase. Out of all the tracks on the EP, 'REMNANT.exe – Energy Field' is sure to unleash a full-throttle sonic experience on your senses. This bass-frenzied tune is hard-hitting and edgy but also dreamy and warm.
'REMNANT.exe – Energy Field' is a saucy ride fueled with distorted, mind-bending bass and crunchy synths. This Trap / Hardwave artist is known for producing nostalgia-driven and electronica-inspired sounds and he has delivered that with perfect zeal on the 'REMNANT.exe – Psychokinesis EP'. 'Energy Field' is all about dystopian and risqué soundscapes that will lure you into alternative realms. The ripe percussions and pumped bassline on this vibe.digital release will force you to relish the darker ambiance of the track. Listeners will appreciate the uncanny and eccentric vibe of this powerful melodic heater.
'REMNANT.exe – Energy Field' oscillates between the Trap / Hardwave realm and will pull the crowds into a raving mania. The combination of gritty sound design and intricate riffs and beats will grab your attention instantly. The crackling energy of this banger is pushed into palpable drops and buildups that are just magnetic. The tantalizing bassline, cascading drops, and storming beats will fill your senses with countless tiny explosions. With this song, REMNANT.exe has delivered an addictive affair to say the least. If you like the powerful and intoxicating energy of 'Energy Field', make sure to check out the entire 'Psychokinesis EP,' you will not be disappointed. You can find more streaming options for the song and the EP HERE.
Stream 'REMNANT.exe – Energy Field' on SoundCloud below!
Looking for more tracks like "REMNANT.exe – Energy Field"?