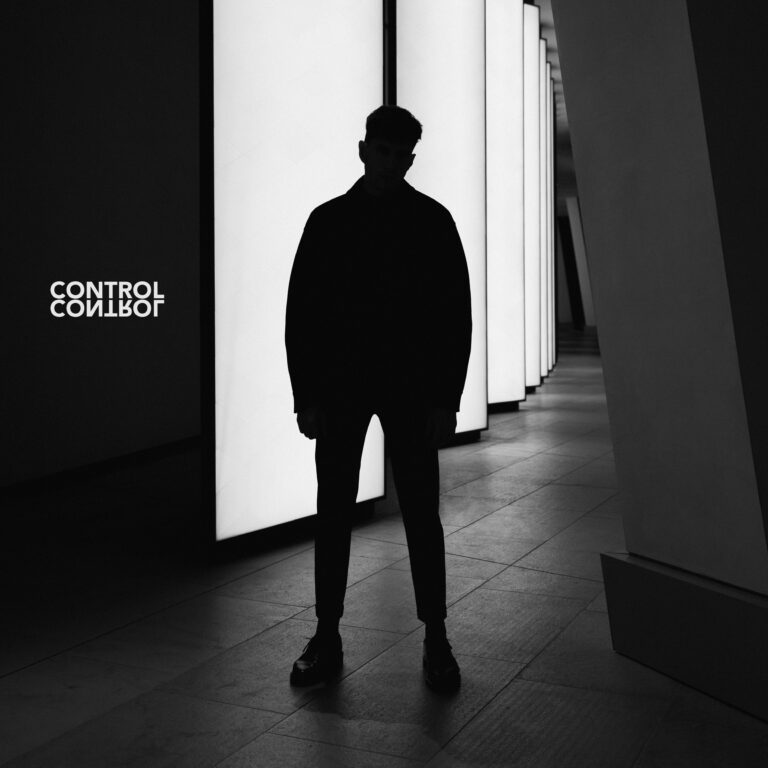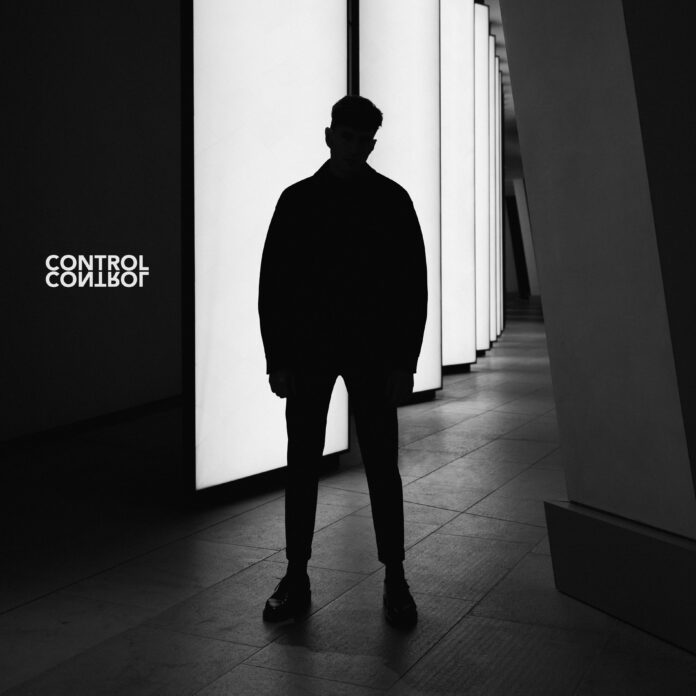 GONE's CONTROL is a hypnotizing opus that pays homage to classic Techno tracks in creative and unpredictable ways. Filled with all kinds of synth arpeggios that remind you of 90s Acid Techno, aided by rubbery 303-like bass, GONE's CONTROL is anything but loose.
While a lot of Acid and Acid-inspired music tends to be "reactive" in its retrophilia, this is not the case when it comes to GONE's music. Neither you can't call it "reinventive". The France-based producer simply pushes the stagnated genre forward in terms of sound and accessibility.
The song's refrain is a really simple phrase: "Can't control my body, can't control myself", yet, thanks to the different kinds of spatial manipulations, delays, and reverbs, it has a psychedelic effect that messes with your mind in pleasing ways. At the same time, it's a song that will appeal to the larger auditories. Far from being your average "ear-candy" music, CONTROL is much more accessible than a lot of recent Acid-inspired releases.

A lot of this wouldn't be possible if it wasn't for the exceptional quality of the mix GONE's releases are famous for. CONTROL is not an exception. It sounds polished, clean, and reflects the dark concept behind the track perfectly. It's not surprising, since dark and hypnotizing releases are something Enchanté Records has really succeeded in. Jaffna's Headlines and ЧЁРНОЕ ЛЕТО (Black Summer) by Toxic Avenger are examples of that sound. The same can be told about the polished production, Jaffna's Rival, although not as dark as the other mentioned tracks, it gives you the impression that the label knows what it does when it comes to the quality of the production.
Less than a year after the elegant Saved by GONE from the Sources EP, the French producer once again proves that he knows how to push the boundaries of electronic music. His new release demands far less expertise in the genre to enjoy it, while not losing its appeal to the more experienced listeners.
Stream GONE – CONTROL on SoundCloud below!
Looking for more music like CONTROL?