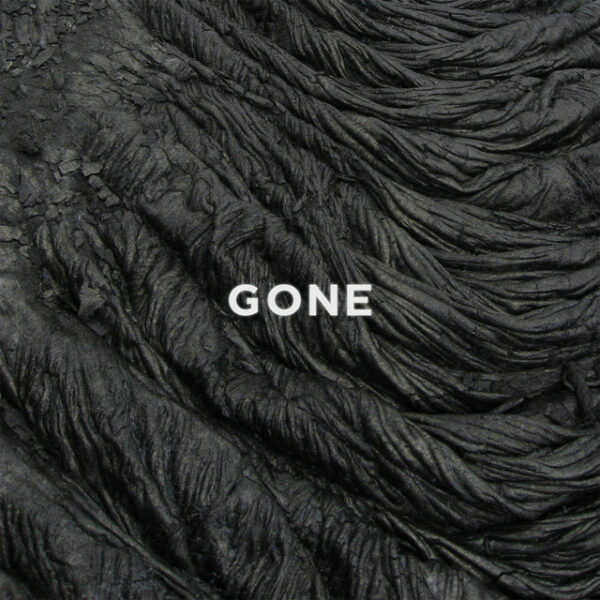 Forged of elegance and intensity, "Gone – Saved" is the kind of Organic House or rather, Melodic House & Techno, we love. It's brilliant, vibrant not to mention flawlessly crafted. The beauty of "Saved" can't really be fully appreciated until late in the track's runtime, when it shifts from smooth Tropical(ish) House to some sort of subverted lo-fi acid track that will have you questioning the artists' sanity (in the best of ways of course). Pushing the envelope while warping genre-defined expectations, the "Gone – Sources EP" is a quintessential summer release. This French Organic House track is perfect for quenching your cravings of deep emotional musical journey.
Delicately balancing its clever spatial effects opposite a groovy beat and bass combination, "Gone – Saved" is the perfect example of French Organic House despite an effort to defy genres completely. It's full of emotion, yet provides energy and excitement. Most notably at the second drop, because of the deep acid bass that we define as thought-provoking and clever. It's punctuated by lucid vocals and melody-focused synth layers, demonstrated by a beautiful use of automation and negative space. Additionally, the young artist ventures into the realm of progressive, moving seamlessly between ideas via subtle, well-timed filters.
The French House scene has a new star, and "Gone – Saved" is the walk-out music for this young disco warrior. In the same way, the "Gone – Sources EP" is the armor-clad steed that this emerging talent arrives on. Paying homage to his classical roots, he ventures through deep synth soundscapes and comes out the other side painted in all the colors of the galaxy. French Organic House won't be the same as a result of Gone pushing the envelope right off the table. Stream the song below and find more streaming options HERE.
Stream Gone – Saved on SoundCloud below!
Looking for more music like Gone – Saved?