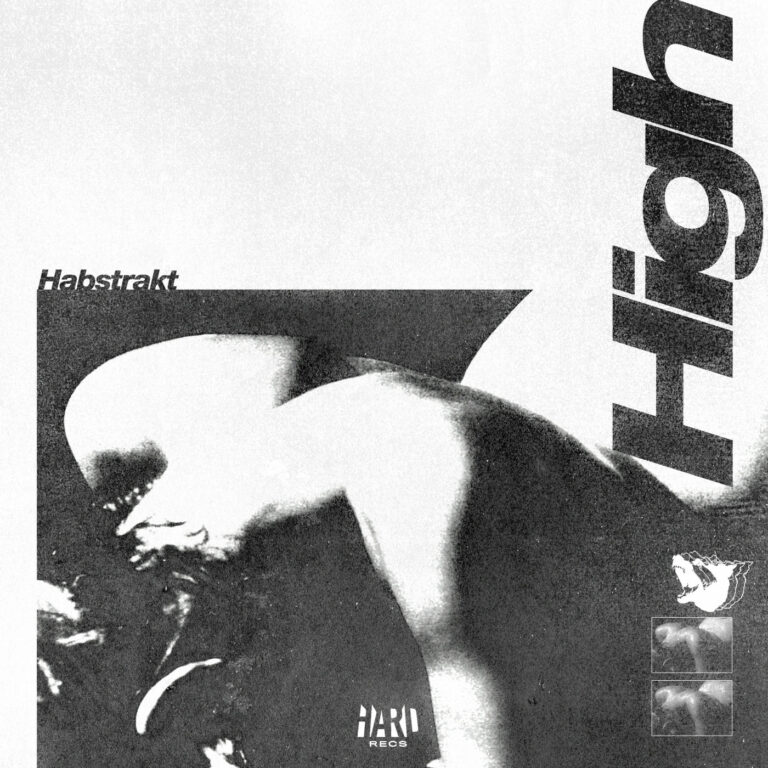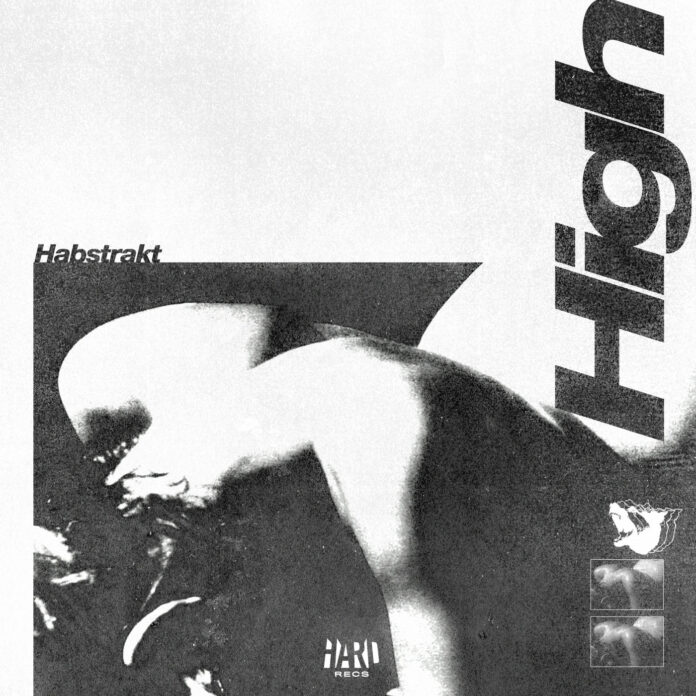 Good news everyone, we have an outstanding new Future / Bass House banger on our radar today! Habstrakt is returning with his debut on HARD Recs with a fresh and thrilling release entitled Habstrakt – High. You will surely recall the French-born producer from our previous features on Gotta Be, Riot Gear (with Malaa), Flow, and the Bleu Clair remix of Gotta Be. As you know, Habstrakt is a startling House and Bass music artist, and frankly, we get excited whenever we see his name on a release or line up. Make sure you sit back and buckle up for this blazing new Habstrakt & HARD Recs song!
High comes with addictive powerful vocals and playful melodies! The mood of this song is simply infectious. A compound soundscape is in the forefront with wavy and space-like synthesizers, echoing retro keys, roomy pads, and video game-like effects. Habstrakt has done a fantastic job in terms of mixing these flavors together without losing balance. He basically turned complexity into a simplistic beauty. Preserving the integrity of this melodic structure is not something that everyone can do, and this is why we love the Frenchman. On the other hand, the groovy drum design is intoxicating and will surely get you going! As soon as you hear the energizing percussion and claps, you will realize that they are pretty hard to resist! Coupled with these elements, the bouncing kicks are perfectly aligned with the sparkling basslines and truly make this new Future / Bass House heater a DJ weapon for clubs and festivals!
To sum up, this new Habstrakt & HARD Recs song will elevate your energy, it is modern while giving off an old school Future House feel, it brings superb vibes, and a joyful listening experience. House music fans already know that this tune will raise the intensity of any dancefloor. You can enjoy this musical feast right below!
Stream Habstrakt – High on YouTube below!
Looking for more music like High?