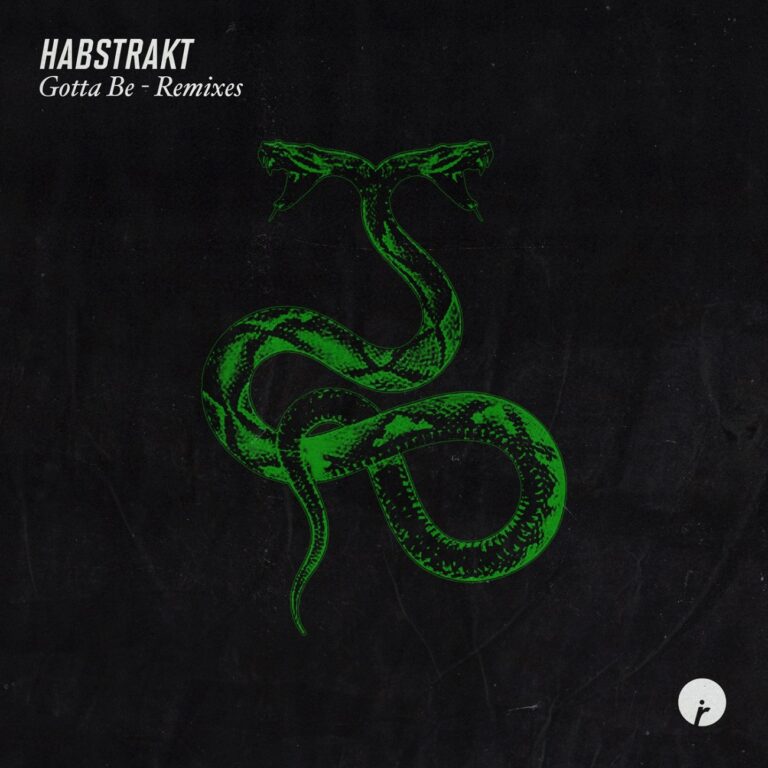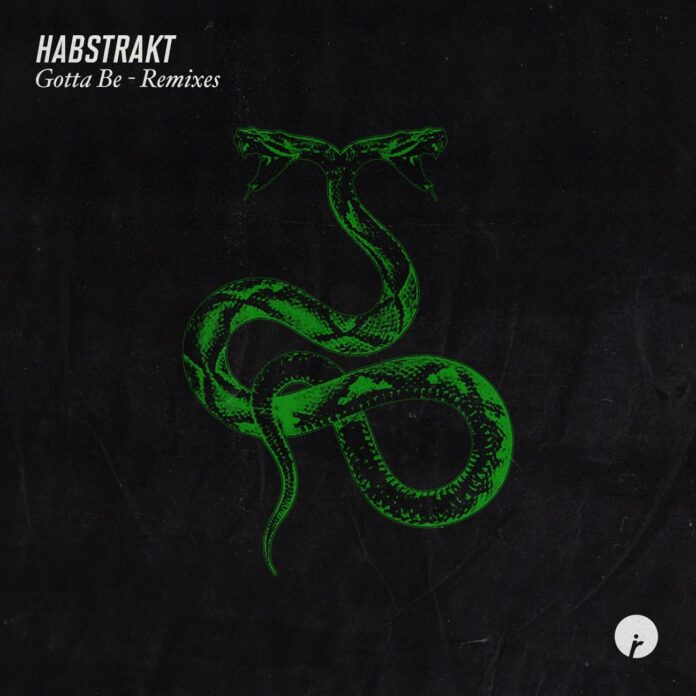 Habstrakt's popularity has exploded as a producer in recent years thanks to his hits like 'Riot Gear.' He is also known for his remix of 'Flow' by Nitepunk that has received a lot of praise from dance music enthusiasts. In 2020, the French producer surprised the fans with a powerful tune called, 'Gotta Be.' The track instantly became a massive Bass House anthem. Due to how much buzz the song generated, he decided to put out a special remix package, allowing different composers to breathe new life into the cut. One of the artists who put his own spin on the song is Bleu Clair. Habstrakt – Gotta Be (Bleu Clair Remix) is extremely addictive. His version of the tune shows what the new age of House music sounds like. This new Bleu Clair music is a soulful yet heavy-hitting release that offers an uplifting vibe.
Bleu Clair is among one of the most exciting producers to emerge on the EDM scene in recent times. He has his own distinctive style of music which is what makes his songs so unpredictably unique. Habstrakt – Gotta Be (Bleu Clair Remix) is a perfect example of how ridiculously good his compositions are. The track opens with smooth vocals layered with melodic synths before rhythmic percussion and bells come in and slowly take the song towards its first drop. And right after the big buildup, you will be able to feel the power of Clair's signature sound which he calls the new age of House music. He brilliantly fuses vocal chops with thumping basslines and melodic leads in the drop section, never letting you lose focus even for a second. And just when you think it is over, he introduces you to the second part of the drop, making the overall feel of the song so energizing. This new Bleu Clair music gives the original track a new dimension. It is just as thrilling as his track, 'Hypnotized.'
Habstrakt – Gotta Be (Bleu Clair Remix) is an enlivening number that will rejuvenate your soul. The track is truly constructed with a highly creative sound design. It is a must-have track for new age of House music playlists. We approve of this new Bleu Clair music and are looking forward to his future releases!
Stream 'Habstrakt – Gotta Be (Bleu Clair Remix)' on SoundCloud below!
Streaming Options:
Habstrakt – Gotta Be (Bleu Clair Remix) Apple Music
Habstrakt – Gotta Be (Bleu Clair Remix) Spotify
Habstrakt – Gotta Be (Bleu Clair Remix) SoundCloud
Habstrakt – Gotta Be (Bleu Clair Remix) FREE DOWNLOAD
Habstrakt – Gotta Be (Bleu Clair Remix) Download
More Streaming Options HERE.
---
More About Bleu Clair:
Delivering unparalleled tech and bass house delicacies from the studio, Indonesian born artist Bleu Clair is bringing to dance floors what one can only describe as flaunting house music for the future. Essentially, this young producer has curated a signature sound under his name that evokes a dynamic energy amongst the tech and bass house devotees and music industry pioneers alike. 2020 rolled in well for Bleu Clair, releasing his "Hustle" EP and single "False God" both via In Rotation / Insomniac and his latest house anthem called "Need U", dropping just prior. In recent times, he has seen drops on Moksi Family with "Do My Thing" and Noir Sur Blanc Records releasing the "Jack Rabbit Slims" EP. Before this, Bleu Clair's single "Phone Call", gained love from Skrillex, Malaa and A-Trak while his edits of "American Boy", "Damn", "Poison Paradise" and an official remix for Matroda saw plays and support from A list artists such as Diplo, Dillon Francis, Matroda, Valentino Khan, Joyryde and many others. Bleu Clair's biggest release to date saw an epic collaboration with Martin Garrix's side project Ytram – ''Make You Mine" – out on STMPD, giving the most memorable and explosive energy to the summer season. With a distinct sound and stylistic stance, the Bleu Clair output is strong, giving rise to a highly anticipated decade in house music. Paving his road with tech house chords and sneaky propelling basslines, it's without a doubt the future is bright on this artist's radar.
More About Habstrakt:
After a monstrous 2019 that included the release of nine new records, the debut of his first ever music video which he co-directed, and recognition on 1001Tracklists' Top 101 Producers list – French artist Habstrakt is poised to have another outstanding year in 2020.
Habstrakt's quality productions and signature sound continue to catch the ears of listeners everywhere, with releases on prominent labels including Never Say Die, Mad Decent, and Monstercat. At the same time, he's traveled worldwide on headline runs, playing major festivals such as EDC Las Vegas, Ultra Music Festival in Miami, Lollapalooza Paris, and Hard Summer. With so much excitement surrounding Habstrakt, expect many more big things to come this year.
---
Looking for more tracks like "Gotta Be (Bleu Clair Remix)"?