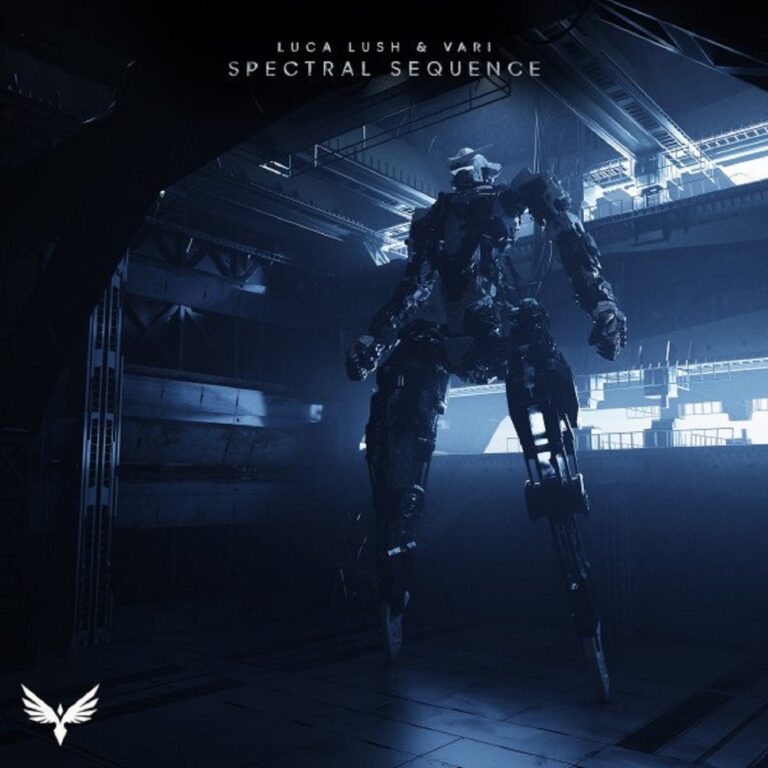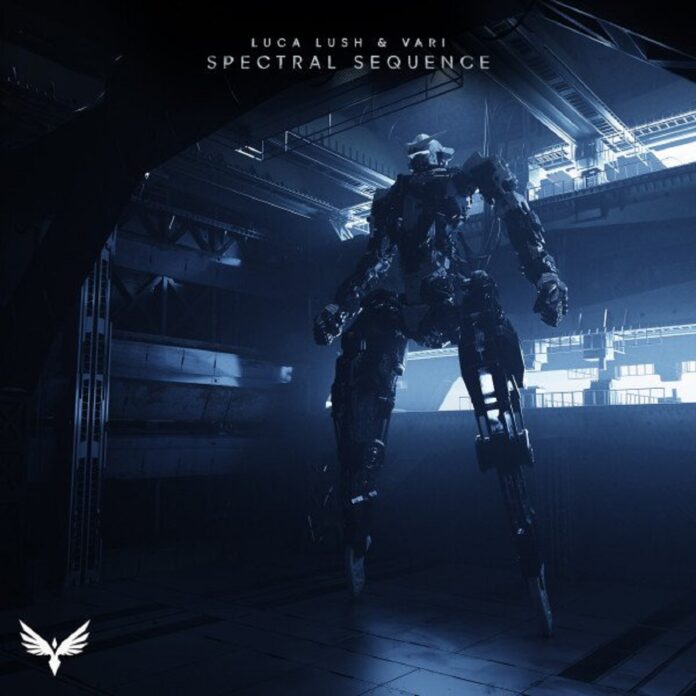 SLANDER's label Heaven Sent is having a crackling year with amazing and must-listen releases like 'Where Does Love Go', 'Anywhere' and 'The Way to Infinity.' And they're not ready to slow down their wild ride of intriguing releases anytime soon. The label has now picked up new Luca Lush music called 'Spectral Sequence.' On this latest Wave song, the artist has collaborated with the Oklahoma-based producer VARI, who is known for his hard-edged sound. Luca Lush x VARI – Spectral Sequence is a futuristic and epic journey that will resonate with fans across the EDM sphere.
Dropped on SLANDER's label Heaven Sent, this ethereal blend of ultrasonic mesh will leave your heart, mind, and soul in a mesmeric daze. Luca Lush x VARI – Spectral Sequence is layered with celestial instrumentation that descends into fueling sonic dimensions. Primed with spacey arpeggiations and euphoric melodies, the song features a dreamy yet glitchy energy. VARI has unleashed his signature brand of distorted bliss that is highly addictive. On this new Luca Lush music, the song harps on the palpitating energy of the powerful bassline and ominous rhythmic sweeps layered over the robotic and crashing synths. Fans will melt into a frenzied state with the insane buildups, screeching chaos, and the collaborating artists' no-holds-barred approach.
Luca Lush x VARI – Spectral Sequence travels down the rabbit hole with tumbling and gritty textures that intensifies and crashes with every beat. Picked by SLANDER's label Heaven Sent, the track leads to powerful drops followed by a catchy and infectious Nero-style vocal hook. The fiery combination of broken chords, magnetic pulsations, and electrifying riffs deepen the melodic scope of this new Luca Lush music perfectly. 'Spectral Sequence' is a hyperloop of euphoric energy. The listeners will appreciate the defiant and melodic edge of this Wave music meets Future Bass opus. Both artists have definitely hit gold with this one!
Stream 'Luca Lush x VARI – Spectral Sequence' on SoundCloud below!
Streaming Options:
Luca Lush & VARI – Spectral Sequence Apple Music
Luca Lush & VARI – Spectral Sequence Spotify
Luca Lush & VARI – Spectral Sequence SoundCloud
Luca Lush & VARI – Spectral Sequence FREE DOWNLOAD
Luca Lush & VARI – Spectral Sequence Download
More Streaming Options HERE.
---
More About Luca Lush:
Flaunting an absolute irreverence for distinct dichotomies imposed by genre guidelines and pitchfork critics alike, LUCA LUSH has polarized lovers and loathers alike with his penchant for ADHD levels of meta manipulation. Born Wolgang Robinowitz in the jungles of Micronesia, he was assumed to be an anime gene splicing accident due to his naturally blue hair. He traveled across the globe as an underground youth voice actor before settling in the concrete jungles of Brooklyn where the strong influences of tech house, DIY punk rock, & hentai took root in our hero's heart.
Bursting onto the SoundCloud scene of the mid 2010s, Luca made a name for himself deftly avoiding copyright infringement with a discography of flips, edits, and remixes that it is as eclectic as it is electrifying; contributing heavily to a burgeoning collection of internet based artists pushing the frantic and melodic sound that would later become future bass. After getting his shit together and realizing those student loans weren't gonna pay themselves, he hit the club circuit in earnest, earning accolades for his iconoclastic and frantic style of mixing tied together by a turbulent stage presence that echoes hardcore punk sensibilities far more than his bottle service slinging dance music contemporaries. It is rumored that the carpets do indeed match the drapes. Luca Lush x VARI – Spectral Sequence is his latest track released on Heaven Sent Records.