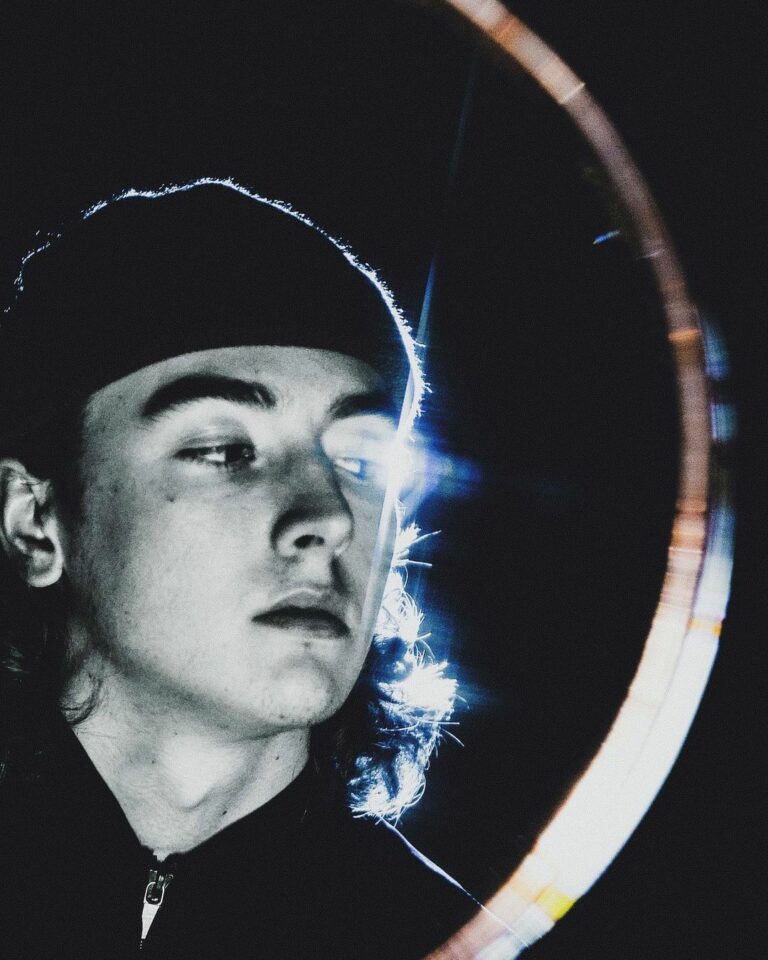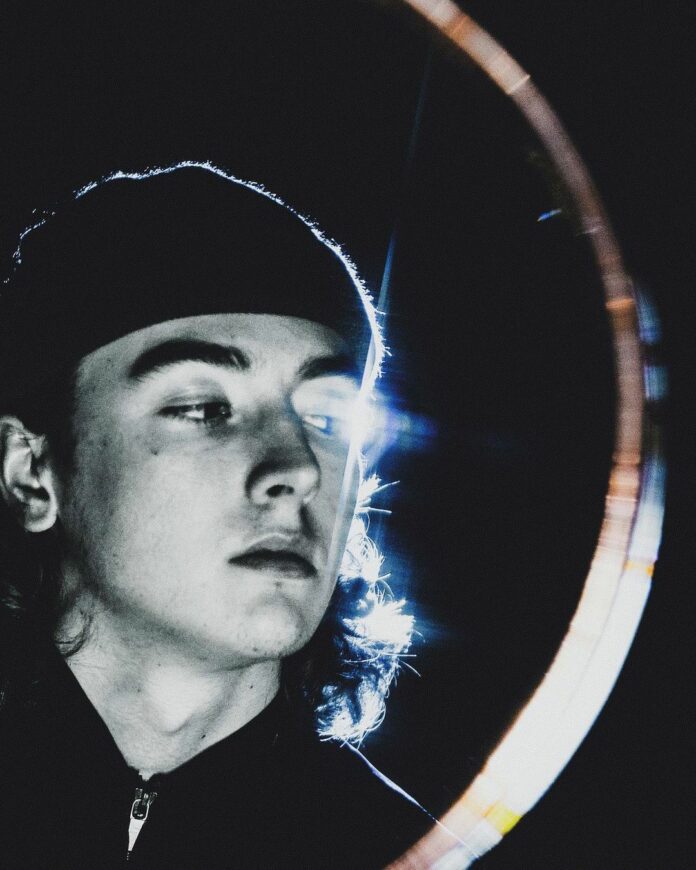 American producer / DJ FrostTop is making his debut on the label NIGHTMODE with a mind-boggling new Hardwave anthem. The up and coming artist is on route to build a significant career for himself on the electronic music scene. Some fans have already heard this tune from his FrostTop set at EDC Las Vegas, and word on the street is, it was quite phenomenal. This brand new song is entitled FrostTop – Aster, and we can assure you that it is a stirring new Hardwave essential. There is a lot to talk about, so let's get straight to this new FrostTop & NIGHTMODE song!
First thing that got our attention was the soothing, heavenly female vocals. With the adequate amount of reverb, these vocals sound absolutely enchanting. Furthermore, the spellbinding synthesizer and key melodies go along perfectly with these mesmerizing vocals, and they create a magical atmosphere to prepare the listener for the forthcoming melodic ferocity. This beautiful build-up is followed by a massive, intoxicating drop that brings an uncontrollable euphoric feeling. Synthesizers go absolutely crazy in this part, and similarly, you will feel the nerve-racking bassline in your veins. FrostTop picked the kicks and snares fantastically, and it is a crucial element for this genre. In this new Hardwave anthem, the kicks are fat and bouncy, and the snares sound hard and wild. Aster might just be one of his hardest song this year, only time will tell!
Previously played by FrostTop at EDC Las Vegas, Aster is finally out and ready to please electronic music fans all over the world. After hearing this banger, we are eager to hear more from the American producer in the future. With breathtaking melodies, bewitching vocals, and hard-hitting basslines, this new FrostTop & NIGHTMODE song will surely skyrocket the intensity at festivals!
Stream FrostTop – Aster on Spotify below!
Looking for more music like Aster?