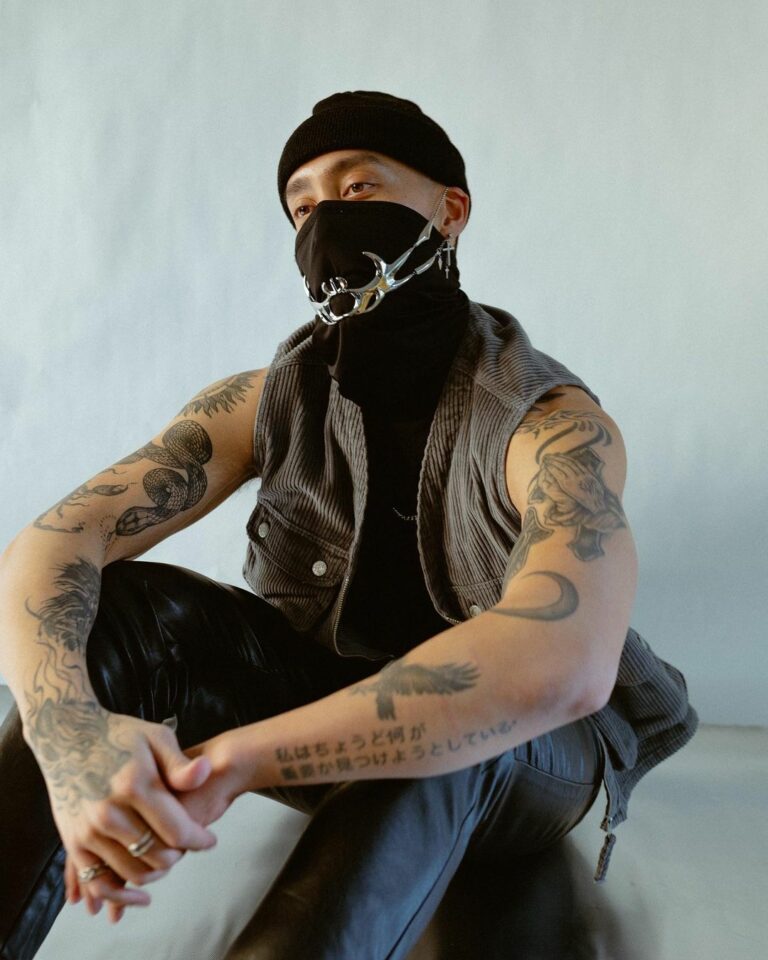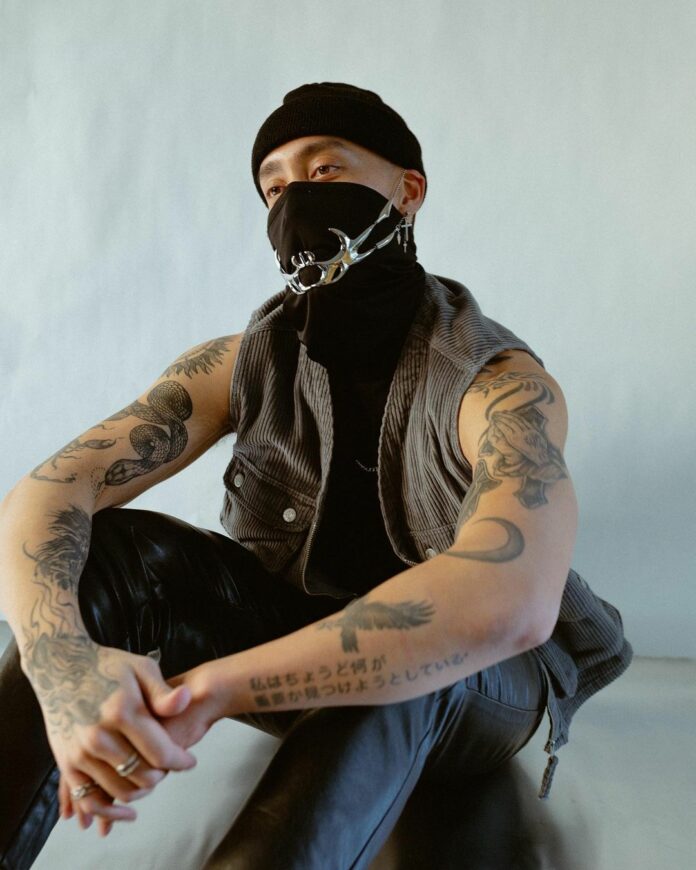 The mysterious US producer juuku's signing to the LA-based indie label Dim Mak in 2023 marks with an atmospheric and unapologetically futuristic song with Namelle titled No Turning Back, which is also the first single from the artist's Lavender Dreams and Scarlett Nightmares EP. Oscillating between the Sweden-born vocalist's dramatic vocals and lightning-fast synth melodies, the track's clashing of contrasting elements and genres, such as Future Bass and Trap, eventually blur and mix with each other, opening a whole new way to experience the music.
The successful incorporation of catchy, Pop-friendly layers along with fresher, sometimes even experimental aspects is what makes juuku's sound so distinct, helping the producer to become one of the most important new names in the genre. However, some of the bold decisions on the new track make it stand out even in the artist's own catalog.
The rhythms on the new juuku & Namelle 2023 song are, perhaps, the less obvious and striking elements, but nevertheless, they prepare the ground and further serve as the main supporting elements for the sonic metamorphosis that happens later. Dimmed and filtered at first, they eventually grow texture and weight, helping the epic instrumental burst into a warping drop that sounds like a spaceship going through hyperspace.
No Turning Back's structure is fully based around this transition that goes from Namelle's vocal performance, which juuku masterfully ornates with ambiance effects and makes them sound as if they're floating, into the aforementioned fast-paced section, which is the direct opposite of the restful parts in every possible way. Thus, the association with space travel that accelerates from weightlessness into near-light-speed mode becomes even stronger after multiple listens. To fill the time until the release of juuku's Lavender Dreams and Scarlett Nightmares EP, make sure to also check these juuku songs: the remixes of immortal light by G Jones and mother by Porter Robinson, endless with Bafu, as well as solo numbers like beneath us, leaving, closer, Numb and sunlight.
Stream juuku & Namelle – No Turning Back on SoundCloud below!
Looking for more music like No Turning Back?