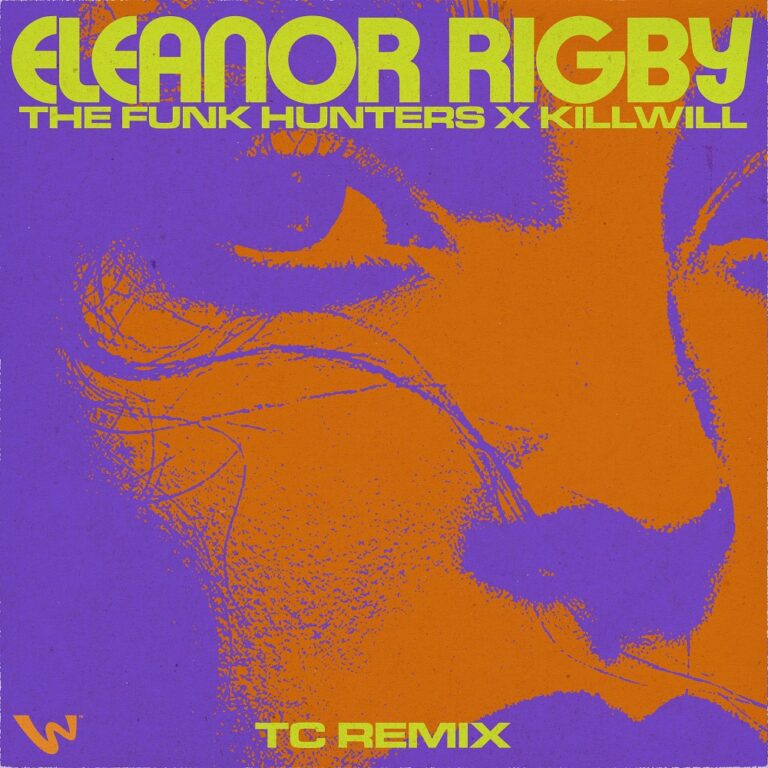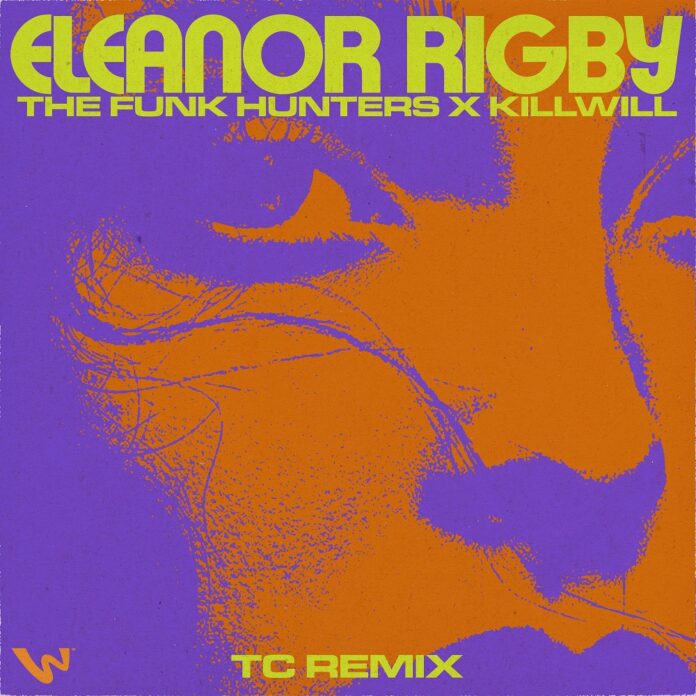 The Funk Hunters and KiLLWiLL collaborate with critically acclaimed Bristol-based Drum & Bass producer and singer TC on their new single Eleanor Rigby (TC Remix) to bring a fresh new look to the classic Beatles track. All in all the new TC 2023 remix reflects the magnitude of an experience delivered through an impactful melody and inimitable Drum and Bass beats by combining eras, elements, and inspirations.
The Funk Hunters are known for producing high-octane tunes that push the boundaries of popular music. This is why the Canadian duo has been spotted playing top festivals such as Coachella, Life Is Beautiful, and more. 
Meanwhile, Bristol-born singer/songwriter TC has been making waves in the industry for nearly two decades now. Furthermore, his name pops up on tracks with heavyweights like Pendulum and Sub Focus.
The new TC 2023 remix of The Beatles timeless classic Eleanor Rigby reimagines it as an innovative Drum & Bass banger. Its up-tempo sound design matches the soundscape crafted by The Funk Hunters. The result is a transformation of the composition from melancholic to playful and captivating. 
Exhilarating bass drops, fluid rhythms, and soulful vocals are present throughout the song. Additionally, deep, wobbly bass sounds fill the low end. These contrasting production techniques really add to the tension of the piece. By skillfully remaking and reworking an iconic classic in this way, The Funk Hunters and TC invite fans of all genres to come together to revel in the emotions and nostalgia of one of rock's most recognizable anthems. It's an impressive venture between The Funk Hunters and KiLLWiLL. Plus a wonderful contribution from TC.
All in all, The Funk Hunters & KiLLWiLL – Eleanor Rigby (TC Remix) is an infectiously fun track and an impressive adaptation of the original song.
Stream The Funk Hunters & KiLLWiLL – Eleanor Rigby (TC Remix) on Spotify below!
Looking for more music like Eleanor Rigby (TC Remix)?