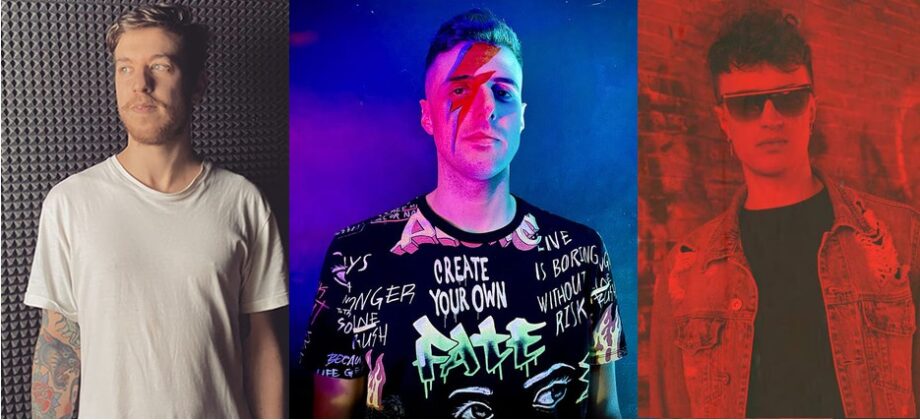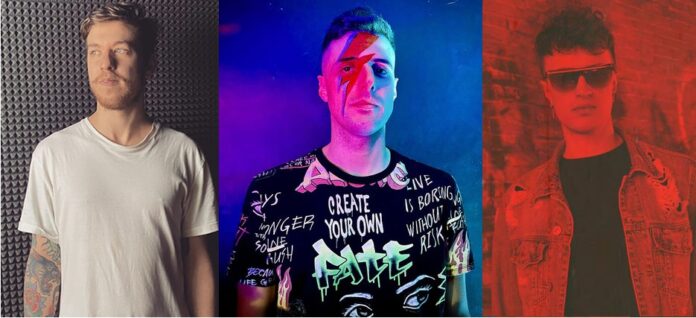 Manu P, Federico Rosa & Andrea Rubolini join forces to release their latest collaboration, a flavorful Tech House track titled 'Penni Beleh' through Happy Techno. This talented line up brings their knowledge, skills and signature sound to the table, having as a result, a party anthem ready to be enjoyed by all fans of the genre. This release comes just in time for Miami Music Week, as this single is part of a compilation titled 'Miami 2023' by the label, Happy Techno.
Following the release of their energetic Tech House track 'Ice Baby', that has already amassed thousands of plays across major streaming platforms, Manu P & Federico Rosa team up with their compatriot Andrea Rubolini to unveil this groovy collaboration.
A celebratory and epic trumpet motif opens up the track, a sample of 'Me Liberé' originally by El Gran Combo, joins a Latin infused festive beat the upbeat and cheerful vibes of the track release the party and summon its listeners to join, the trumpet creates a new moment in the track as it builds-up tension to release it through the playful chopped main sample, the Latin percussion and rhythmic elements.
A festive, energizing and infectious listening experience, Andrea Rubolini, Federico Rosa and Manu P certainly create a great match and production team with this new collaboration.
This new collaboration showcases the ability of these skilled DJ/Producers to blend their signature sounds and styles into a fresh product ion that has everything it needs to become a dance floor anthem.
Be sure to follow Manu P, Federico Rosa, and Andrea Rubolini, as this collaboration promises to bring new and uplifting productions in the near future, marking just the beginning of their musical journey.
'Penni Beleh' is out now and available in all major online stores and streaming platforms.
Stream Manu P, Federico Rosa & Andrea Rubolini – Penni Beleh on SoundCloud below!
Buy 'Penni Beleh' now:
https://www.beatport.com/track/penni-beleh/17466998
Manu P
Soundcloud | Instagram | Beatport
Federico Rosa
Soundcloud | Instagram | Beatport
Andrea Rubolini
Soundcloud | Instagram | Beatport
Happy Techno
---
Looking for more music like Penni Beleh?