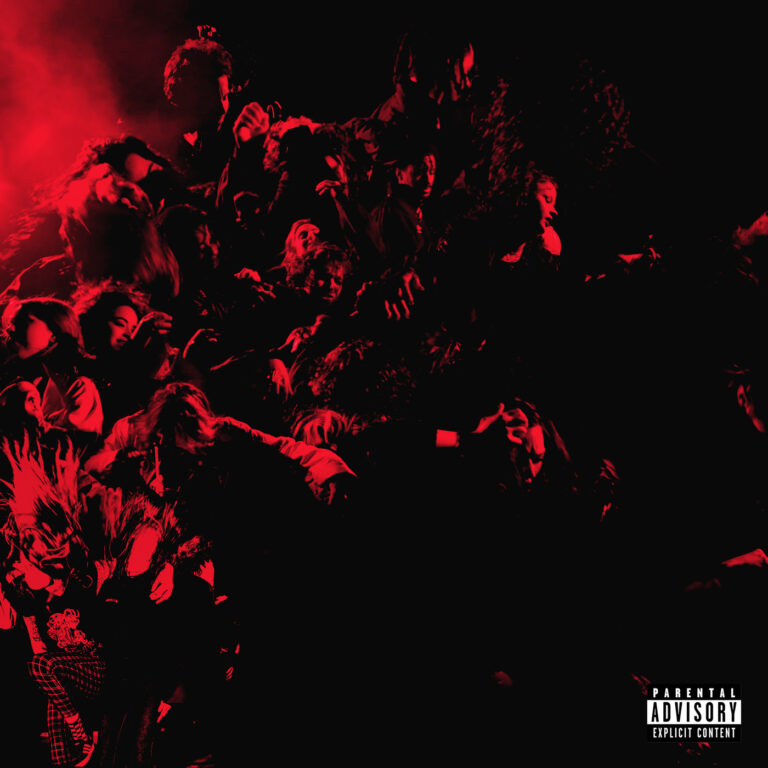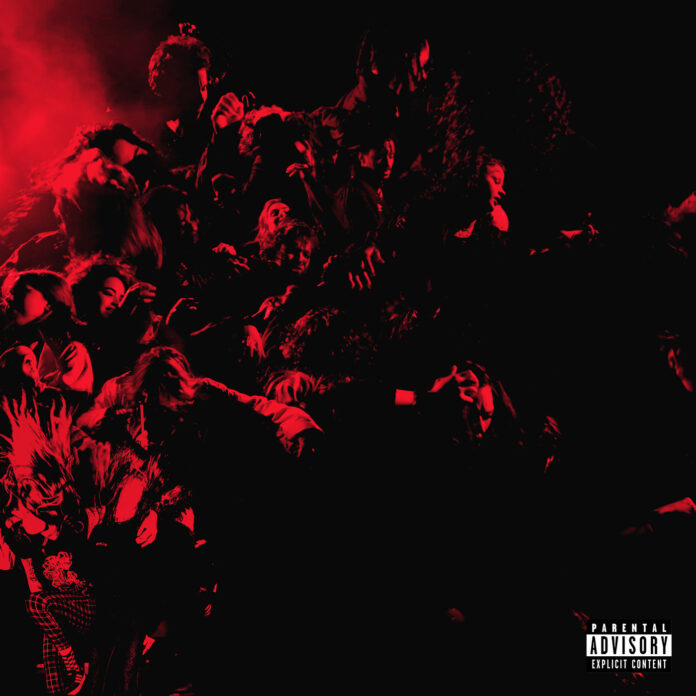 Human, the first full album by Brooklyn-based Bass music artist Nitepunk has finally dropped and it includes a new intense 2023 song titled Hyperdust. Human features a mix of new tracks like Hyperdust as well as previously released Nitepunk singles. The journey towards the album's release began back in 2020 with the well-received release of the brisk and snappy bass-heavy single Flow. Flow caught the interest of French producer Habstrakt who remixed it in his own Bass House fashion.
Thereafter, Nitepunk continued to release ear-catching singles that also included remixes from other producers. Miracle from 2021 was another Nitepunk single that earned a remix. Miracle's remix came from the hands and ears of American Drum & Bass artist Reaper. Like Flow, Miracle also made its way onto Human as well as Nitepunk's Leftfield Bass / Trap opus MTV.
Nitepunk – Hyperdust, the new song and second single of 2023 after Too Hot To Touch on the Human album is one that the listeners will not be able to settle into as it is constantly changing up its groove. Yet, it makes for a super entertaining listen! Hyperdust opens with a cinematic panning sound-designed engine transitioning into the first Trap groove. Steady kick and ever-changing back beats meet us at this point with a tense ambiance and vocal drops over it.
Just as you feel you have a grasp for the beat, it then transitions. The feel now changes to a filtered pulsing synth that's easier to follow. This new vibe builds up to the first bass drop. Next, with thumping bass in hand, the groove again feels like the opening Trap groove while constantly changing how each measure ends. With measure endings randomly switching up from drum fills to voice drops or engine swells, the heart of Hyperdust is quite the rollercoaster! Lastly, the filtered pulsing synth once again returns to take us home ending this whirlwind of a track. There are many reasons to be excited about Nitepunk's first full album Human. Hyperdust will definitely make you want to hear the entire LP!
Stream Nitepunk – Hyperdust on Spotify below!
Looking for more music like Hyperdust?