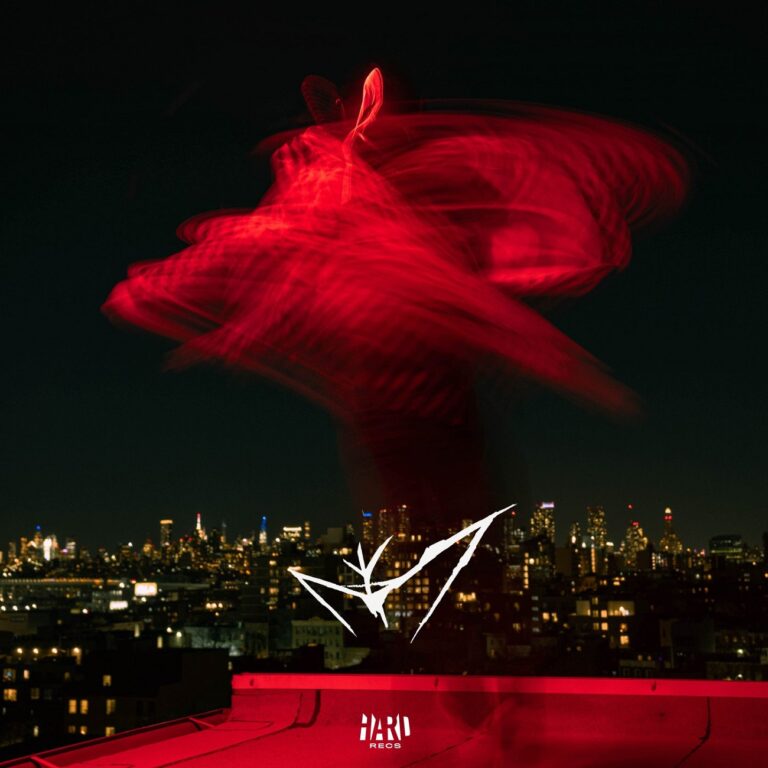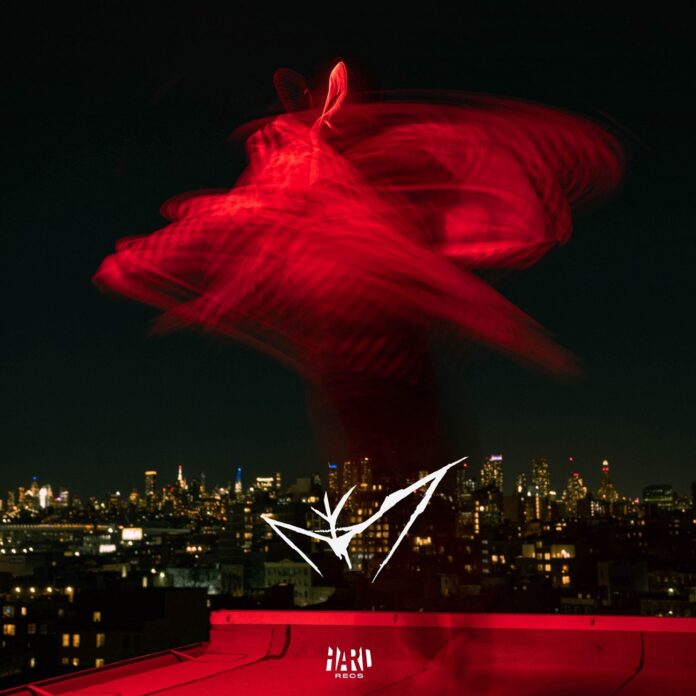 It has already been established that every time new DJ Nitepunk music drops, it will be mind-numbingly good and insanely hard-hitting. There are no two ways about this because Nitepunk has floored the EDM sphere with bangers like, 'Flow,' and 'Miracle,' that have also been remixed by Habstrakt and REAPER respectively. Now, the Brooklyn-based artist is back again on the 2021 HARD Recs portfolio with a smashing track entitled, 'MTV.' This Leftfield Bass / Trap takes absolutely no prisoners. "Nitepunk – MTV" promises an endless supply of gritty and dark energy.
On this 2021 HARD Recs release, get ready to have your head blown off by the constantly edgy assault of deadly hits and kicks. This Leftfield Bass / Trap madness does not hold back for even a second. The song opens with wicked screeches and strikes followed by a ravishing and wobbly bassline to raise the temperature from the get-go. The frantic energy of "Nitepunk – MTV" will make your muscles twitch with its breakbeat patterns and trippy elements. Fueled with eccentric and funky Rap, the bars are dope, and rhymes are wrapped in a bone-crushing intensity. This new DJ Nitepunk music is powerful organized chaos that goes through a slippery slope of adrenaline-rushing drops and hooks. The track is just as intoxicating as his hit track 'Flow.'
Nitepunk has laid out a limitless sub-rattling tune that will keep you on your toes until the glitchy outro fades into nothingness. 'MTV' is a senselessly delicious peak-time banger that will force you to let go of your inhibitions and take you to the dark side. We have always been a fan of his music as he is a legend when it comes to crafting mighty and striking vibes. "Nitepunk – MTV" is exactly that and more! Stream this mad-anthem on YouTube below. You can also find more streaming options HERE.
Stream 'Nitepunk – MTV' on YouTube below!
Looking for more music like "Nitepunk – MTV"?