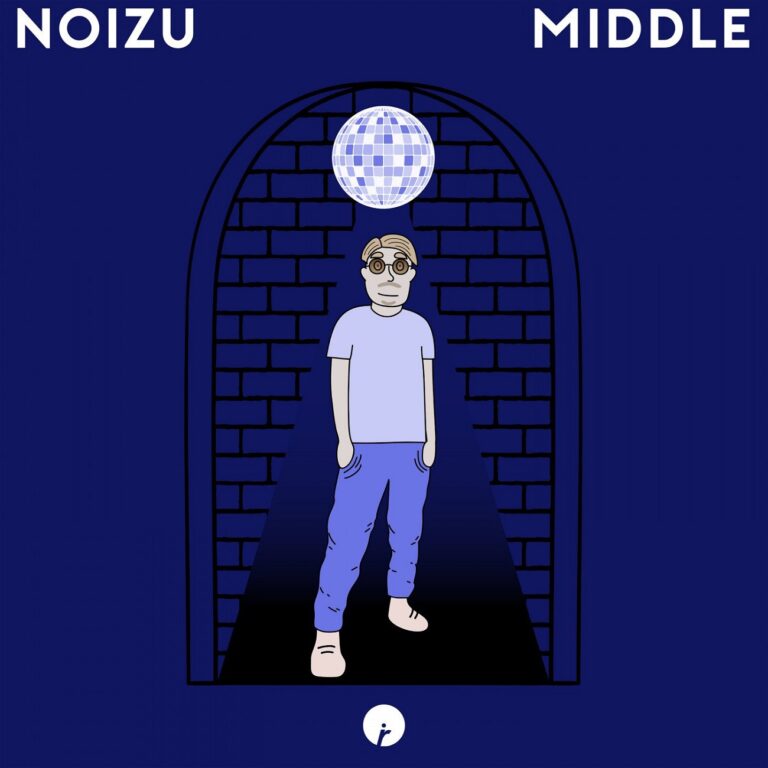 Noizu has aced the secret of delivering high-on-vibes summer heavy-hitters and his latest Insomniac Tech House release titled 'Middle' backs our statement to the T. His previous release, 'Summer 91' was a smash hit that garnered multi-million plays on Spotify. So, agreeably our expectations were high for this new DJ Noizu music, and he hasn't disappointed us in the least bit. "Noizu – Middle" is a serious club heater. The tune is juiced-up with summer funk and a dramatic edginess that isn't too usual for this kinda of club track. We are genuinely impressed by this stunning new entree from Noizu.
"Noizu – Middle" outdoes itself with its fluidly charming vocal performance that moves and grooves through the dips and valleys. The vocal on this tune will have you singalong in no time. Additionally, the theatrical, cadences and rhythmic elements set the perfect stage for this Insomniac Tech House banger. The bouncy bassline and crashing synths keep the track perfectly energized throughout while maintaining a solid groove. This smoking and hazy cut is layered with awe-striking percussion and intense hits. This new DJ Noizu music builds up to euphoric levels until it forces you to lose yourself to the whims of its rhythm.
'Middle' really brings a sinfully delectable lyricality that makes the track absolutely playful yet intriguing. The song is all about happy vibes. The vocal tempo and the melodic oscillations on this Tech House tune will truly make you sweat. The tune is that infectious! Picked up by Insomniac Records, "Noizu – Middle" shows what dance music is all about. The artist has definitely proved that he is equipped to deliver steaming club weapons that will drive crowds wild at festivals all summer long. You can stream this fueling heater on YouTube below. You can also find more streaming options HERE. 
Stream 'Noizu – Middle' on YouTube below!
Looking for more music like "Noizu – Middle"?