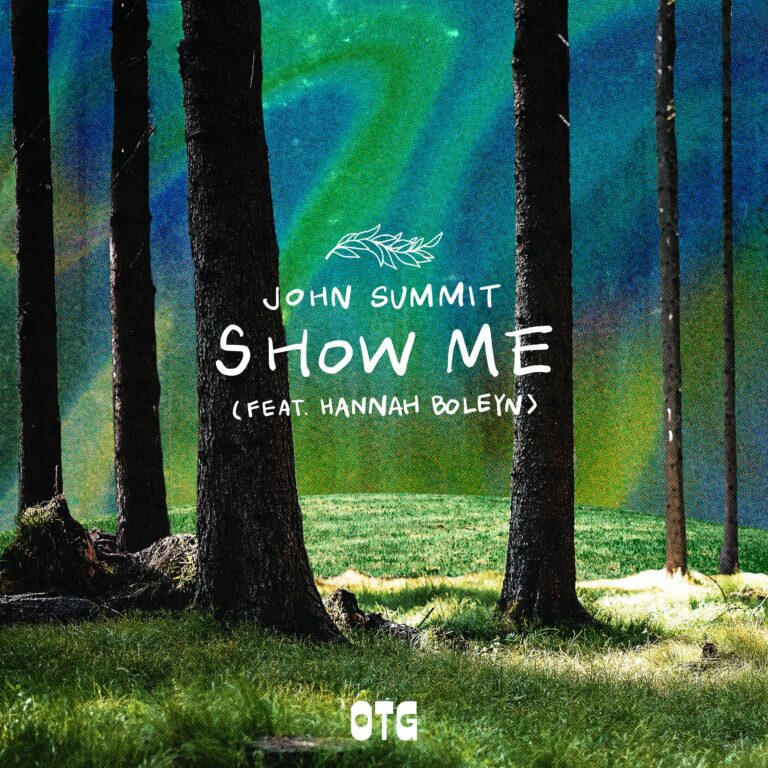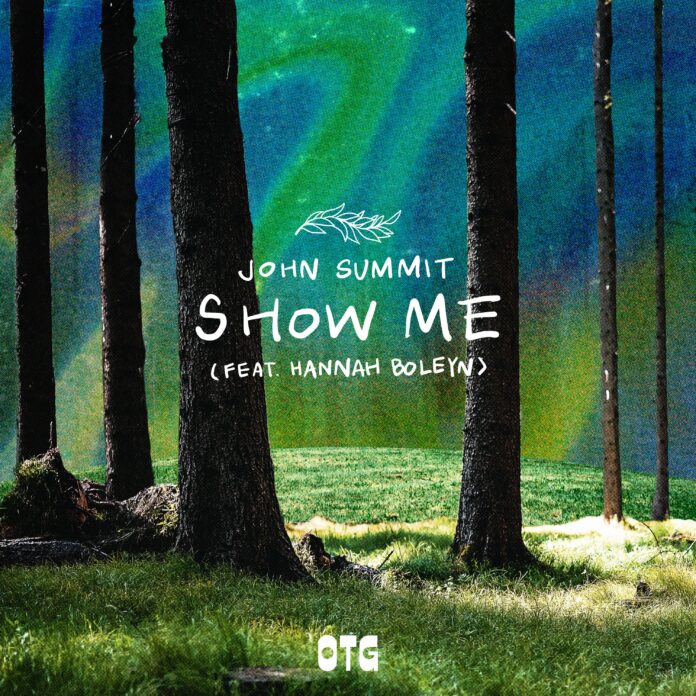 John Summit continues his triumphant 2022 with Show Me, a new Tech House banger of a song that features beautiful soulful vocals by Hannah Boleyn. Thanks to its bounciness and lush production, John Summit – Show Me (Ft Hannah Boleyn) released on OTG Records, carries an impalpable atmosphere where the darkness combines with a decisive, action-inciting mood.
It's a vibe the Chicago artist has been polishing up since at least 2020 with his banger Deep End, a year later with Make Me Feel, Witch Doctor, the blusterous remix of Torren Foot's More Life, and eventually finalized in 2022 with the mesmerizing House track titled Human, which can be as well considered the starting point of the extremely prosperous year for John Summit. And since November is a month that has a certain amount of moodiness itself, this is definitely a very timely release.
With Show Me, however we are able to not only experience this one of a kind flavor brought by the head of OTG Records, but also immerse into the dramatic narrative of the song thanks to the sensual performance by Hannah Boleyn cascading over John Summit's production, that acquired a more measured, glossy and even somewhat cinematic edge in 2022. Although the lyrics are really simple on the new song, the slight variations of the melody really help them to stand out.
Another thing that helps to highlight the emotional performance, is the way John Summit layers complementary synth-melodies: sprinkling them all over the track, but just like in the funky What a Life, leaving the vocalist to bring most of the energy and tension. Combined with masterfully executed transitions, sculpted with the usage of percussion, drums and careful treatment of the dynamic range, it makes John Summit – Show Me (Ft Hannah Boleyn) a great addition for autumn playlists, and another massive gain for the Chicago artist.
Stream John Summit – Show Me (Ft Hannah Boleyn) on SoundCloud below!
Looking for more music like Show Me?