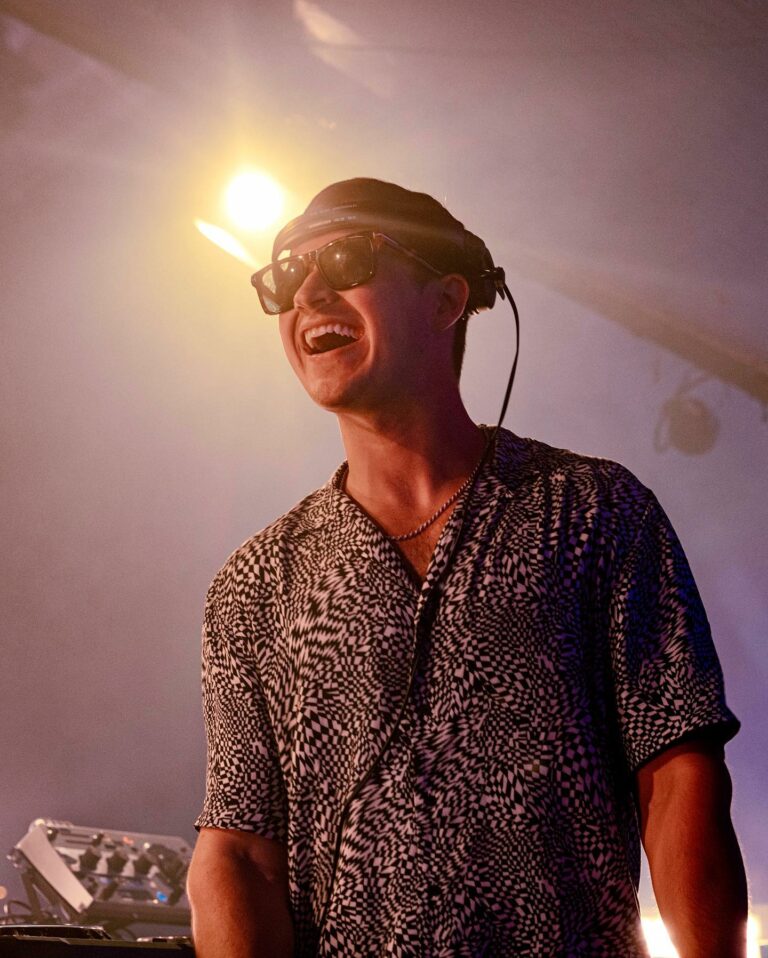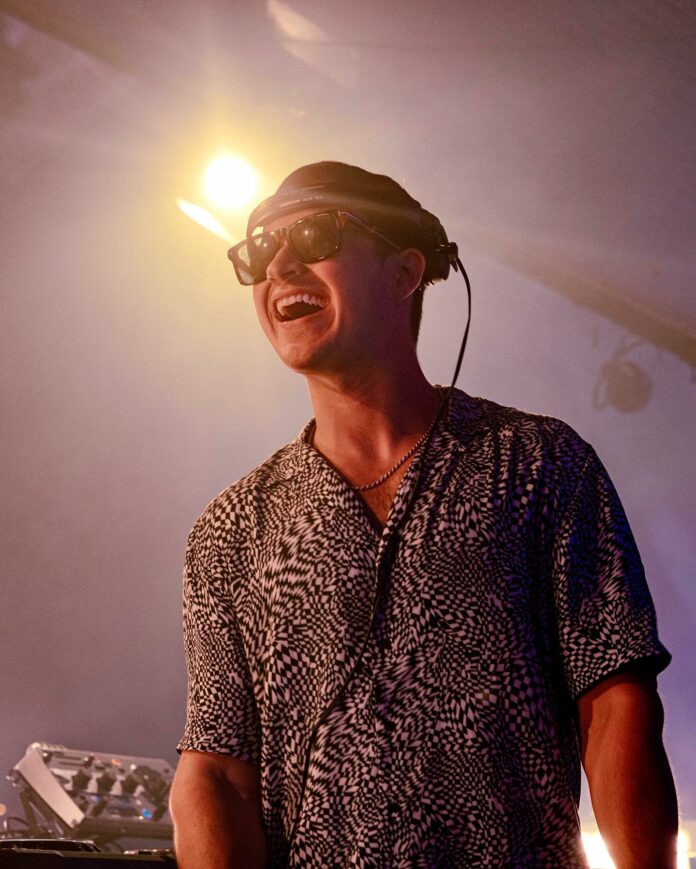 John Summit & GUZ release What A Life, a new funky and summery song with feel good vibes and youthful serenity that features Stevie Appleton's captivating and ataractic vocal performance. The Off The Grid Recs new summer 2022 anthem's catchy vocals and groovy instrumentation are everything one may need during a hot August afternoon.
The gliding arpeggios on the new John Summit & GUZ song open the track and immediately smooth the listener's way for a feathery light journey. What A Life has all the classic tricks of a funky House track to create the daydreaming atmosphere while making you move with its irresistible groove. By getting the touch of Dutch musician GUZ's detailed and lush production, John Summit's emotional blend of Tech House steps into a new area that blurs the lines between electronic music and live instrumentation.
It's no secret that John Summit is a producer whose tracks are also capable of dominating party playlists. The songs like Make Me Feel, Human, or the remix of Torren Foot's More Life are some of the fresher examples of that. But John Summit & GUZ – What A Life (Ft Stevie Appleton), with its choppy guitars and smooth electronic piano passages, is a refreshing take for a producer whose bangers are mostly focused on sound design that uses synths and other electronic instruments.
While the instrumental alone is powerful enough to make What A Life work, Stevie Appleton's performance on the new Off The Grid Recs release make it feel complete. As the breathy voice of the British singer washes the beat with the ease of a sea wave, going back and forth, John Summit & GUZ add newer brush strokes to the colorful canvas of their summer 2022 anthem, making it progressive, but smooth enough to hypnotize the listener.
Stream John Summit & GUZ – What A Life (Ft Stevie Appleton) on Spotify below!
Looking for more music like What A Life (Ft Stevie Appleton)?