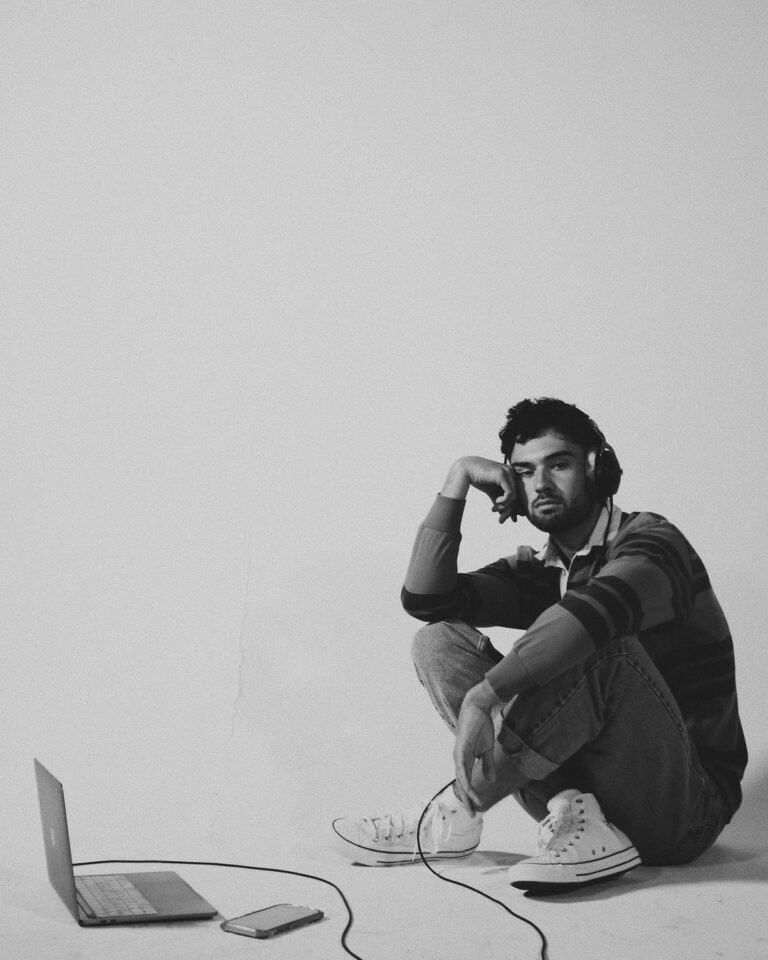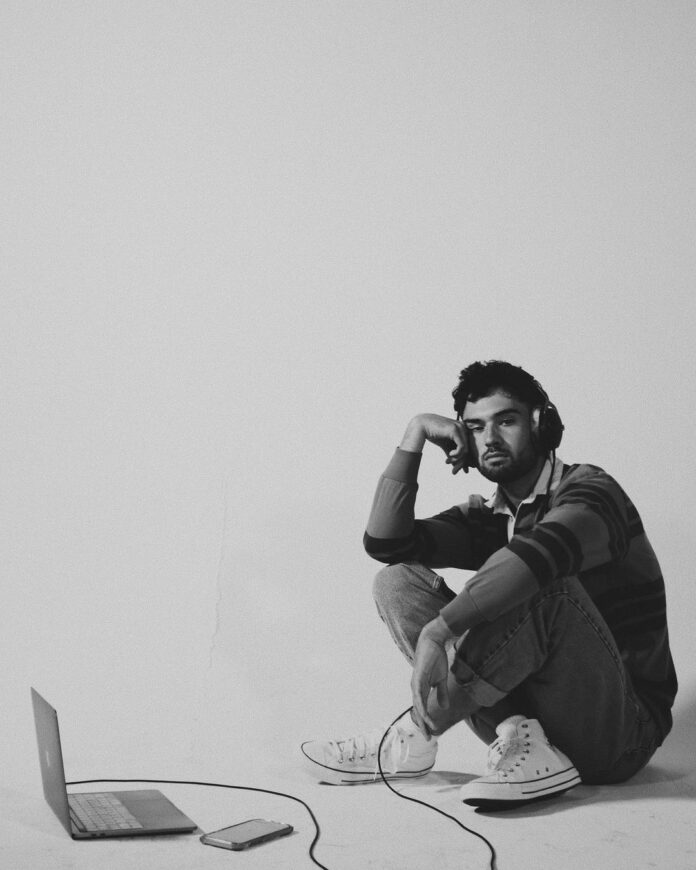 The new helloworld & Lost In Dreams song close to the ground is a glitchy self-empowerment ballad with an Emo Trap/Melodic Bass music vibe and dynamic hooks that easily seize the listeners' attention. There's no doubt that 2022 has been the year in which the young producer cemented his reputation as one of the most promising newcomers, and, with the new single being as ambitious as this year's two other bangers, dive in and warning signs, it seems that there are no plans to stop.
The LA-based producer and songwriter continues to balance between his signature gritty futuristic sound and emotional, introspective vocal performances, this time, however, doubled in scale and artfulness. The instrumental never stops progressing on close to the ground, it's not as loud and distorted as on, for example, nowhere left to hide, but this is excellently compensated with the fact that helloworld is much more focused on controlling the dynamic range and not sacrificing it for secondary details.
Instead, on close to the ground the subtlety plays a crucial role in creating the mood and tension. On the new helloworld & Lost In Dreams song, there are lesser sounds that may remind you of retro videogame consoles, futuristic tech or alien spacecraft, but those that are present are crafted in a way that emphasize every single word on the record and make it sound important.
Overall, it seems that at this point helloworld is embracing the vibe that can be traced back to his other Emo Trap/Melodic Bass music banger Something I Can't Change, but with more clarity and ambition. Of course, this doesn't mean that the rawer sound of the producer should not be expected on future records, but the moodiness and sentimentality of close to the ground make it much easier to grasp the huge progress of the musician over just two years.
Stream helloworld – close to the ground on Spotify below!
Looking for more music like close to the ground?