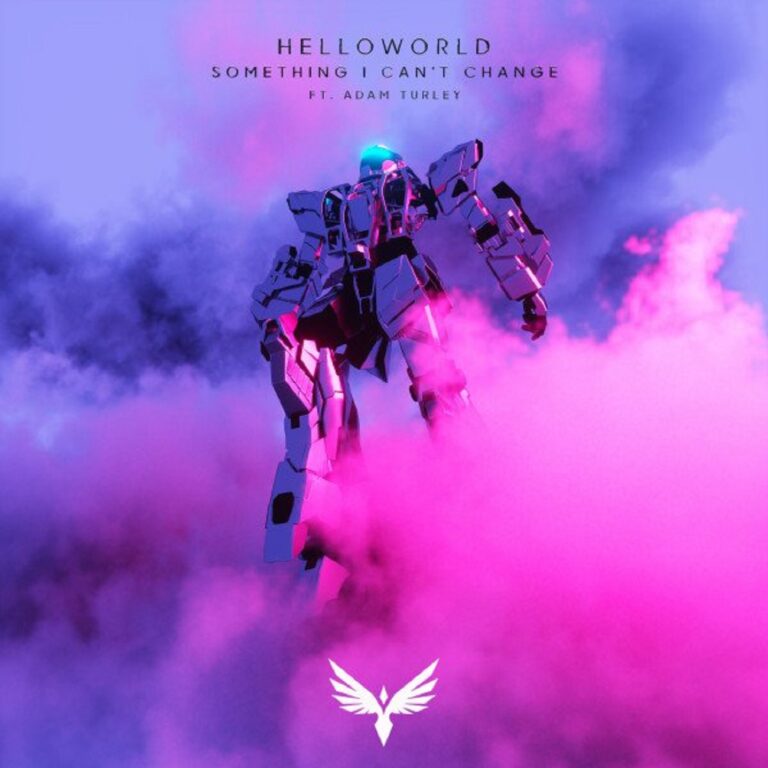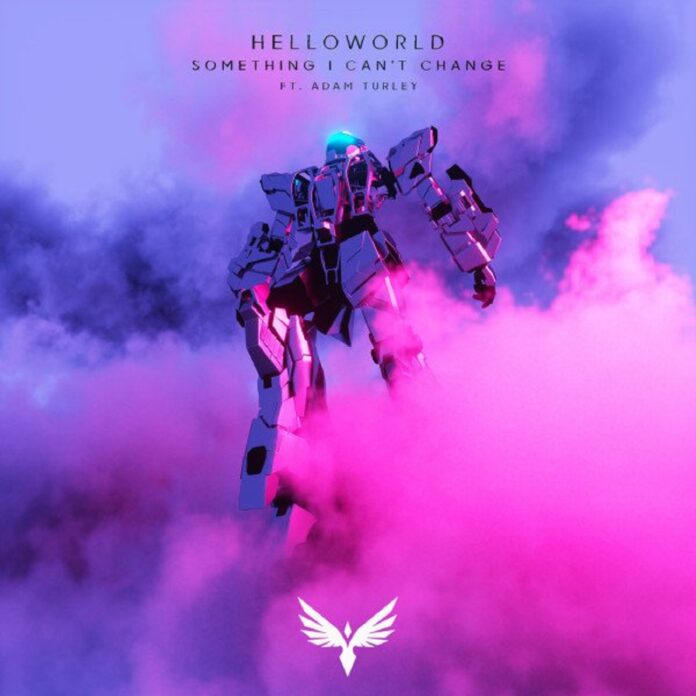 The mysterious producer behind the project helloworld has been turning heads with his releases like "only way out" & "Voices." And his knack for conjuring glitchy/future melodic bass with a memorable lyricism has definitely gotten us excited for the new helloworld music that just came out. Delivered via the Heaven Sent record label, "helloworld – Something I Can't Change" is a ravishing banger. This blissful melodic storm swiftly goes through various hues and shades of melodic volatility and airy grooves. The new single also features the amazing vocalist Adam Turley that churns out a superb vocal and highly emotional lyrics. This latest stint is a total vibe that will rock your world.
Landing on the Heaven Sent record label, "helloworld – Something I Can't Change," is a fierce glitchy/future melodic bass cut that will instantly make you feel alive. The artist has cooked up an invigorating storm on this lyrical affair with a fiery combo of trippy keys and magnetic vocals that melt in a heart-stopping symphonic fantasy. However, the listeners will genuinely appreciate the heavy dose of edgy cadences that peek through the fluid rhythms. The scintillating sound design on this new helloworld music holds down the fort with heavy landing bass patterns and colliding and crashing synths. The enigmatic allure of this dramatic number shines with true grit as the textured basslines and surge of hard-hitting melodic patterns take over.
There's not a single thing that we would alter on "helloworld – Something I Can't Change." This festival-ready & electrifying track has an uplifting aura that flashes throughout the song's runtime. The buttery tones overlap with dirty hooks and staggering drops to deliver moments of pure adrenaline rush for the listeners. We're in awe of the stellar production skills and expressive soundscape that the duo of helloworld and Adam Turley have materialized on this song. You stream this Future Bass gem on YouTube below. You can also find more streaming options HERE! 
Stream "helloworld – Something I Can't Change" on YouTube below!
Looking for more music like "Something I Can't Change"?