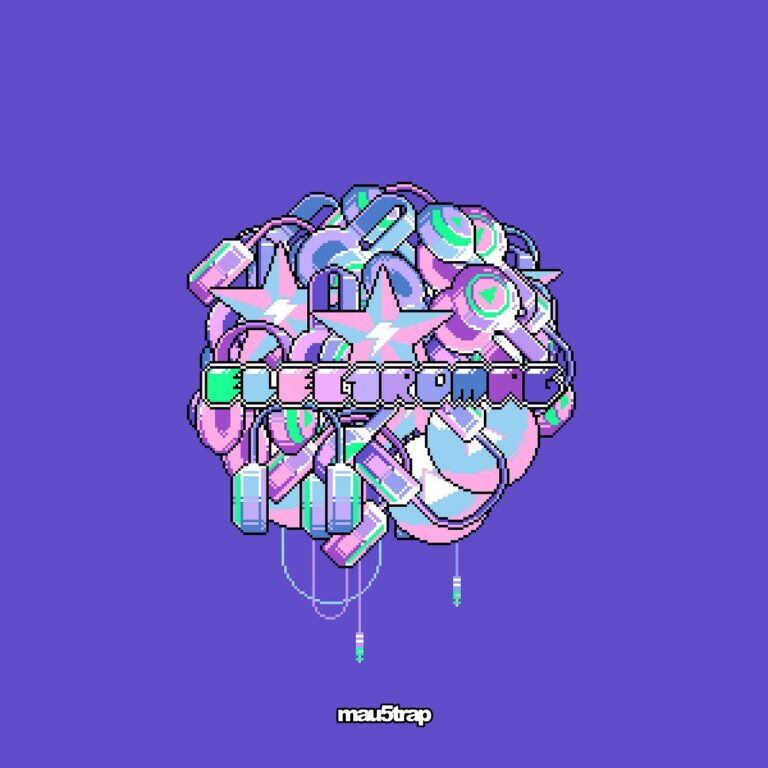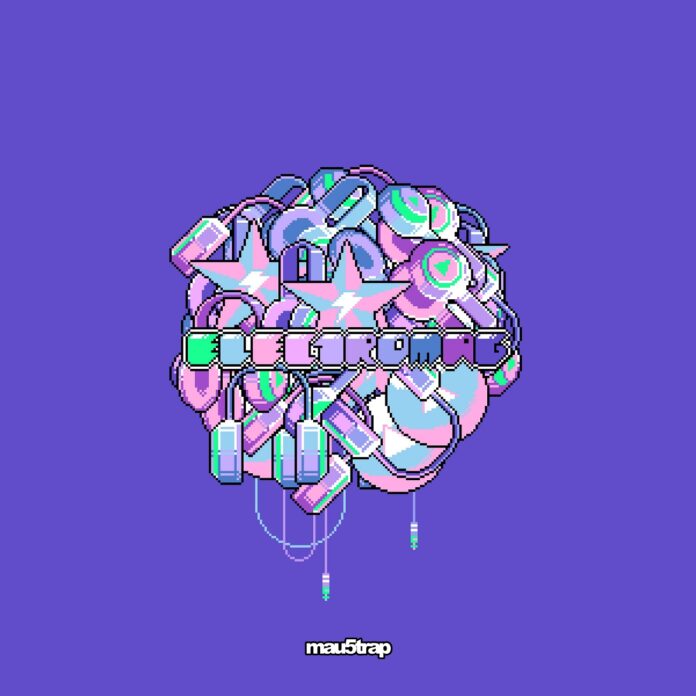 Out of the 19 tracks included on the No Mana – Electromag Compilation, a debut single titled "Blare," from an unidentified Australian DJ & producer's new project, ELAC is gaining major momentum and props. Featured on the mau5trap Bass / Electro House portfolio, this debut single just goes to show that ELAC is not a new kid on the block. The mind behind the project knows its stuff when it comes to unleashing the nostalgia of Electro House leading back to the 2010s. "ELAC – Blare" is a sound that shows real potential, and we are rooting for this artist to come up with more groundbreaking releases.
It's no joke for an artist to directly land on the prestigious mau5trap Bass / Electro House catalog. But ELAC was able to accomplish this feat, props to his mind-splitting amalgam of frenzying orchestration that collides with nostalgic rhythms and modern sound design leaning into festival-inspired sensibilities. Released as a part of the No Mana – Electromag Compilation, "ELAC – Blare" will entice you with its slapping energy. The unnerving display of ground shaking and roof-shattering four-on-the-floor beats will turn up the vibe and ambiance of any dancefloor. This charged-up track with catchy vocal snippets, pulsating basslines, and stimulating synths add a peculiar and racy pace to the overall affair. On top of that, the break will transport you to an alternate dimension with its invigorating melodies. 
The fueling arrangement of intense buildups and mean drops on "ELAC – Blare" will leave you panting for an ounce of breath. The blast of rousing pulses and intricate hits and spins is an indulgent display of epic grooves and oscillation. "Blare" is a beat-savvy, fast-paced club weapon that will rile up the listeners. All in all, what ELAC has kickstarted with "Blare" has us totally intrigued for his future releases. You can stream this track on YouTube below. You can also find more streaming options HERE! 
Stream "ELAC – Blare" on YouTube below!
Looking for more music like "Blare"?