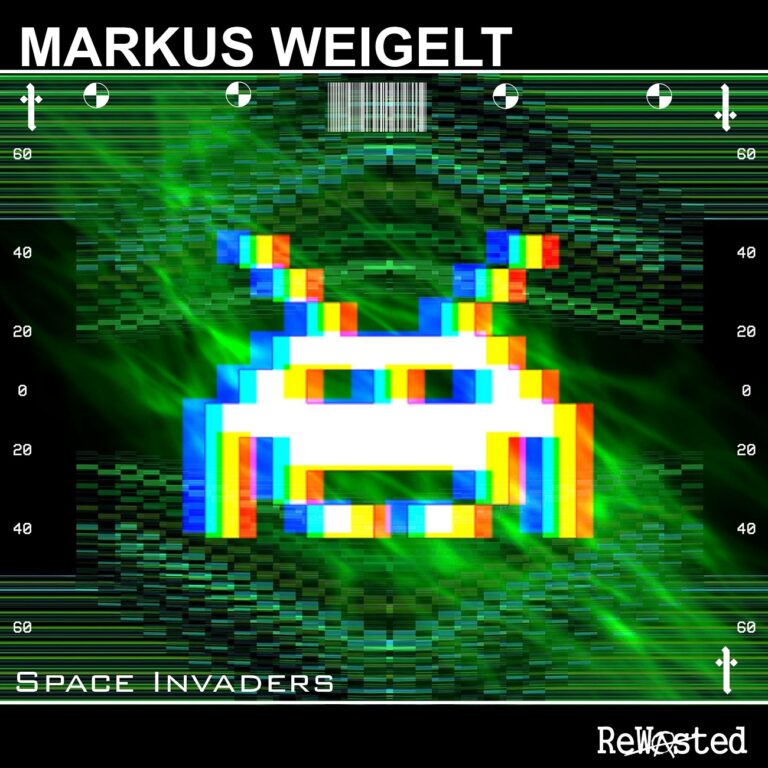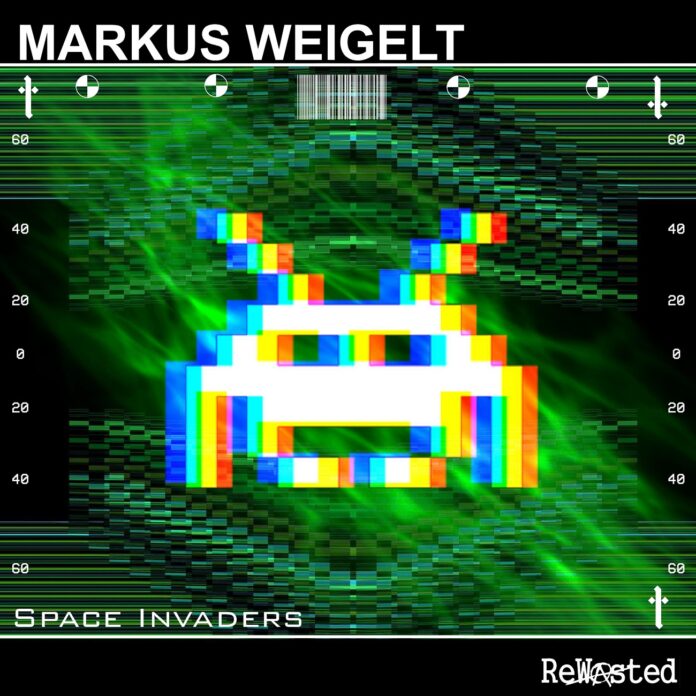 Markus Weigelt has been capturing airwaves and rankings on Beatport charts and playlists with his driving Techno sound and modern production skills. He is now back with a potent single titled "Space Invaders." Landing on the ReWasted label, this peak time Hard Techno track reveals Weigelt's spunk for effortlessly combining timeless elements with cutting-edge pulses. The artist behind infectious heaters like "Nightmare," "Contagion," & "Assassin" has genuinely doubled down on this fiery new presentation. "Markus Weigelt – Space Invaders" leaves no room for second thoughts. It hits hard and drives a relentless euphoria.
"Markus Weigelt – Space Invaders" is a serious peak time Hard Techno anthem on the German music producer's portfolio. This hard-hitting storm delivered on the ReWasted label oscillates between nostalgic hits and effusive synths that will rile up the listeners. The Techno-geek has rolled out a stunning and destructive array of electrifying beats layered over pounding bass. Plus, the crisp hi-hats fueled by the pervasive drum work magnetizes the unstoppable energy. The assault of percussive charge is pushed into intricate zones with drifting rhythms, stomping boldness and a haunting arrangement of gritty textures. "Space Invaders" is truly an hypnotic ride that doesn't take any prisoners.
On this badass Techno release, Markus Weigelt has relied on his inexorable sound design. He has unleashed an evolving banger that strikes and swivels with a heavy force. "Markus Weigelt – Space Invaders" is a flashy take that goes up and down the spectrum to fill your nerves with crazed energy. We are completely taken by the electrifying buildups and powerful orchestration. Brace yourself for the strong dose of rhythmic frenzy that "Space Invaders" is. This track is totally meant to prime and incite festival crowds at peak time. So, let loose and stream this track on YouTube below. You can also find more streaming options HERE.
Stream "Markus Weigelt – Space Invaders" on YouTube below!
Looking for more music like "Space Invaders"?