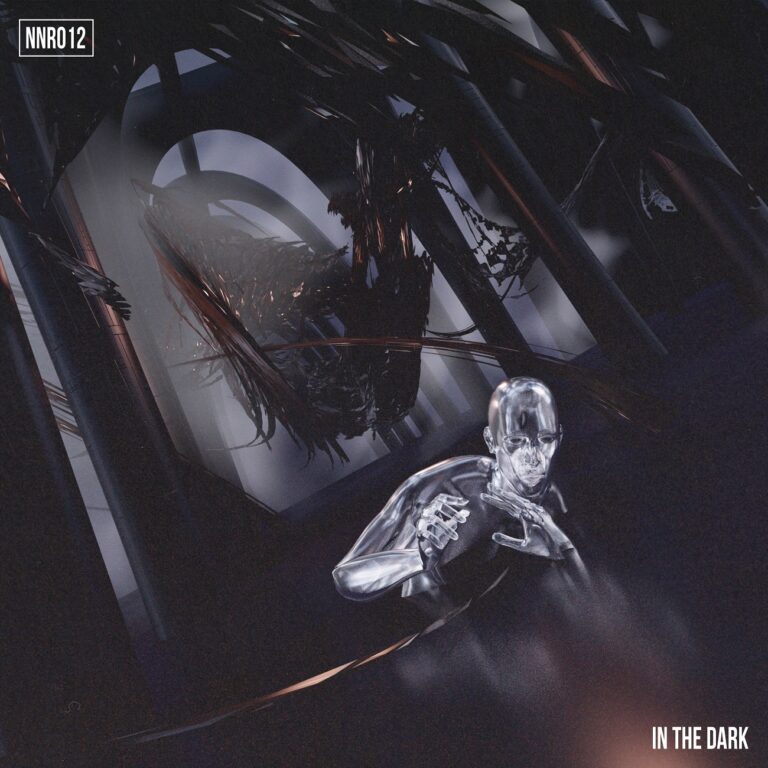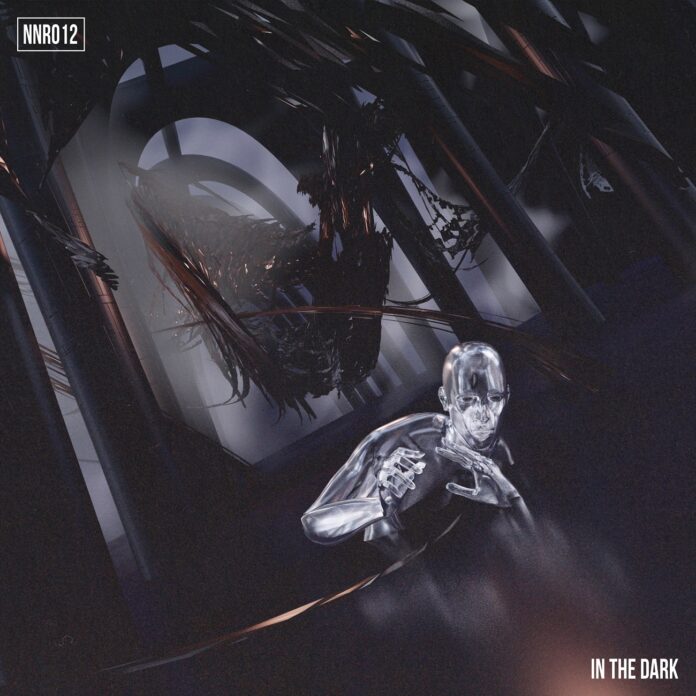 The label No Neon Records has established itself as an authority on the Techno genre. They have enlisted various brilliant artists to deliver heaters like "Your Voice" from James Blvck, "Inception," & "Love Loss" from HNTR, and Sam Wolfe's "Full Moon." Now the label has welcomed the much-hyped music producer, TYPE3, on their portfolio with his latest dark Melodic Techno release, "In The Dark." This new No Neon Techno music release is a palpitating and pulsating ride. "TYPE3 – In The Dark" with its hay-wired rhythmic progression will leave you completely dazed. This track definitely has a strong sinister pull. It will instantly lure you into the dark alleys of anomalous beats with its spellbinding aura.
"TYPE3 – In The Dark" is a trunk-rattling record that shines with its driving rhythm and hypnotic melodic arrangements. TYPE3 has been constantly appearing on some of the hottest labels with his captivating releases. He first caught our eyes with his "Mind Kontrol EP," and now his new dark Melodic Techno cut "In The Dark" has us fixated on him. The repetitive oscillations and glistening hi-hats strike with a thunderous vigor. It won't take long before the staggering synths and bolstering bassline push you into a shadowy dimension. The whirlpool of percussive resilience and transient hooks issue a truly intoxicating vibe to the song. In addition, the catchy vocal snippets add a grim and sinister ambiance and bewitching energy to this new No Neon Techno music release.
This sinister Techno track is a fiery slapper, brimming with vivid arps and obscure cadences. We are in awe of the fluid intensity that roils through the track with its well-paced ascension. "TYPE3 – In The Dark" is an epic production that will effortlessly transport club and festival crowds. We are expecting massive releases from this talented producer. For now, you can stream his latest release on YouTube below.
Stream "Type3 – In The Dark" on YouTube below!
Looking for more music like "In The Dark"?