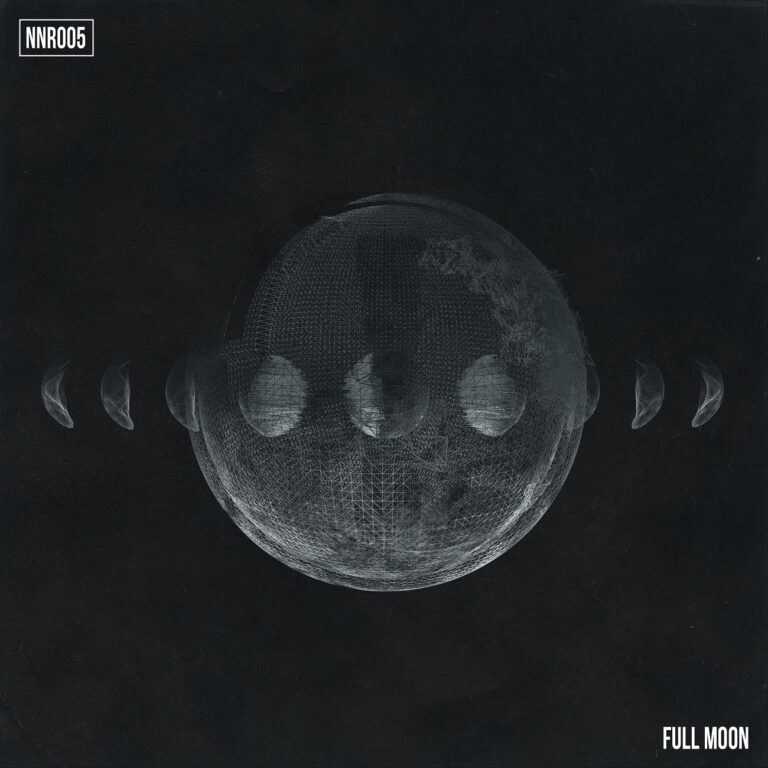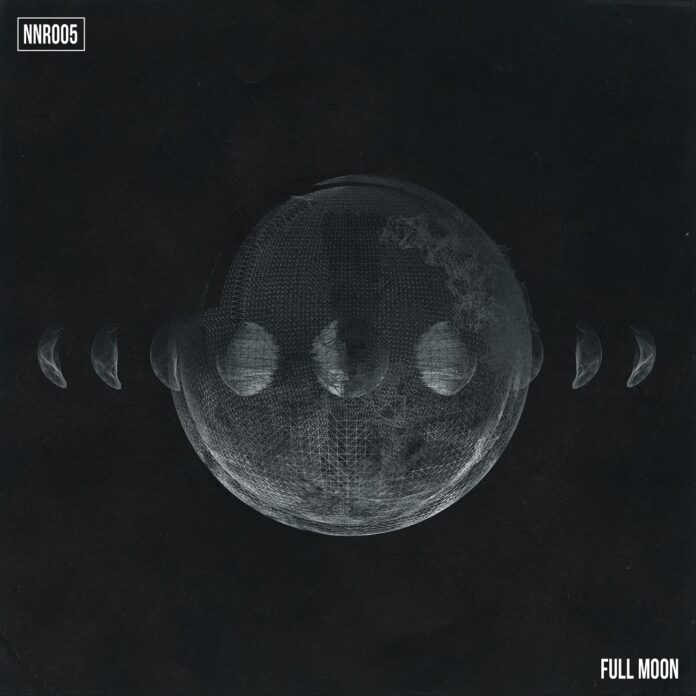 It has been an overwhelming year for Sam WOLFE so far. He spawned two extremely successful extended plays, 'Triangulum' and 'Graveyard March' both of which crushed the Beatport charts. He then put out a collaborative track with The YellowHeads called, 'Hippodrome' which has already become a favorite of dance music fans. The Atlanta native has now returned with his latest track, 'Full Moon.' It is a highly addictive Melodic House & Techno song that will get you dazed. WOLFE had this to say regarding his freshly released opus:
"Full Moon is a special track for me; I started right as I was transitioning away from making progressive house, and developing my techno sound. The build and second drop symbolizes my break away from progressive, into a dark & gritty vibe geared towards smashing club dance floors around the world."
'Full Moon' by Sam WOLFE is a hard-hitting Techno club anthem that will make crowds lose it on the dance floor. It is designed with transporting and creative soundscapes and features dark melodies and lethal percussion over intoxicating driving basslines. He has constructed this Melodic House & Techno song with many intensive and vibrant elements that will not only create a sonic air in the environment but will also amplify the energy levels of the crowd. 
'Full Moon' is a stellar tune that gives off a fierce vibe. The track contains bouncing beats that are blended with uptempo rhythms to make it a powerful and energizing cut for the fans of dance music. While listening to this Melodic House & Techno song, you will feel just how intense the atmosphere gets as it injects an adrenaline rush in you. 
Sam WOLFE's 'Full Moon' is enveloped with complex sound patterns. This track has got that rhythmic drive that will compel even the shy ones to step onto the floor. It is a colossal release that has caught us by surprise. After listening to this track, we can surely say that WOLFE is on the right track and it won't be long before he starts to perform at huge festivals alongside some of the biggest stars of the dance music fraternity.
Stream 'Sam WOLFE – Full Moon' on YouTube below!
Streaming Options:
Sam WOLFE – Full Moon Apple Music
Sam WOLFE – Full Moon Spotify
Sam WOLFE – Full Moon Soundcloud
Sam WOLFE – Full Moon FREE DOWNLOAD
Sam WOLFE – Full Moon DOWNLOAD
More Streaming Options HERE
---
Connect with Sam WOLFE:
---
More About Sam WOLFE:
2020 has been a whirlwind launch for Atlanta based SAM WOLFE who's sound can be described as a blend of dark, aggressive, and mysterious energy.
His Debut EP Triangulum reached #1 Beatport techno release, followed by an impressive #1 overall Beatport EP release.
This landed his music the attention of Spanish techno powerhouse & founder of Reload Records, The YellowHeads who teamed up for their debut collab Hippodrome, reaching Beatport #4 techno hype #16 techno world top 100, receiving support from various techno legends including UMEK. From there, he's released his debut EP on Christian Smith's imprint, Tronic, which topped the Beatport overall release charts at #1, and received support from bart skils, joseph capriati, richie hawtin, marco corola, steve lawler, monika kruse, oliver hunteman, tocadisco, Genix, Paul Thomas, and many other tier 1 techno acts.
Sam WOLFE is geared up with a huge catalog of tracks ready to release this year, follow him to be the first to hear.