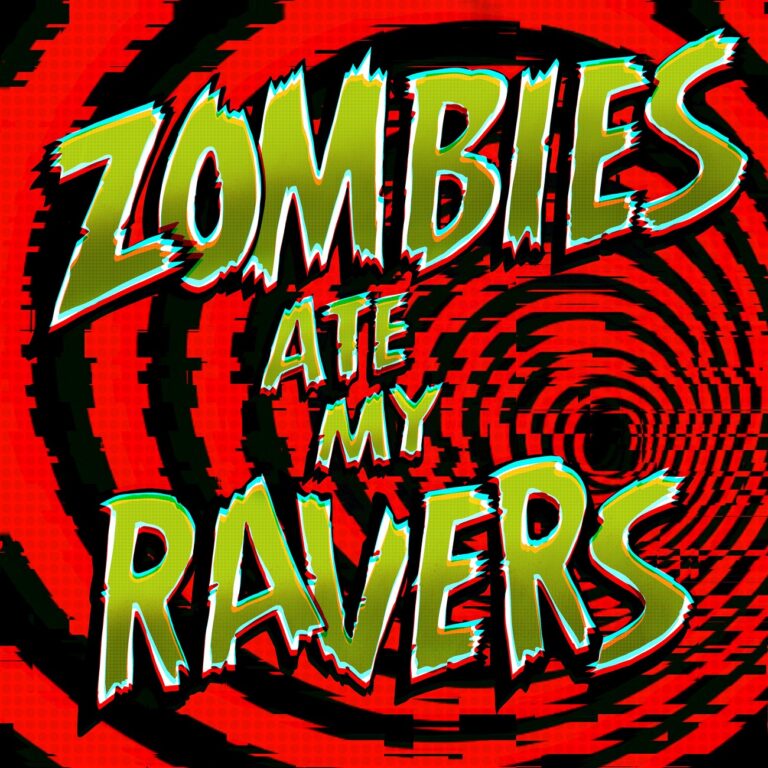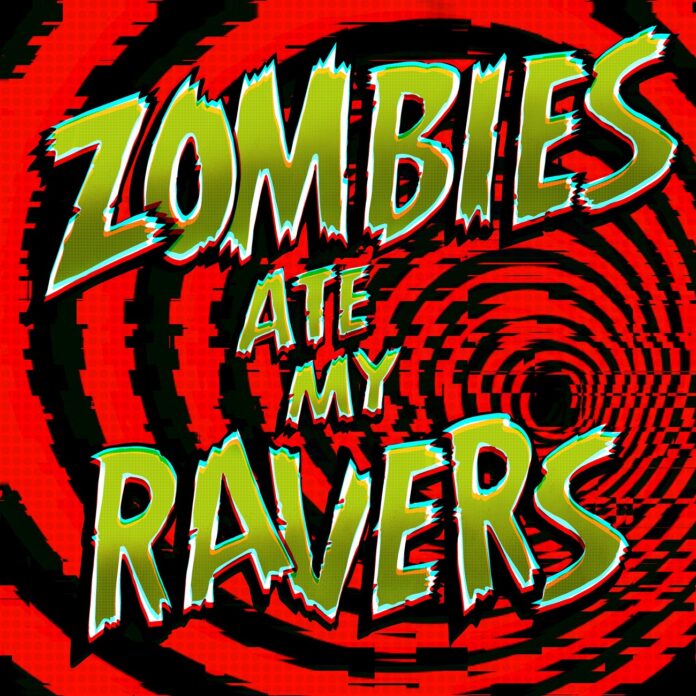 Figure is a true mercenary when it comes to dropping fresh and powerful Dubstep music. This artist is known for his hair-raising Brostep / Dubstep bangers like, "The Accident," "If It Bleeds," and "Ancient Evil." This time around he has collaborated with MDK on the crackling and convulsive track titled, "Zombies Ate My Ravers." MDK has also been sweeping millions of streams with his tracks like "Press Start," and "Space Invader." This brutal and relentless new track is available now on all streaming services and will be featured on the Figure new album Monsters 12. "Figure & MDK – Zombies Ate My Ravers" puts the bar high, we are expecting massive vibes from the rest of the album. 
The fiery combo of the two Brostep / Dubstep producers on this colossal effort will rattle your nerves. "Figure & MDK – Zombies Ate My Ravers" takes no prisoners. It launches into outright chaos with flippant keys and menacing breakbeats to instantly cast a spell. The savage bass and frazzling synths on this roving track is a pure adrenaline spike. The thunderous breakdown and volatile cadences with erratic sound design go straight for the kill. This song is definitely a scathing and spine-chilling affair. However, it does not delve into the ghastly and frightful ambiances like "TerrorVision," and "The New System."
"Zombies Ate My Ravers" is definitely a fierce cut. The collaborating duo has brought an intoxicating ferocity that will surely be a catalyst to mosh pits at festivals this season. This track from the upcoming Figure new album Monsters 12 goes up and down the spectrum with a tumultuous intensity. MDK and Figure have truly created a frenzied synergy on this team-up. This rampaging collusion is a must for Dubstep music aficionados! You should stream this nerve-wracking affair on YouTube below.
Stream "Figure & MDK – Zombies Ate My Ravers" on YouTube below!
Looking for more music like "Zombies Ate My Ravers"?