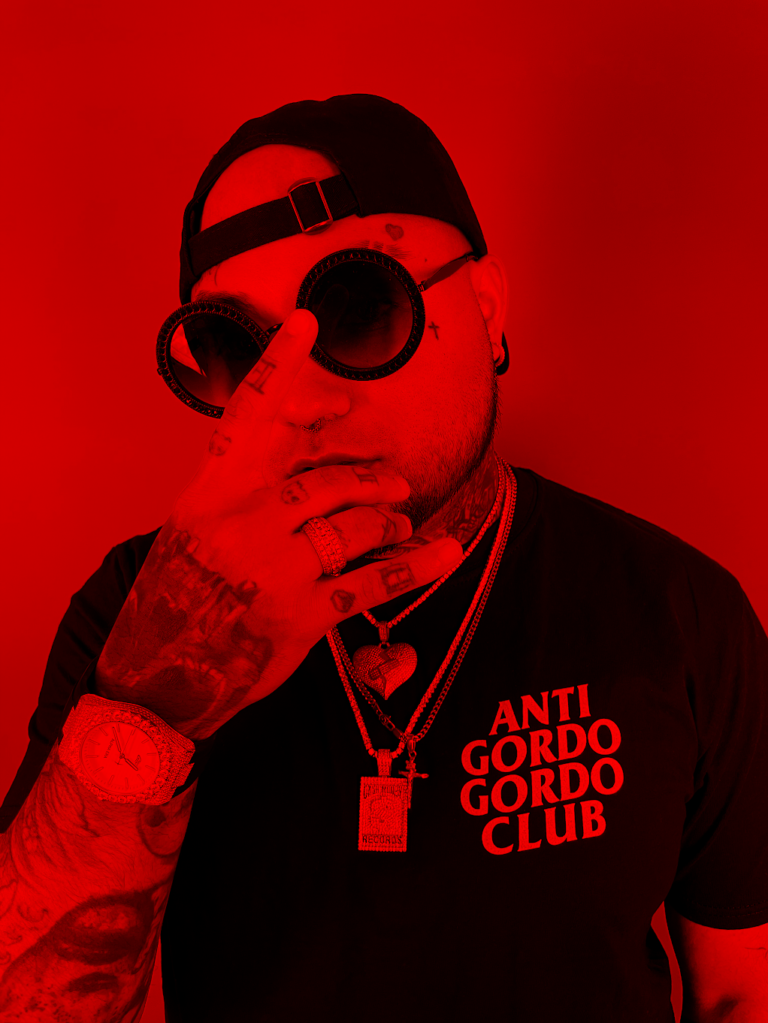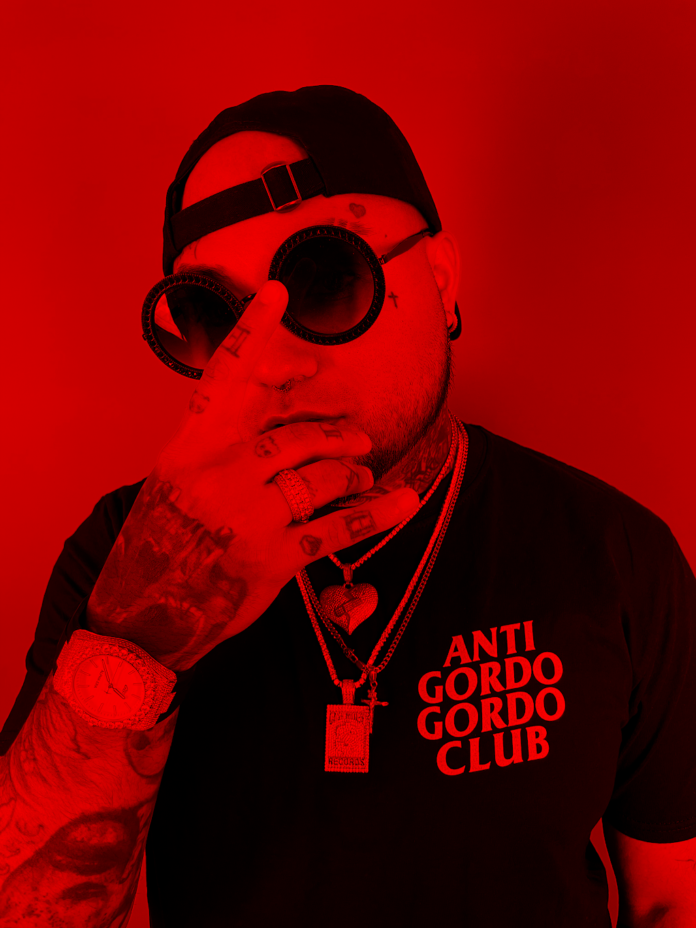 As a formidable mainstay on the Steve Aoki-owned label Dim Mak, Riot Ten never falters in his sound. His collaboration with Cesqeaux on "Bang Bang" was a recipe for aural mayhem, and the brutal Metalcore crossover "Ready For War" was beyond insane. If there's anything running through the sonic veins of Riot Ten, it's his violently luscious sound design. He shows no signs of stopping, with recent fire tracks like "Poppin'" and "Get Out." Now, Riot Ten is back with another explosive anthem that blends Trap / Leftfield Bass on this new Dim Mak Dubstep music release. "Riot Ten – Mawlee (feat Young Buck & DJ Afterthought)" takes the grittiest Hip Hop & Grime beats with mind-altering low end flourishes.
Featuring the one and only Young Buck of G-Unit fame, the track already goes hard with his self-assured bars and rhymes. With a boss mode vibe dictating the beat in swaggering pace, Young Buck's callouts make for one devastating drop alongside its sub bass intensity. Without hesitation, Riot Ten takes a strong stab at Leftfield Bass while maintaining his abrasive Dubstep trademark. As the climax takes several twists with Young Buck's aggressive grumbles and a dope trumpet line, the song is set to do mad numbers on dancefloors.
Riot Ten always goes all in with this hard-hitting bass tricks that define his volatile yet infectious flavor. Although Riot Ten specializes in massive Dim Mak Dubstep music, this fiery number also takes Trap / Leftfield Bass to the next level. While retaining his festive spirit, "Riot Ten – Mawlee (feat Young Buck & DJ Afterthought)" proves itself as a downright banger. With compelling execution, this unique collaboration is a melting pot of all their strengths that creates one hell of a track. "Mawlee" is available now, and you can stream it below.
Stream "Riot Ten – Mawlee (feat Young Buck & DJ Afterthought)" on YouTube below!
Looking for more music like "Mawlee"?