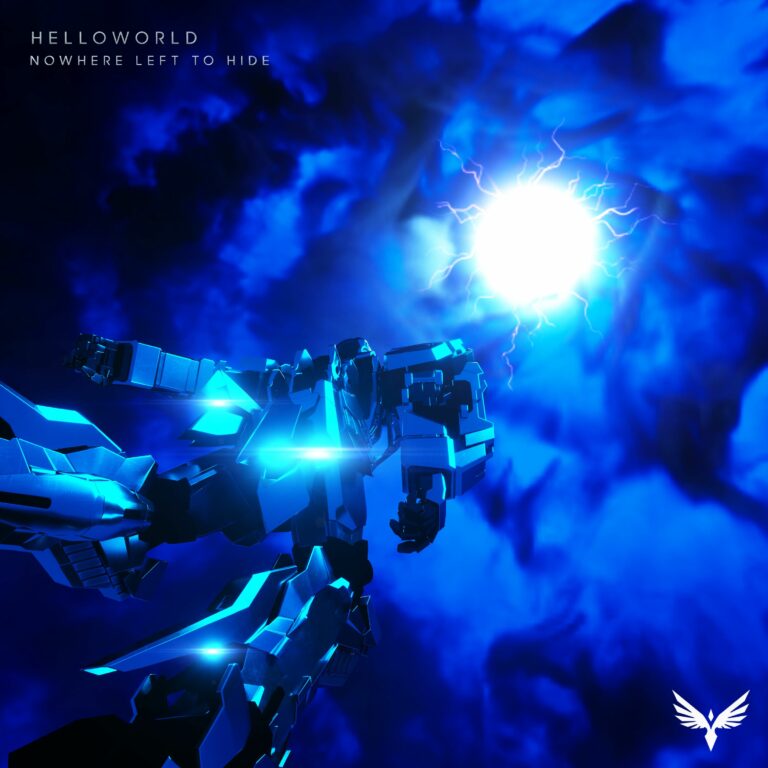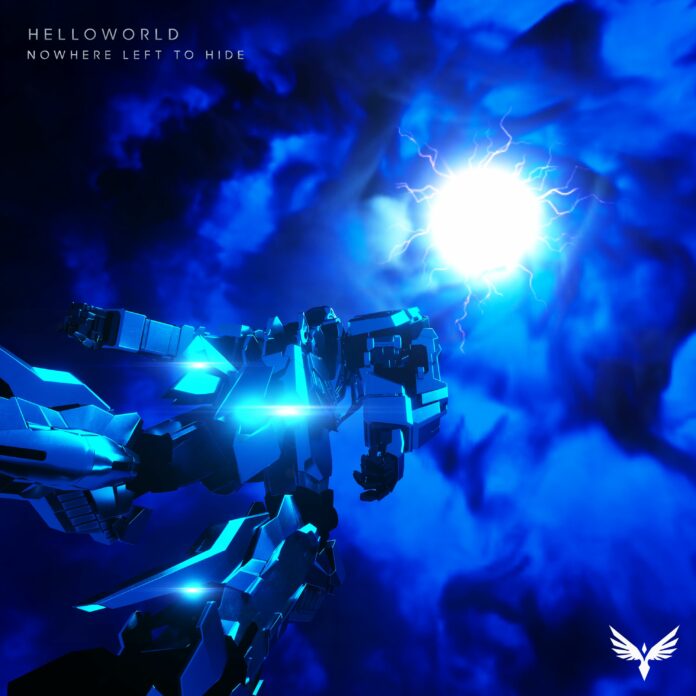 Enigmatic music producer helloworld is yet again in our scope. With support from artists such as Annie Nightingale, Illenium, Alison Wonderland, Zeds Dead and many more, the mysterious artist keeps dazzling electronic music fans with each and every release. He reached hundreds of thousands of streams on Spotify alone with songs like only way out and voices (with Pauline Herr). Today, we are exploring his third single, a new release on Heaven Sent music, entitled helloworld – nowhere left to hide. This new melodic glitch sound is as delightful as it is explosive. 
As you probably remember from our feature on his song Something I Can't Change, helloworld's music has a sparkling sound design with mighty basslines and striking synths. When it comes to tuneful electronic music, playing helloworld is always a great choice. We are not surprised that nowhere left to hide is a thrilling and invigorating journey! The sounds he used are joyful and energizing, they feel like they are from an arcade game! The synth melody is playful, and the drums pack a serious punch. As soon as you hear the drop, you will feel like a video game player starting a new stage! The vocal in the bridge part takes us by surprise and adds a great unexpected emotional depth to the vibe. helloworld has once again proven his creativity, originality and talent with this amazing new release.
This new Heaven Sent music release is available on all streaming platforms as you are reading this. We just can't get enough of this new melodic glitch sound, helloworld – nowhere left to hide will make numbers without a doubt. With this tune in your ears, gaming or working out will reach new levels for sure. Experiencing this song during a live performance would be magical as well. Put your best headphones on and enjoy this lively ride with helloworld!
Stream "helloworld – nowhere left to hide" on SoundCloud below!
Looking for more music like "nowhere left to hide"?