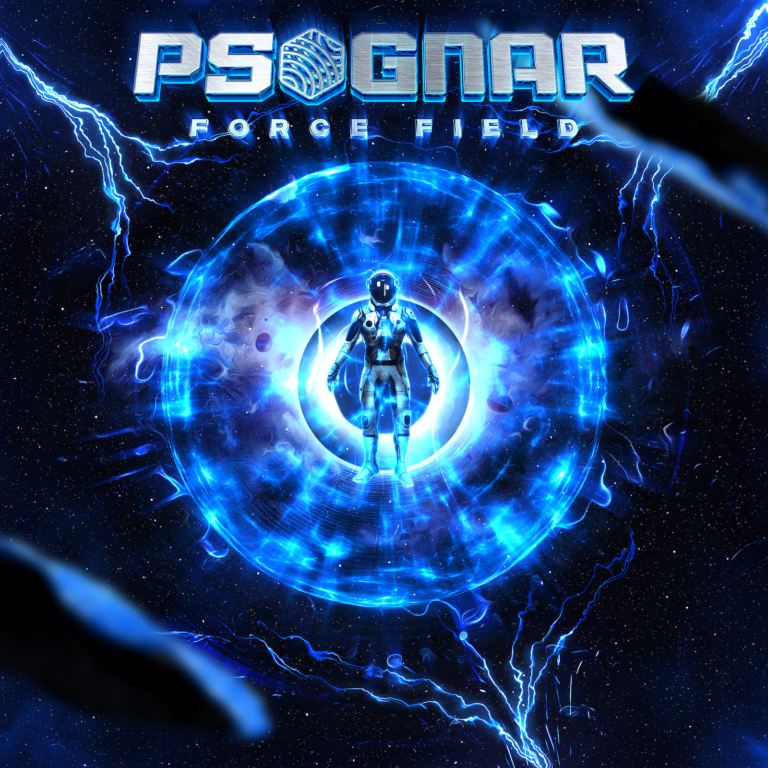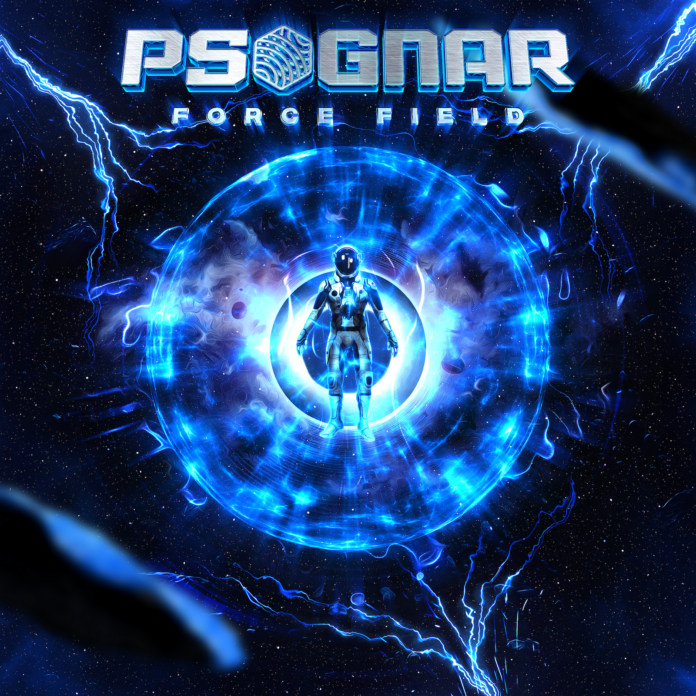 Floridian electronic music producer PsoGnar is back with a powerful new release entitled PsoGnar – Force Field (VIP). You will probably recognize the song, and yes, it was originally published back in 2019, but this is the VIP version of the vocal melodic Dubstep banger. PsoGnar had releases with major Dubstep labels like Never Say Die and Deadbeats, and he also worked with top tier bass music artists such as Spag Heddy, Dion Timmer, Teminite, Chime, and Extra Terra. He reached over an impressive 40 million plays over all streaming platforms too! This is also not the first time we feature his music, we featured his thrilling releases Traitor and Spirit Channeling before and today, we have the new PsoGnar song Force Field (VIP) for you.
PsoGnar is an expert when it comes to fusing melodic and tough basslines with deep, storytelling vocals. In his own universe, every track he produces has a story behind it. Force Field is a hard-hitting track, but Force Field (VIP) puts more emphasis on the emotional side of it. The vocals are sounding clearer when compared to the older version too. We can feel the lyricism in a better way, that and with an elite mixing, it truly makes it a vocal melodic Dubstep knockout. Both drops pack a serious punch, but the second one is more intense with growling melodies and alluring drums. If you enjoyed the original track, you do not want to miss this new PsoGnar song for sure!
PsoGnar – Force Field (VIP) is now available. Make sure you check it out, we wouldn't be surprised to see this one in all the best Dubstep playlists on Spotify. He has once again used his signature sound design and make us feel that futuristic, dynamic aura with an invigorating cinematic atmosphere with this latest release.
Stream "PsoGnar – Force Field (VIP)" on YouTube below!
Looking for more music like "Force Field (VIP)"?
Check out our New Dubstep Essential Spotify Playlist!