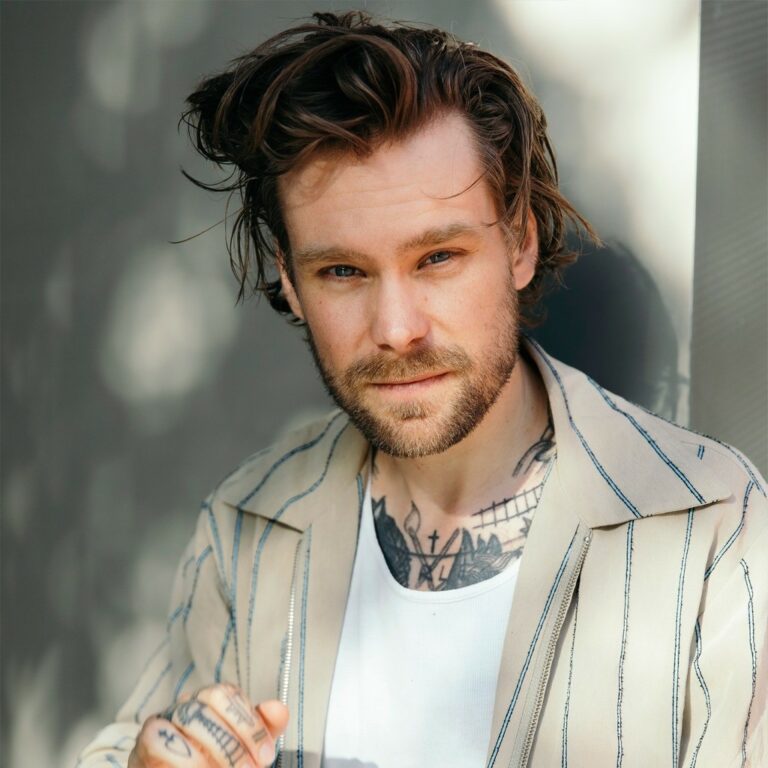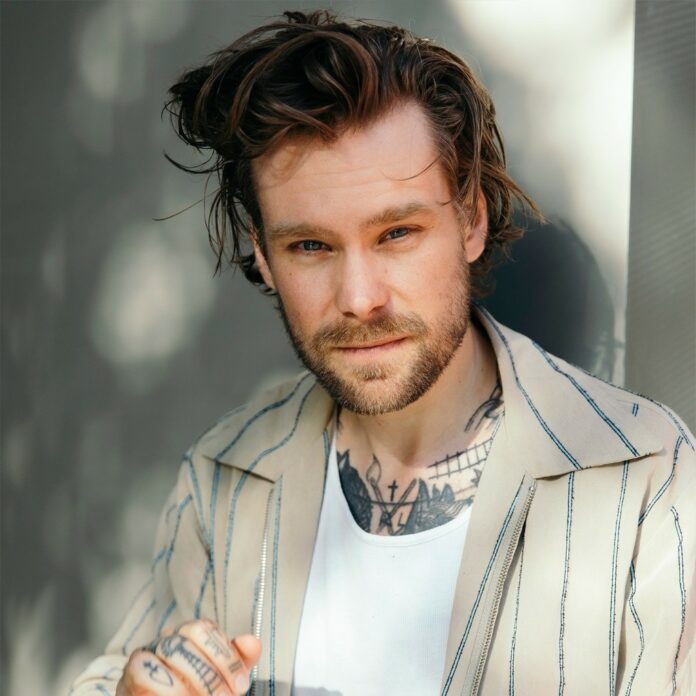 Sweden-based visual artist and tattooer H.B. Nielsen releases the first track of his electronic project Today Again and we are thrilled to premiere it. Inspired by Brian Eno's concept of generative music as gardening, Today Again – Gloom is a meditative and soothing Organic House track that can be interpreted as an homage to early Four Tet experiments or Rival Consoles' tempered and immersive electronica. H.B. Nielsen uses a modular approach to the sound, which results in music that feels like a sprouting and breathing gob of textures and rhythms.
Today Again lays the seeds of Gloom in a form of a repeating woody percussion pattern and smoothly grows every other element of the track around it. Everything in Gloom, from the plucky keys to the gritty bass and drums sound beefy and present. H.B. Nielsen impressively knows how to sculpt his music without cutting or taming elements that give this type of sound its weight. However, this doesn't affect the airy atmosphere of the track in a genre known for its laidback and transporting vibes. Today Again is lo-fi House at its best, namely, lo-fi in high resolution.
In other words, this is the music where rough edges and sonic imperfections are not something to hide, but something to magnetize and emphasize. And Today Again works on it meticulously. Everything is full of life in Gloom. The bass drills its way through the song like a vernal mudflow, over that, the synths tangle around the drums and go back and forth, reverse and stumble upon each other, trying to find their way to light. This is the birth of H.B. Nielsen's music in the electronic spectrum, however, this is a very controlled type of motion. To wit, Gloom is a force of nature but observed from a distance that allows you to feel safe and capture it in its full beauty.
Gloom is a must-listen for fans of Organic and Deep Progressive House that want to discover something new, fresh and infectiously immersive in the genre.
Stream "Today Again – Gloom" on Spotify below!
Looking for more music like "Gloom"?