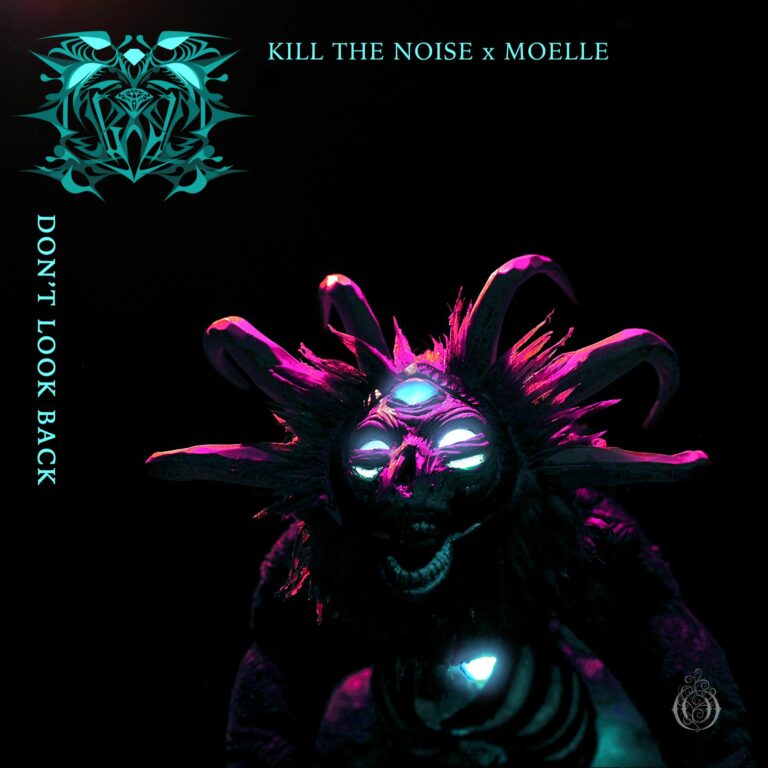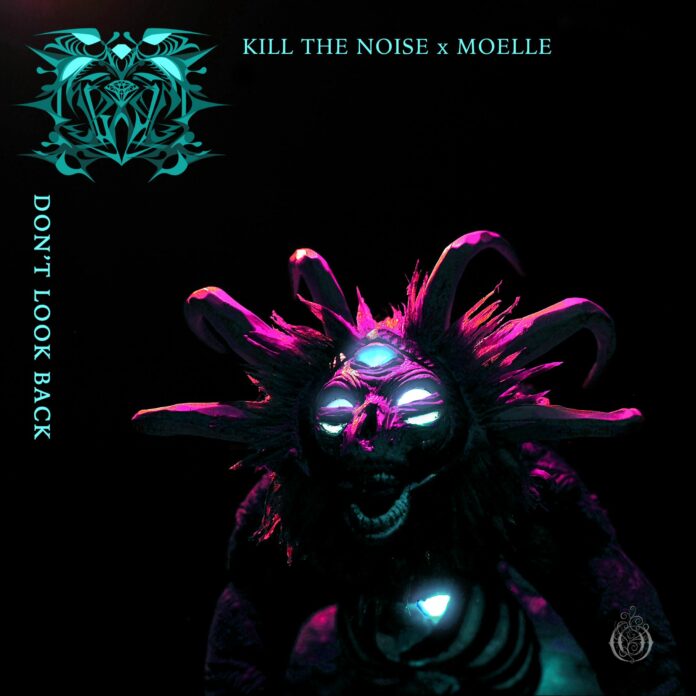 Jake Stanczak, aka Kill The Noise, is making his return with a powerful new release entitled Kill The Noise – Don't Look Back (with MOELLE). To this day, the American producer / DJ has delighted millions of heavy bass music fans across all platforms. On Spotify alone, he currently has over 700,000 monthly listeners, while only having two releases this year. He also collaborated with major artists such as Skrillex, Tritonal, and Seven Lions. You might know him from his chart toppers like I Do Coke (with Feed Me), Right on Time (with Skrillex and 12th Planet), and Horizon (with Seven Lions, Tritonal, and HALIENE). Today, we are featuring his second single of 2021 entitled Don't Look Back, the first single from the upcoming and new Kill The Noise album. 
Kill The Noise – Don't Look Back (with MOELLE) is a sparkling, action-packed bass track coming with a mighty aura. This intoxicating tune kicks off with MOELLE's blissful singing. Shortly after, you hear a captivating and ominous synth melody and an intense drum build-up. The drops are intense with the synth melody switching up into a much wilder form. Combining this melody with fascinating drums and trembling bass gives out an exceptionally fierce result. Without question, Kill The Noise mixed and arranged this track to perfection, but MOELLE's vocals are genuinely mesmerizing as well. This song would be a perfect fit for a fast-moving movie scene. We can't wait to witness the energy and intensity of this new Kill The Noise banger at festivals!
Just by listening to this release, we already expect the new Kill The Noise album to blow our minds! Don't Look Back is available right now on all music streaming platforms, make sure you check this thrilling duo out! If you enjoy the blend of euphoric female vocals and tough, neck-breaking basslines in the heavy bass music genre, then you do not want to miss this one!
Stream "Kill The Noise – Don't Look Back (with MOELLE)" on SoundCloud below!
Looking for more music like "Don't Look Back (with MOELLE)"?
Check out our New Dubstep Essential Spotify Playlist!