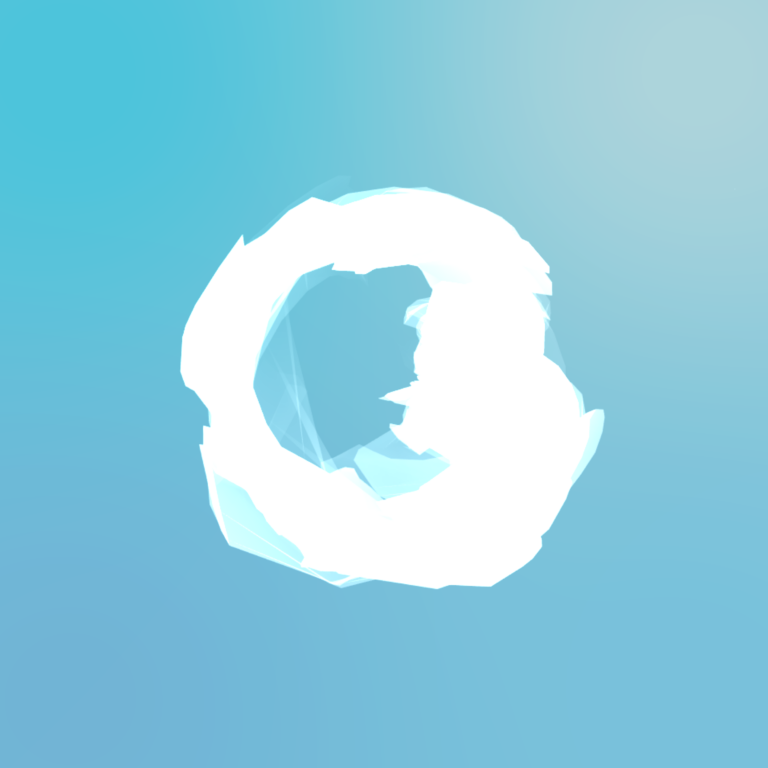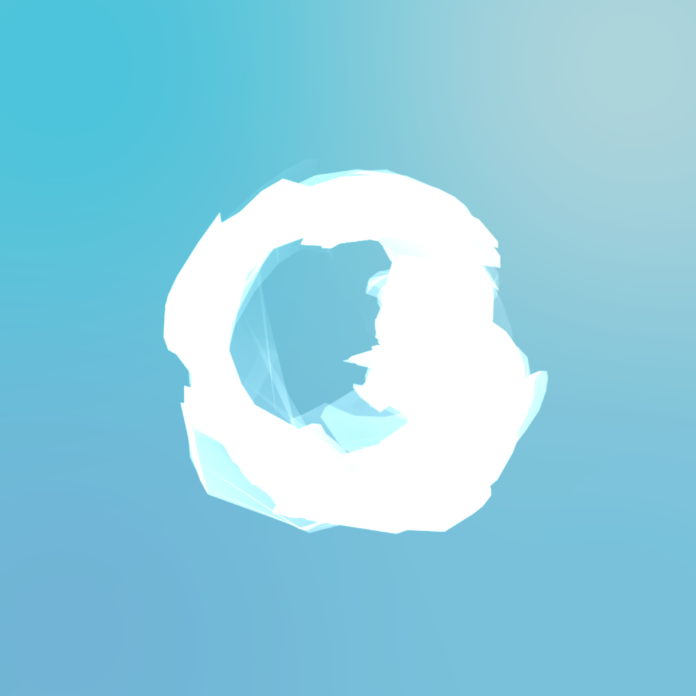 Dutch multi-genre producer and musician Ahrix is back with a sunny and hopeful Progressive/Melodic House track. The new Ahrix song is an unorthodox post-rock-inspired House Odyssey that won't leave indifferent the fans of both genres. Ahrix – Flow departs from the sound explored in his previous song Our Reason and, despite the genre differences, has more in common with the idyllic D&B track Everdream he released earlier in 2021.
Flow has less orchestral ponderosity and feels like a soundtrack to a more visceral and reflective road trip. The Netherlands-based artist brings back the intimate vibes from the acoustic instruments that were present on his Future Bass epic Believe. But, unlike Believe, Flow morphs these sounds to the point they become unrecognizable. Like morning dew, the initial melody in this new Ahrix song rolls through the track, filtering every element through its prism. This turns even its more modest details into a sonic kaleidoscope to which you want to return again and again. The result is a vibrant, atmospheric, and emotional ballad that sounds innocent, yet mature and confident at the same time.
Ahrix mentions the American superstar Porter Robinson as one of his main inspirations for his music. And it won't be far-fetched to draw comparisons between those two artists. They both make heartwarming, powerful, and energizing music and both have massive hits under their belts. Yet, where Porter Robinson would focus on dreamy vocals and harmonies, Ahrix would find inspiration in cozy and meditative progressions with warm plucky sounds that characterize post-rock. Overall, this new Ahrix song is a mesmerizing Progressive/Melodic House track in the catalog of the 24-year-old producer from the Netherlands who at this point has an impressive 160+ million plays on Spotify.

Stream "Ahrix – Flow" on Spotify Below!
Looking for more music like "Flow"?