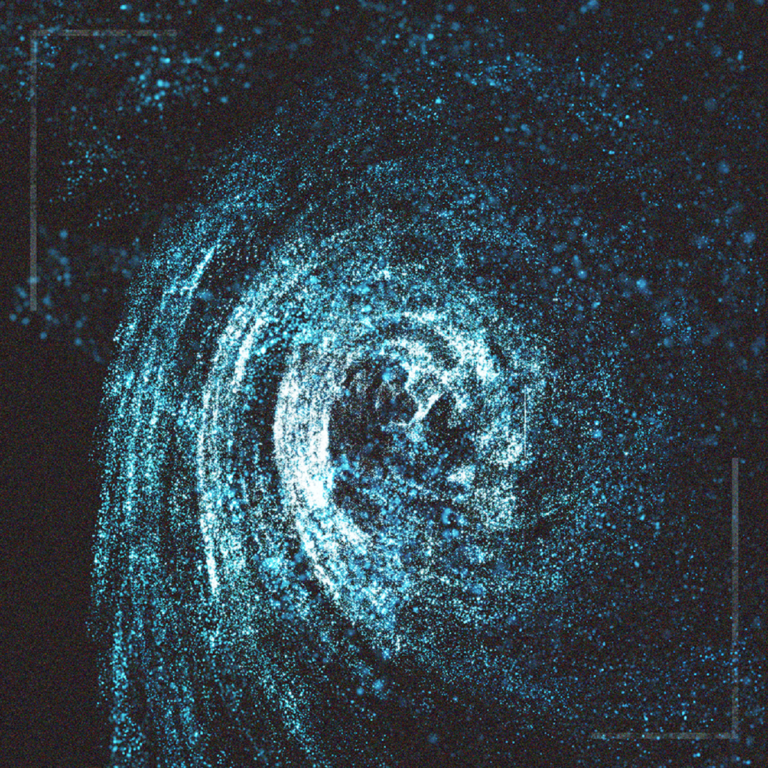 The Dutch producer, Ahrix is one of dance music's most shining stars. Through his music, the artist conjures a spellbinding blend of earthy and astral sounds that can make any heart bleed. This epic artist has been on a skyrocketing trajectory ever since he dropped his popular track, Ahrix – Nova on NCS. It was right there when we realized that he had an arsenal of orgasmic soundscapes up his sleeves. And we weren't wrong! His latest fling is a light Drum & Bass number titled, 'Everdream.' This new Ahrix music will prove to be an otherworldly experience for the listeners. Spun with a promise of paradise, Ahrix – Everdream will catapult you to a blissful and dreamy dimension.
With Ahrix – Everdream, the artist has manifested a molten euphoria of dreamy realms that will make any saint a sinner. Sampled with a chill vibe, nature-esque sounds effects, and mellifluous strings, this new Ahrix music feels and hits like a divine revelation. The alluring basslines and deeply startling synth work add a commendable authenticity to this light Drum & Bass opus. The rhythmic vivacity and insanity-driven, raw drum arrangement will leave you in a blissful coma (if that's even possible). This track is structured with ethereal and elusive sonic elements that will transport and hypnotize you. Ever since he exploded on the EDM scene with Ahrix – Nova, he has consistently delivered nothing but hit tunes, such as 'Believe' and 'Your Story.'
Ahrix – Everdream is an invigorating and light Drum & Bass gem that is fired-up with a uniquely gratifying and shimmering composition. This new Ahrix music is a journey into refreshing and stirring musical cadences. It is an empowering melodic anthem that will feed your soul. It is equally as captivating as Ahrix – Nova. We just can't get enough of this beautiful track. Ahrix is an unpredictable genius, and he knows his craft too well.
Stream 'Ahrix – Everdream' on YouTube below!
Streaming Options:
Ahrix – Everdream Apple Music
Ahrix – Everdream Spotify
Ahrix – Everdream SoundCloud
Ahrix – Everdream FREE DOWNLOAD
Ahrix – Everdream Download
More Streaming Options HERE.
---
More About Ahrix:
Hello there. I am Arjen, also known as Ahrix, and I'm a music producer from the Netherlands. I've been making music from as far back as 2011. When I discovered K-391 in 2013 I felt very inspired and I wanted to make music that sounded like his. That is what drove me to produce the first track that I've released as Ahrix, Nova. Nova was released on NCS and it quickly became a track that a lot of content creators liked to use in their content. Nova now has over 60 million plays on Spotify, which I think is absolutely crazy. Thank you so much! In March 2020 I had the privilege to collaborate with K-391 (who was my biggest inspiration in 2013) and Alan Walker who released his first tracks on NCS too! It was like a dream come true. Together, we reimagined Nova by combining our styles. That track became End of Time and it has been doing very well since it's release.
While I had a very distinct style back in 2013, which was the Electro House genre that was very popular back then, I'm now slowly drifting away from that. The music that I create now is best described as a combination of all my biggest influences from different genres that I listen to. You could say that I am trying to create the music that I wish existed. My biggest influences at the moment are Porter Robinson, Madeon and Anamanaguchi. And with the release of Ahrix – Everdream, he is on a solid roll.
---
Looking for more tracks like "Everdream"?