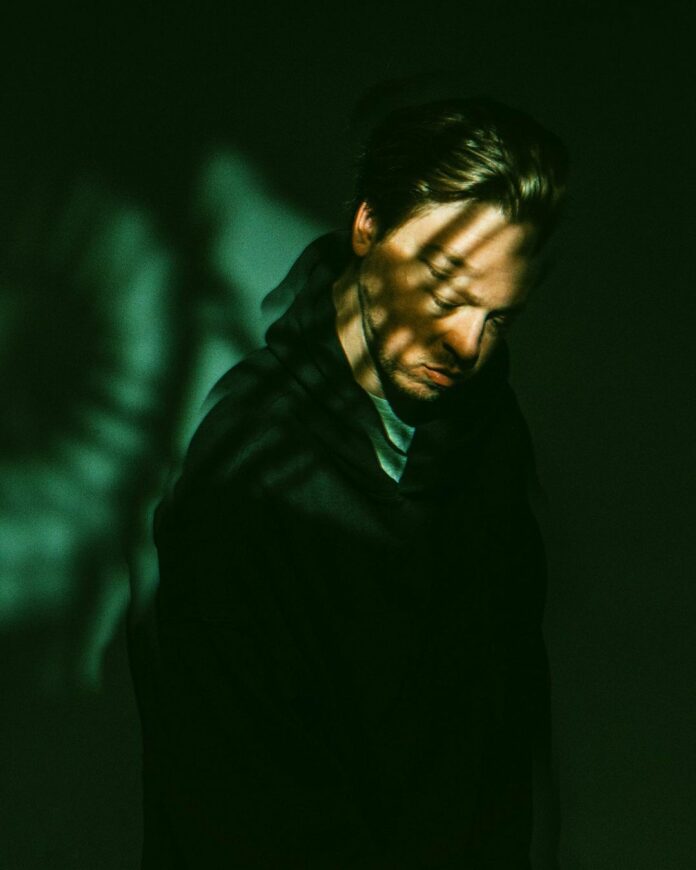 The NY-based producer longstoryshort together with NIGHTMODE fire TEC9 – a hazy and hypnotic UK Bassline & Bass/G-House song that fuses 90s Memphis Rap music with some cutting edge sounds of 2022. The Hip Hop-infused banger intertwines the laid-back, yet dark and trippy sounds with more dancey House & Bassline rhythms in a way that the groove of the track itself has a psychedelic effect on the listener.
The dark horrorcore vibes of TEC9 are built on something that at first glance seems impossible to make work, and yet longstoryshort manages to not only make the Trap, Chopped And Screwed and House music fusion work, but also manages to find a balance between sounding fresh and being able to entertain. In that sense, it has many similarities with some of the more intense parts of The Mortuary Sessions Vol 1. With the only exception being that the new longstoryshort & NIGHTMODE song doesn't have the dark humor that's present on COFFIN's 2022 Halloween DJ Mix. As little as it may seem, this is something that makes the New York producer's release sound so unique.
The overall serious tone of the track makes its blurred melodies and grainy lo-fi vocal samples sound much more intense, even during its calmer parts. One of those parts happens when, amid the track, longstoryshort decides to completely confuse the listeners and turns the song into a Drill instrumental that sounds almost depressingly grim. This suspense-building effect is also amplified due to the fact that the producer starts the song without any signs that the music is going to transform from chilly G-House into more aggressive and warm Bassline & Bass House, and turn into Hip Hop on the way, hence, once this happens, it makes one of the most memorable transitions in 2022 in the genre. It's disorienting in the best possible way, and leaves the listeners no chance but to embrace the darkness of TEC9 and follow its grooves.
Stream longstoryshort – TEC9 on Spotify below!
Looking for more music like TEC9?