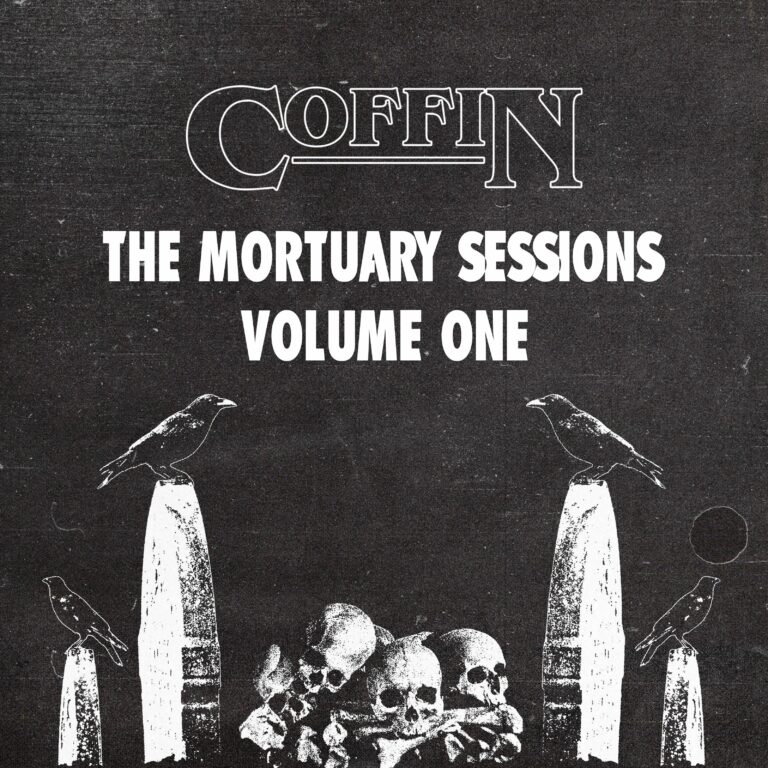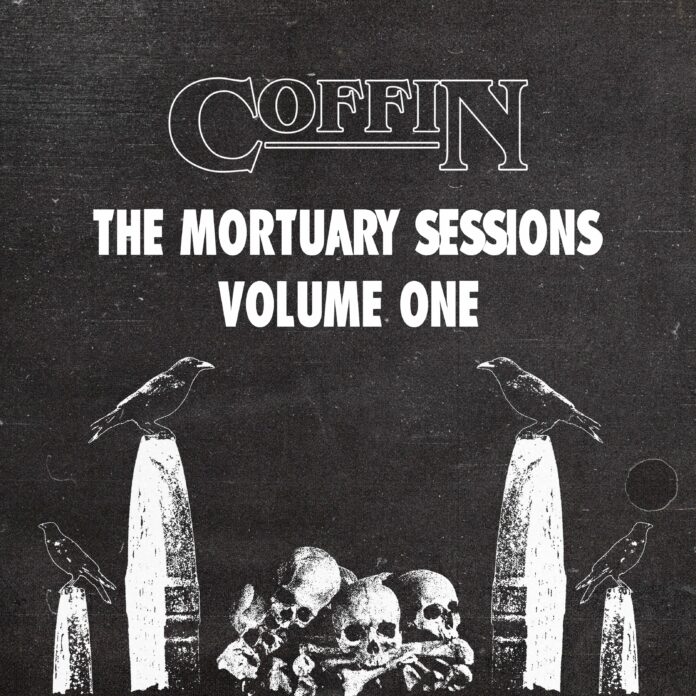 With Halloween approaching, COFFIN opens an opportunity to immerse yourself into the world of Horror House music with a thrilling mix titled The Mortuary Sessions Vol 1. The Halloween DJ Mix, full of unreleased Bassline & Bass House gems, is the grooviest way to spend the Allhallows Eve in 2022.
Although the Horror House music on The Mortuary Sessions Vol 1 has a wide range of influences from Punk to Future House, being an Atlanta-based producer, COFFIN, FKA FVCKDIVMONDS, makes a blend of music that's soaked in Rap & Hip-Hop. It's something that dominates the grooves and the attitude of the 2022 Halloween Mix by the DJ, who is known for loud, punchy and banging production.
Despite the fact that most of the parts on the Bassline & Bass House DJ Mix are focused on Halloween and the atmosphere surrounding it, COFFIN's bigger 2022 release doesn't sound overwhelming. The Atlanta-based producer avoids a popular mistake made by producers who try to make the thematic releases cartoonishly spooky or dead-serious, sometimes to the point they start sounding corny. It sets the mood with the subtle melodic choices, overall aggression of the mix, but lets the listeners enjoy the party without constantly demanding their attention with attempts to sound "terrifying".
Unlike the fore-mentioned attempts, The Mortuary Sessions Vol 1 is full of bits that will survive the end of October and go far beyond it. With that said, the swirling, somewhat "skeletal" synth-sound that dominates the mix, burying itself deep under the layers of COFFIN's spatially and texturally dense production, and resurrecting on the drops here and there, is one of the most memorable elements of the release. There's no doubt that the latter, along with other atmospheric moments of The Mortuary Sessions Vol 1, will remind of itself on the upcoming remixes and reinterpretations by COFFIN, as well as other artists.
Stream COFFIN – The Mortuary Sessions Vol 1 on SoundCloud below!
Looking for more music like The Mortuary Sessions Vol 1?