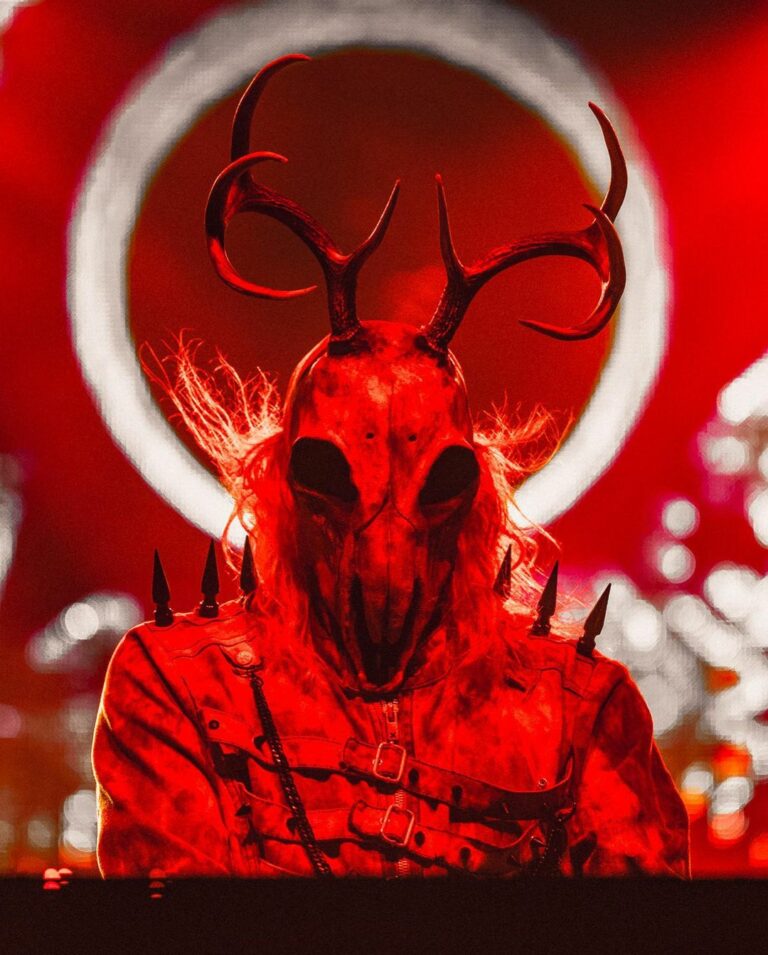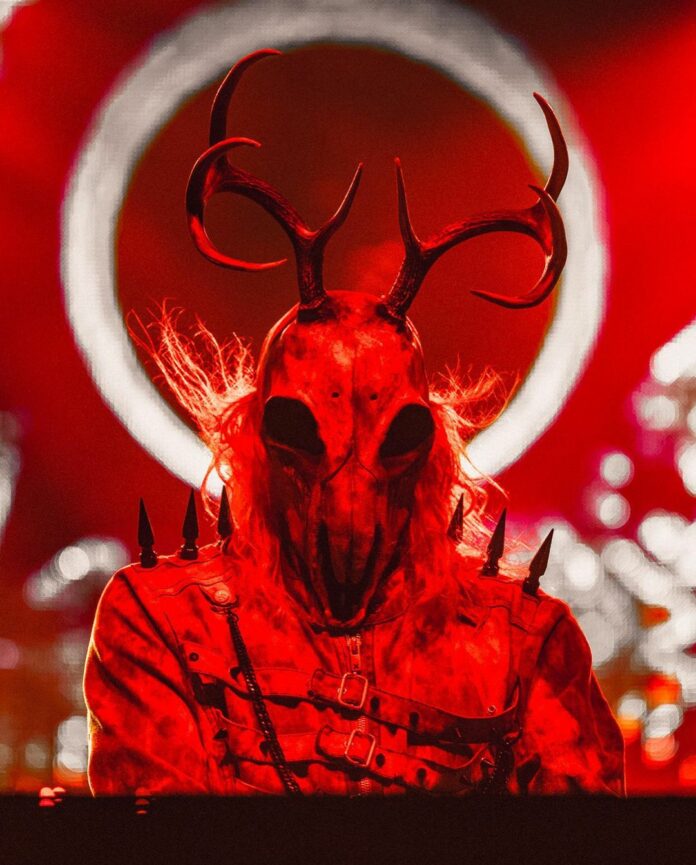 PURGATORY, arguably the biggest Dubstep collab of 2022 between ATLiens and SVDDEN DEATH sounds like a livestream of a battle between humans and aliens. Packed with wild sound-design and subwoofer-incinerating bass, the new ATLiens & SVDDEN DEATH song is released via Bassrush, with whom the enigmatic Atlanta-based duo collaborated earlier this year on a track titled Obsidian Vortex.
As it's common for both, Californian producer SVDDEN DEATH and ATLiens, PURGATORY plays with substantially mechanical and inorganic sounds, breathing life into them with groove and experimental rhythms. It's a milder release compared to the artists' other tracks like BZZRK and BLOOD ON ME or ATLiens' Frequencies released together with BTSM. But "milder" can only be a relative term when talking about these musicians, for wherever there is mildness, they always find their ways to compensate that with something that can easily make unprepared ears bleed.
It's as true as ever for the new ATLiens & SVDDEN DEATH song. The track starts and ends with a dense and layered ambience, the menacing calmness of which, at this point, should be familiar to the fans of the artists. Although a bit longer than usual, these are not the parts where one of the biggest Dubstep collab songs of 2022 makes the shift in production. The main sections where they redirect their energy into something that makes PURGATORY sound refreshing and unpredictable in the best possible way are between the bridge and drop-sections.
The latter, for example, sounds almost minimalist when compared to other songs by the artists. The infectious riddim still makes it an intense experience, combined with enormous sub-frequencies, but one can hardly call it loaded with details. On the other hand, the almost metal-sounding blast beat right before the drop is something that not only doubles the impact of the latter, but is also severely energized and fatally impactful on its own, making PURGATORY a track that's truly worthy of its name.
Stream ATLiens & SVDDEN DEATH – PURGATORY on SoundCloud below!
Looking for more music like PURGATORY?