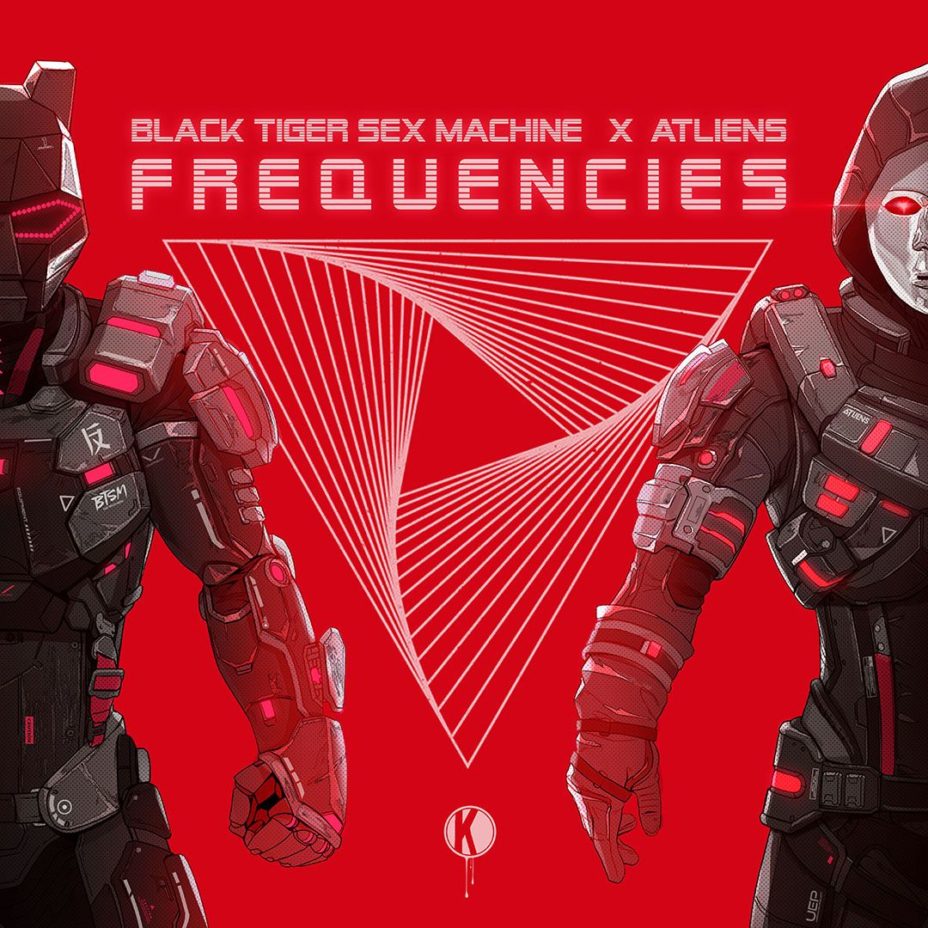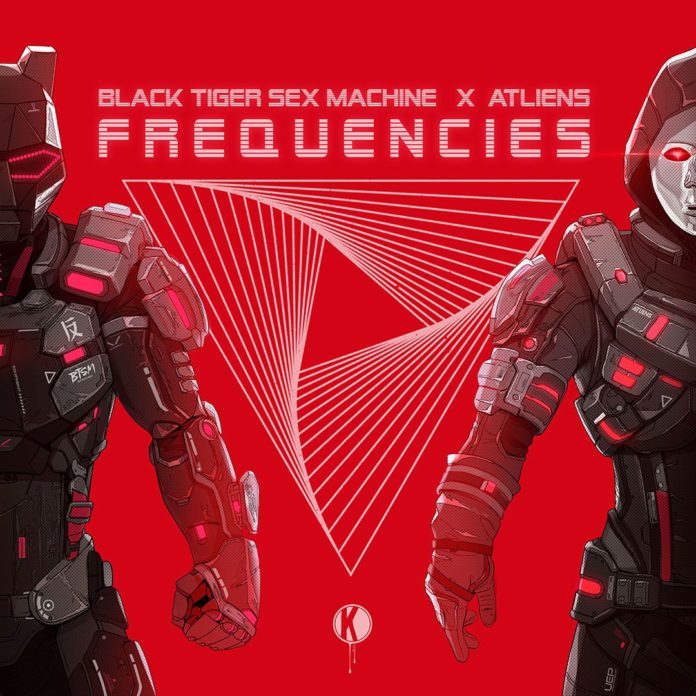 When it comes to amazing collaborations on the Dubstep scene, it doesn't get much better than ATLiens and BTSM creating a track together. Kannibalen just never stop delivering outstanding releases one after the other. Only one week after the massive collaboration between Apashe and Tech N9ne "Insane" (an absolute must-listen for fans of Trap, Dubstep and Hip Hop music), they bless us with another masterly release, and this one has the perfect recipe to destroy your subwoofers and make your neighbors hate you with a passion.
The low-ends are so relentless, if this doesn't bring your bass face out, nothing will. The bass is so thick and intense, BTSM and ATLiens have already been playing it live on their tours and we believe it could actually be dangerous. I would make festival attendees sign a consent form for possible convulsions and panic attacks if I were them! They are creating deliciously dangerous music and going in "almost" unexplored territory with this one. It is making festival-goers completely lose it!
The low-ends are not everything though, "Frequencies" also bring a classic BTSM epic orchestral feel, captivating cinematic moments and gregorian-style chants that deliver a fantastic grandiose and immersive feel to this opus. Add tight build-ups, dark and catchy vocal shots, an ethereal sci-fi ambiance and you got yourself a unique groovy Bass anthem that will make raves and festival tremble in a brand new way.
ATLiens and BTSM really created something fresh and heavy-hitting. We need more collaborations between these two! This one has to be in your Bass music playlists!
Stream

ATLiens & BTSM – Frequencies

on Spotify and Soundcloud below and grab your copy on HERE!
More about Kannibalen:
The Record Label of Black Tiger Sex Machine. Apashe, Dabin, Kai Wachi, Dead Battery, Lektrique and Karluv Klub all call the record label home.
More about BTSM:
Black Tiger Sex Machine, often abbreviated as BTSM, are a Canadian electronic music trio based in Montreal, Quebec. The trio are the label heads for Kannibalen Records, which has signed such artists as Kai Wachi, Apashe, Dabin and Lektrique.
Follow BTSM:
https://www.facebook.com/official.btsm
https://soundcloud.com/blacktigersexmachine
https://www.instagram.com/officialbtsm
https://twitter.com/officialBTSM
https://open.spotify.com/artist/0o9qzOHuHkGZ3xMFKpMFkC?si=hl0XcLACQLKRjOV4NGLxDQ
Follow ATLiens:
https://www.facebook.com/ATLiensOfficial
https://soundcloud.com/atliens
https://www.instagram.com/atliensofficial
https://twitter.com/atliensofficial
https://open.spotify.com/artist/74RET4rCZPTGzhsLjD0i3g
Follow Kannibalen:
https://www.facebook.com/Kannibalen.Records
https://soundcloud.com/kannibalenrecords
https://www.instagram.com/kannibalenrecords
https://twitter.com/KannibalenRecs
https://open.spotify.com/user/kannibalenrecords?si=d4DdBClvRMaSHGt8IfNqnA
https://www.kannibalenrecords.com
https://shop.kt8merch.com/collections/kannibalen-records
Join us on:
Spotify
Soundcloud
Mixcloud
Youtube
Facebook
Twitter
Instagram