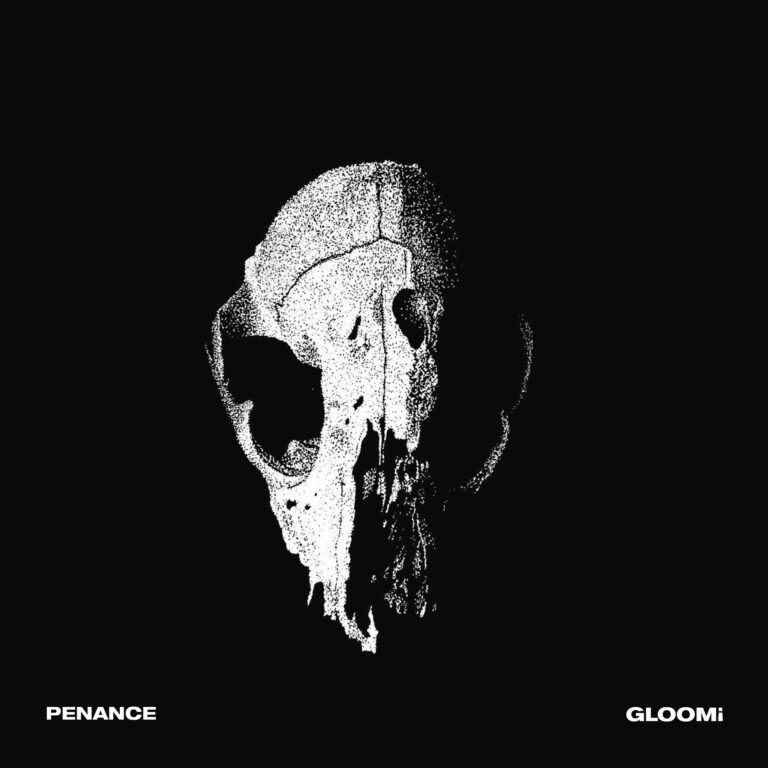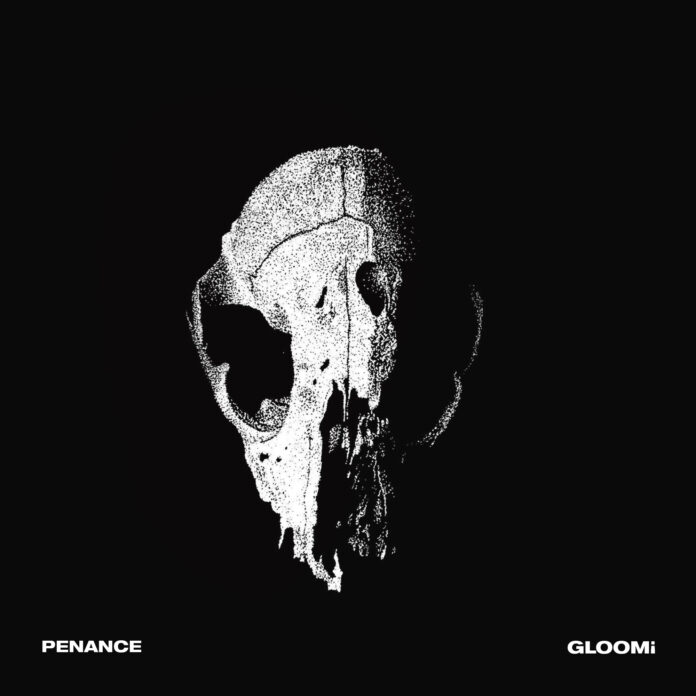 Penance, a new beefy Bass House music opus that's packed with heavenly atmospheres and perplexing, yet highly satisfying sound-design, is the ID reveal of a long-time fan-favorite song, used during live performances of the Denver-based producer GLOOMi. The captivating track is a rewarding experience for the first-time listeners, as well as the fans who will finally get to dive into its very essence with the glossy and detailed production of official release.
The dark vocal samples, soaked in reverb and spatially widened to match cosmic scales, are our initial encounter with the new GLOOMi song. Joined later by bass and percussion, they take their time and let the listeners douse in them, before introducing the rhythm-section, which completes the Denver-based musician's enchanting circle. Since Penance first appeared as a Bass House music ID, one can only imagine the impact of this combination during the live performances of the song, when the synergy between the airy vocal chops turned into pads, bass, and the drums fill the surroundings with rainy, nocturnal atmosphere.
GLOOMi's accent on humid and moody production is especially beneficial for the artist, because the track is being released during the rainy season. However, as much as it brings into the spotlight the texture and manipulations with ambience, that can compete even with some Progressive and Organic House songs, GLOOMi – Penance is still a heavy-hitting Bass House track. And it reminds the listeners of that and makes them feel that by throwing in the fatally fat drop, whenever the hypnotic effect from the build-up starts showing signs of wearing off. This intricate balance is also the key to the song's viability, since the impact from its both core components – atmosphere and rhythm – keeps sounding fresh after multiple repeats, thanks to the rotating structure of Penance.
Stream GLOOMi – Penance on SoundCloud below!
Looking for more music like Penance?