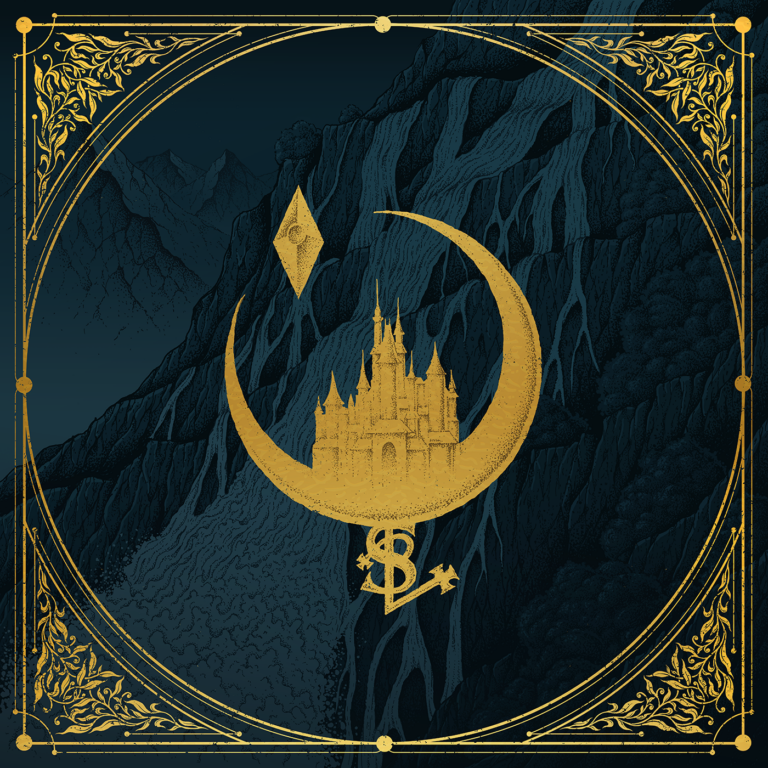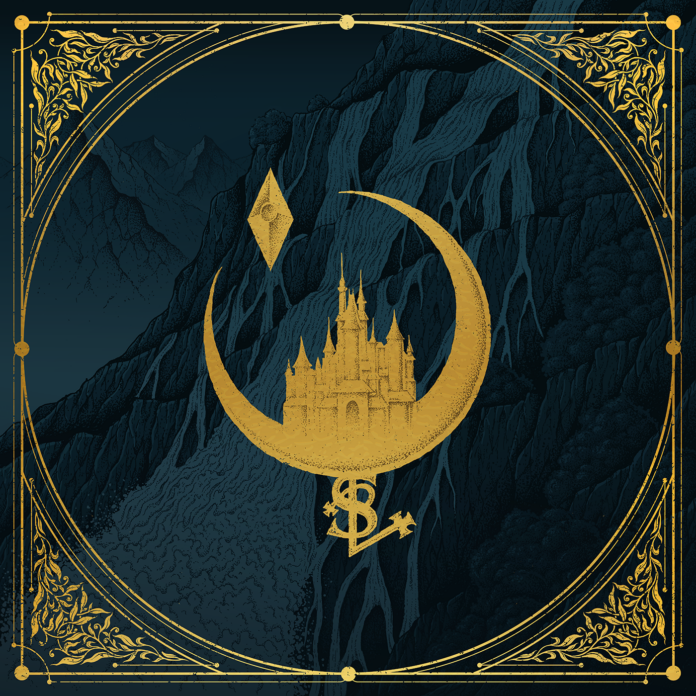 Falling Fast, the lead single from the 2022 debut album Beyond The Veil by the Santa Barbara producer Seven Lions, is a breathtaking Melodic Dubstep ballad that features Australian singer & producer GG Magree's dramatic and graceful performance. The cinematic scope of the track elevates the topics of heartbreak and loneliness, reflected in the lyrics, from a personal level to intergalactic scales.
There can be no second thoughts about the quality of the production and mix on Jeff Montalvo's new song, especially when it's the lead single. After all, the new Seven Lions 2022 album Beyond The Veil comes after a decade of experience in multiple genres and dozens of hits under the belt of the American producer. Similarly, when you have a catalog that goes all the way back to 2010, building a track that's capable of evoking emotions with just the way it's structured is a matter of muscle memory.
Although full of predominantly digital sounds, Jeff Montalvo's lead single is in reality a delicate dance of razor-sharp lead-synths, distorted arpeggios, drum machines on one side, and massive orchestral percussion, strings and thrilling vocals on the other. It's especially effective during the culminating moments of the song, when the catchy and extremely sad chorus blasts from the speakers and gets stuck in your brain, making you play it over and over again. The focus on the emotional impact rather than on intricacies in production and sound-design on the new Seven Lions & GG Magree song Falling Fast is also a great way to leave the listeners intrigued about the overall direction the producer has chosen to go in with his debut album.
Stream Seven Lions & GG Magree – Falling Fast on SoundCloud below!
Stream the new 2022 album Seven Lions – Beyond The Veil on SoundCloud below!
Looking for more music like Falling Fast & the Beyond The Veil album?